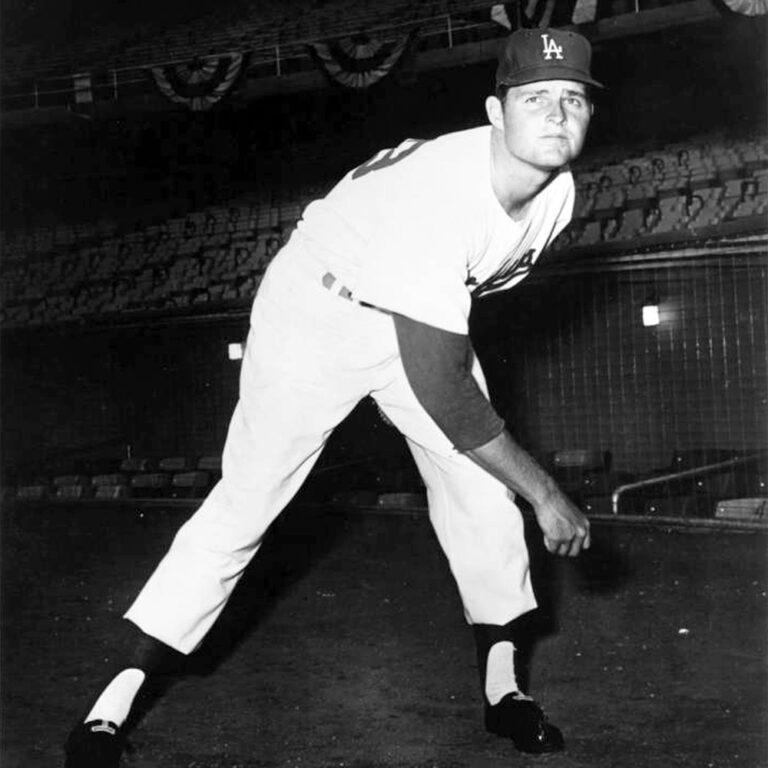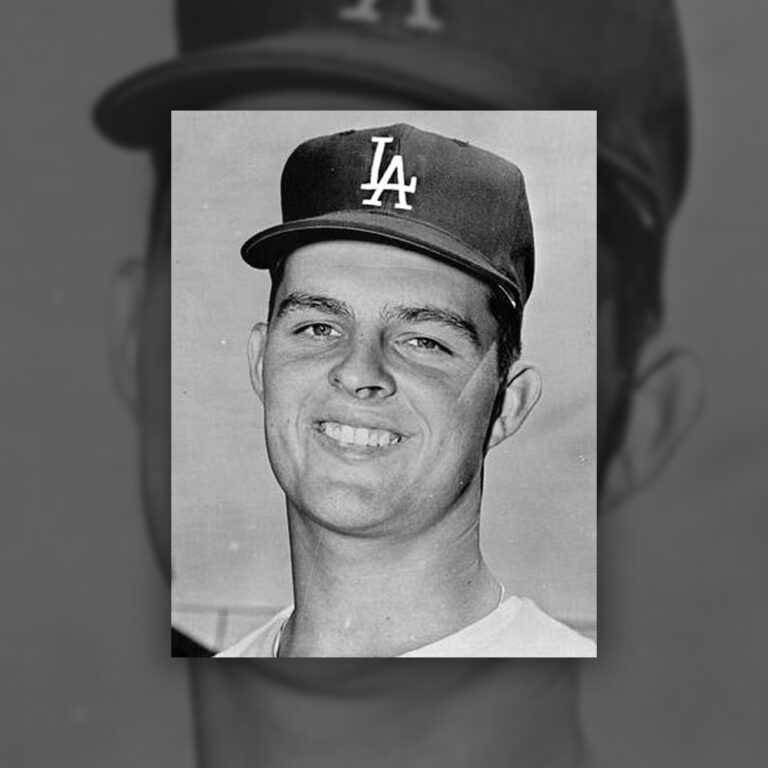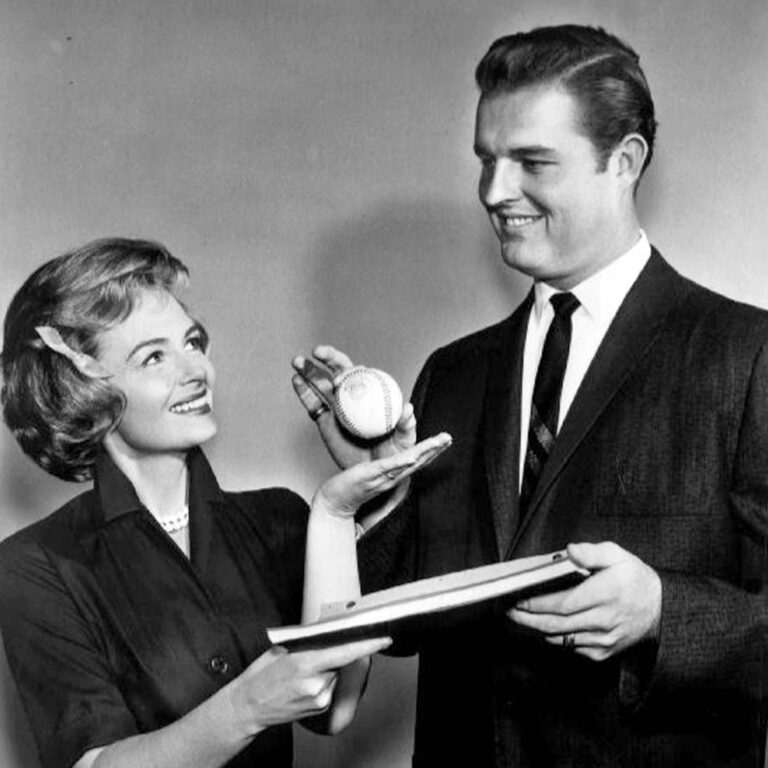 Don Drysdale, born on July 23, 1936 in Van Nuys, California, was an American professional baseball player. He played for the Los Angeles Dodgers for his entire career and was inducted into the Baseball Hall of Fame in 1984. Drysdale passed away in 1993 at age 56.
9 time All-Star
3 time World Series champion
3 time MLB strikeout leader
1984 – Inducted into the Baseball Hall of Fame
2,486 strikeouts
Interested in continuing the legacy of Don Drysdale?
Reach out to us today to learn about how CMG can help you.