Celebrity & Intellectual Property Valuation
Correctly assessing the value of intellectual property is vital for celebrities before making any decisions regarding their estates, taxes, or potential litigation. To correctly do this, however, requires vast experience in the field. Celebrity Valuations is a subsidiary of CMG Worldwide and is led by industry expert Mark Roesler. Roesler has been a sought after consultant for some of the highest profile celebrity cases of the past four decades. Celebrity Valuations can provide myriad consulting services for any IP valuation need.
As an expert witness in the O.J. Simpson civil trial, "Roesler pegged the value of the football star's future net worth, including merchandising and publicity opportunities, at $25 million — exactly what the jury awarded the families in punitive damages."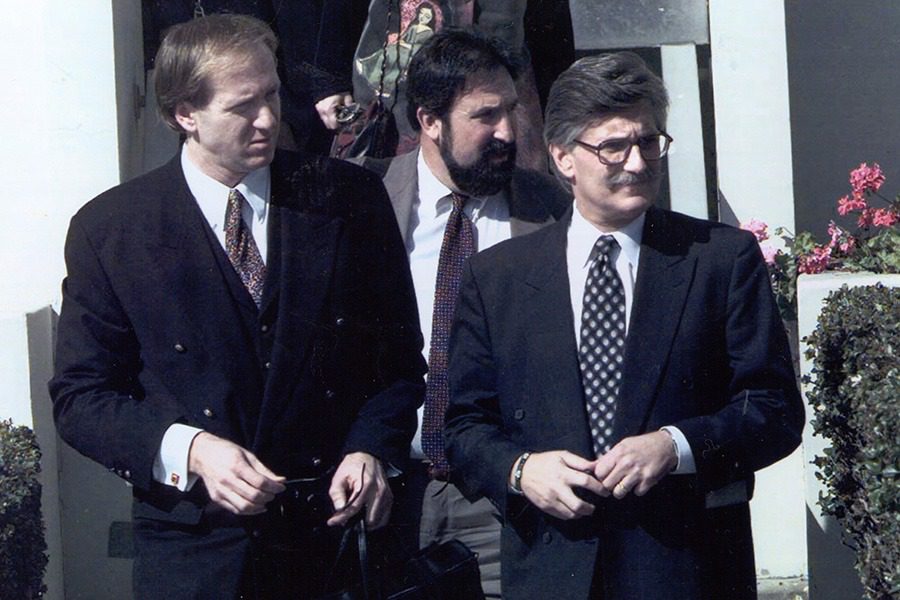 With nearly four decades of experience in licensing intellectual property, CMG has become recognized as a leader in valuing intellectual property rights. CMG can offer you an expert report, expert witness services, or simply serve as a consultant to your litigation or transaction in any case where trademarks, rights of publicity, or copyrights require a valuation. This could become necessary in the event of divorce proceedings, tax proceedings after death or after a major event, intellectual property infringement cases, wrongful death cases, and transactions transferring intellectual property holdings to another party.
Awarded in OJ civil trial
Reach out to us today to learn about how CMG can help you with IP valuation.