Established 42 years ago through the representation and protection of Norman Rockwell's artwork, CMG secured its position in the 1970s as the premier representative of celebrities and their estates.
Today, CMG is the business agent for over 300  of the world's most sought after and recognizable celebrities and brands. We are internationally recognized as the best and most experienced company in the marketing and management of intellectual property, and our client roster is second to none. Some of our legendary clients include entertainment giants like James Dean and Bettie Page, civil rights leaders like Malcolm X and Rosa Parks, sports stars like Andre the Giant and Jackie Robinson, literary influencers like Maya Angelou and Mark Twain, historical figures like Amelia Earhart and Neil Armstrong, and even prestigious brands like the Beverly Hills Shield.
Our primary goal is to protect our clients' legacy by keeping the public's memory of them alive for generations to come. One of CMG's fundamental reasons for success is that our top priority is catering to the needs and concerns of each individual client. We firmly believe that their unique bundle of concerns, goals and objectives must be fully understood and appreciated in order to provide the attentive, customized service our clients need and deserve.
Our success is greatly attributed to our continued achievements in legal protection and aggressive marketing. By providing ironclad protection of our clients' intellectual property rights, including their names, images, copyrights and trademarks and being the leading advocate in the creation of intellectual property law, our legal pursuits have received worldwide acclaim for their precedent-setting decisions. Our aggressive marketing policy is to formulate an international branding strategy according to a client's needs and desires, and then selectively search for and create marketing programs that reflect these goals.
Many great things are ahead for CMG and its clients. There can be no substitute for experience and skill in the licensing world and our position as the industry leader gives us an advantage that other agencies have simply not been able to match. Our talented staff members and illustrious clientele have combined to position CMG at the apex of the intellectual property rights industry. And we are just getting started.
1981
CMG Worldwide's foundation began with founder, Chairman, and CEO Mark Roesler's efforts to protect Norman Rockwell's artwork, when he signed with Curtis Publishing, long time supplier of The Saturday Evening Post and licensing manager of Rockwell's artwork. Defending Rockwell's art revealed families of deceased celebrities' needs for legal aid to safeguard their loved ones' names and likenesses.
1988
Mr. Roesler took the field against Major League Baseball and earned the right for retired players to be shown in their team uniforms while endorsing a product or service.
1992
Mr. Roesler locked horns with entertainment conglomerate Warner Bros. when they claimed ownership of the lucrative merchandising and endorsement rights to James Dean because the star was under contract with them when he died. Roesler maintained Dean's family possessed those rights and the courts agreed. Countless stars and their estates have since used the landmark case to effectively protect and market their names and likenesses-benefited immeasurably from the pursuits of this relentless entrepreneur.
1993
Roesler's  high profile legal battle with Malcolm X director Spike Lee established that Malcolm X's widow, Betty Shabazz, controlled the rights to the "X" used in association with her husband. Lee was ordered to pay Shabazz a licensing fee.
1994
Roesler was the driving force behind the instatement of Indiana's Right of Publicity Statute, now regarded as the most progressive and celebrity friendly worldwide. The Statute protects the image and likeness of a famous personality for 100 years and is the model for states looking to enact or amend Right of Publicity legislation, including California, Illinois, Washington and Ohio.    
2000
New CMG Worldwide office opened in Los Angeles, California.
2014
Maya Angelou onboarded as a client
2018
Captain Tammie Jo Shults onboarded as a client
CMG Worldwide is committed to assisting surrounding communities, as well as supporting established charitable organizations around the world. We are proud to sponsor numerous fundraisers and non-profit organizations with both monetary gifts and memorabilia donations.
Charitable contribution requests are accepted at any time throughout the calendar year. If you would like CMG Worldwide to consider your charitable request, please fill out a Charitable Donation Inquiry form.
CMG Worldwide is proud to be associated with the following charities:
The Jackie Robinson Foundation
ALS Association
Bob Feller Museum
The Mark Twain Association of New York, Inc.
Amelia Earhart Birthplace Museum

In his 42nd year of representing over 1,500 of the world's most famous personalities, CMG Worldwide Founder & Chairman, Mark Roesler, has successfully positioned his marketing and management company as the dominant force in the evolving intellectual property arena. See his personal website, MarkRoesler.com, for more information regarding his vast litigation history and to see him featured with Steve Kroft on 60 Minutes. Additional details can be found there regarding the expansive services Mr. Roesler provides including valuation, consulting, expert witness testimony, and speaking engagements.
CMG's staff is our most important asset. Our innovative employees works tirelessly on behalf of our clients. Get to know our team and their roles below.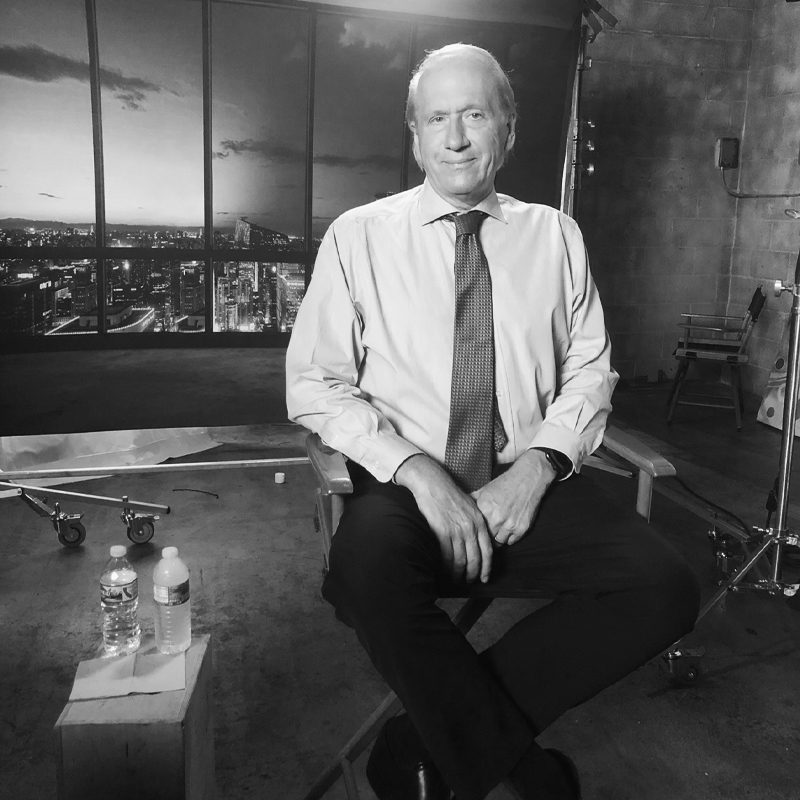 Chairman & CEO
Beverly Hills, CA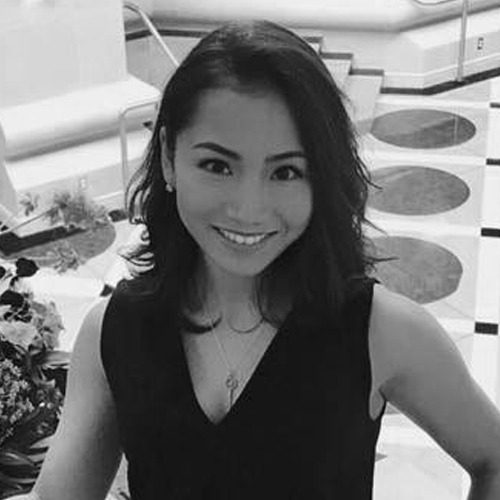 Senior VP / Chief Marketing Officer
Beverly Hills, CA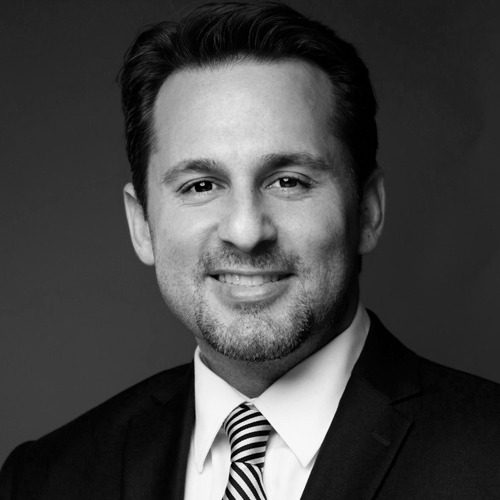 VP / Chief Technology Officer
Los Angeles, CA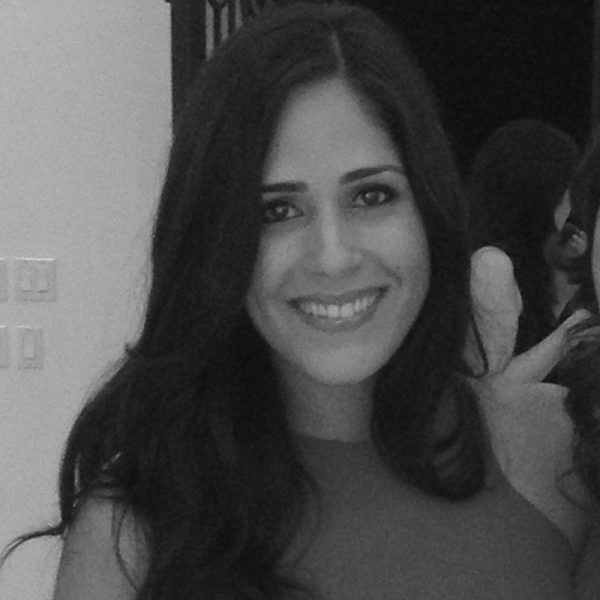 AZADEH SINAI SAMIMI, ESQ.
General Counsel
Beverly Hills, CA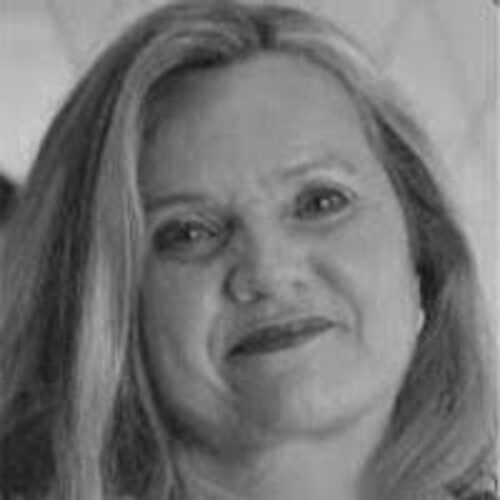 Senior VP / Chief Business Officer
Indianapolis, IN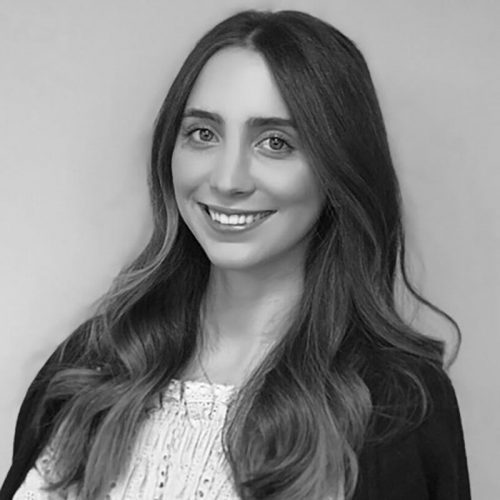 Associate General Counsel
Beverly Hills, CA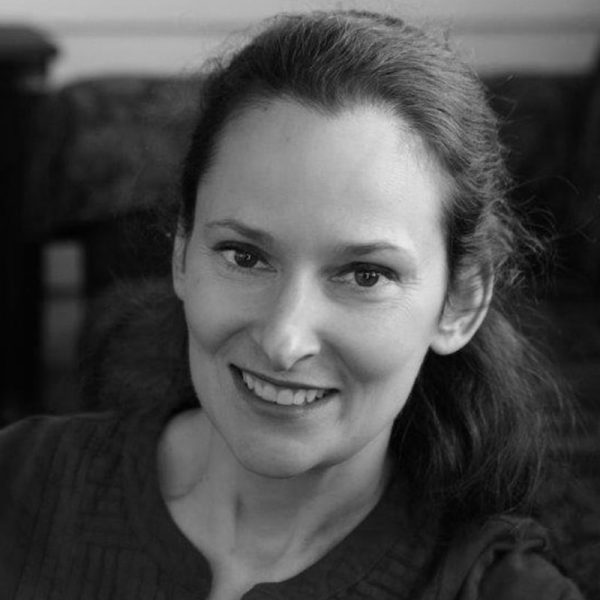 Director of Music Licensing
Nashville, TN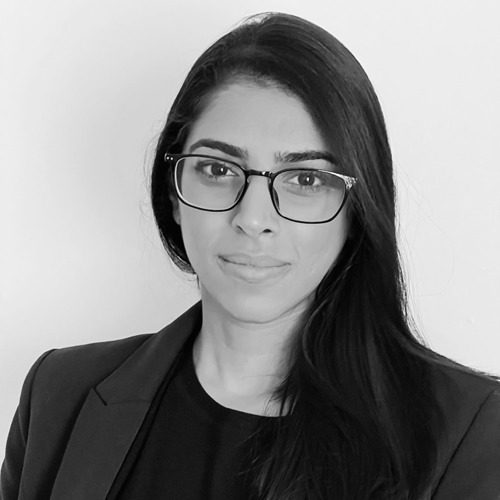 Business and Legal Affairs
Beverly Hills, CA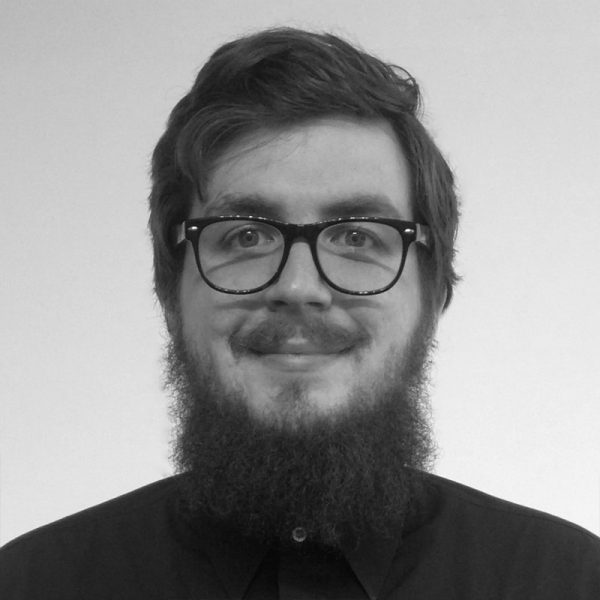 Director of Design
Indianapolis, IN
Senior Business Development Associate
Beverly Hills, CA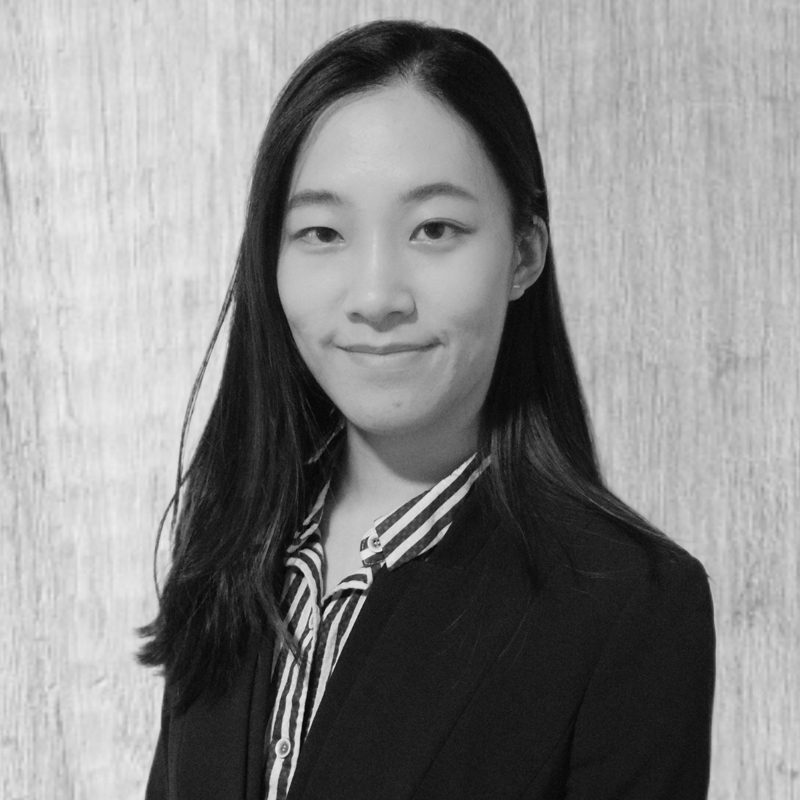 Legal Counsel
Nashville, TN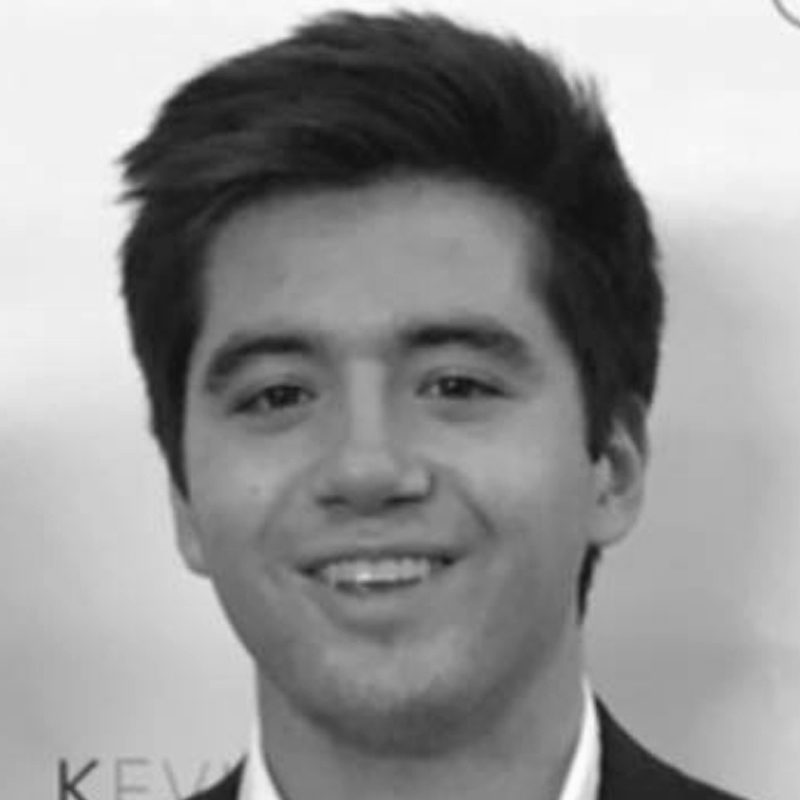 Business & Legal Affairs Associate
Beverly Hills, CA