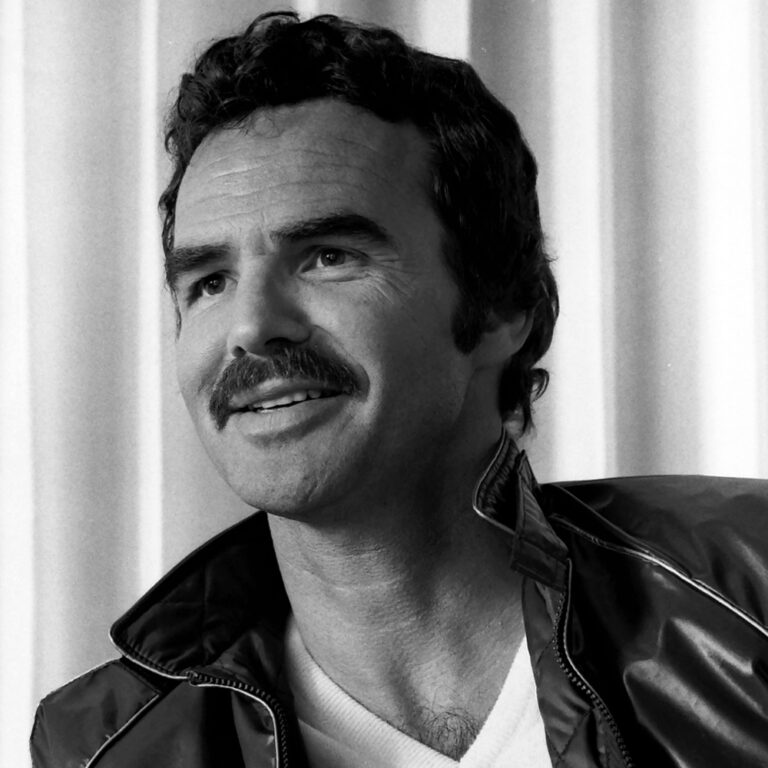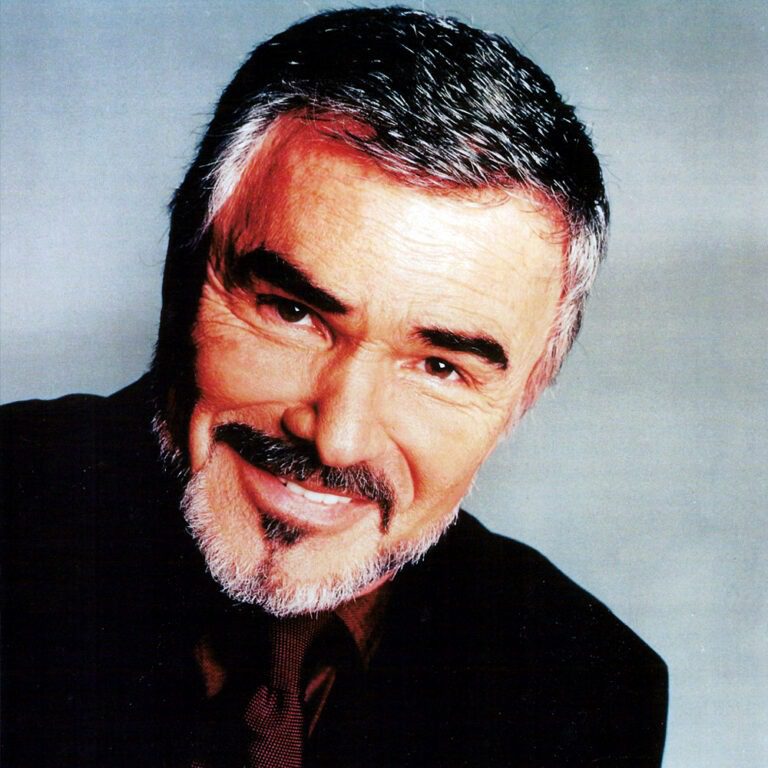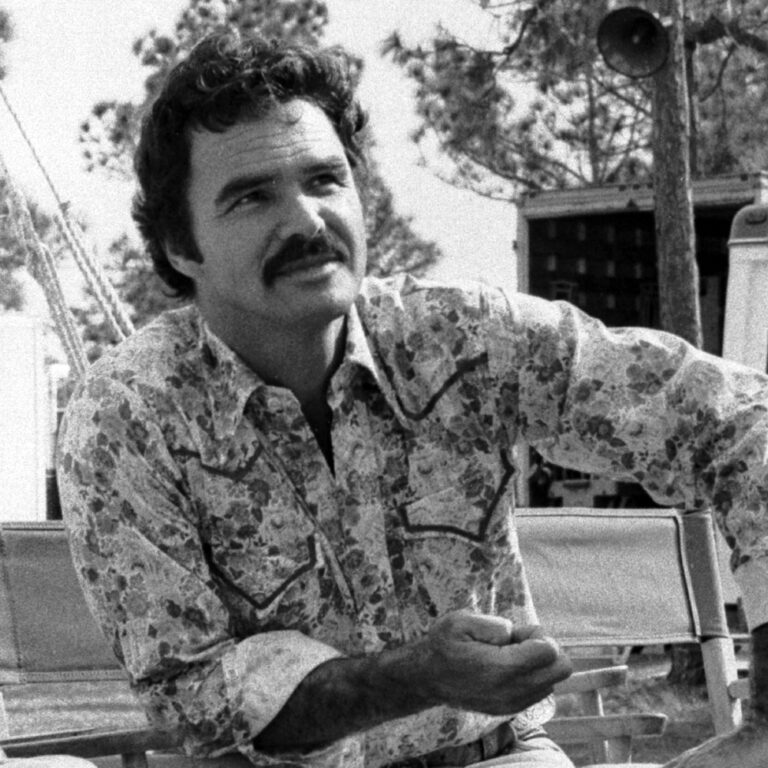 Biography

Fast Facts

Quotes
Burton Leon Reynolds Jr. was an American actor, director and producer. He first rose to prominence starring in television series such as Gunsmoke, Hawk, and Dan August. Although Reynolds had leading roles in such films as Navajo Joe, his breakthrough role was as Lewis Medlock in Deliverance. Reynolds played the leading role in a number of subsequent box office hits, such as The Longest Yard, Smokey and the Bandit, Hooper, Starting Over, Smokey and the Bandit II, The Cannonball Run. Reynolds was voted the world's number one box office star for five consecutive years (from 1978 to 1982) in the annual Top Ten Money Making Stars Poll, a record he shares with Bing Crosby. He was nominated for the Academy Award for Best Supporting Actor for his performance in Boogie Nights.
Before Burt Reynolds become the world's top movie star, he made some bad decisions. He posed for a centerfold, and later realized that was a mistake. He turned down portraying James Bond right after Sean Connery stepped away from the role. The public rejected him as a TV detective. And as Reynolds himself admitted, "I made so many bad pictures." 
Then he started appearing on talk shows. He was self-deprecating. He laughed at himself, saying, "I made the kind of movies they show on airplanes or prisons or anywhere else people can't get out of." America was disarmed. The popularity of Burt Reynolds soared. He was in demand -- for everything. Talk show appearances were "the best thing that ever happened to me," Reynolds reflected. "They changed everything drastically overnight. I spent ten years looking virile, saying, 'Put up your hands.' After the Carson, Griffin, Frost, Dinah (Shore) shows, suddenly I have a personality. So if I could transfer that character -- the irreverent, self-deprecating side of me, my favorite side of me -- onto the screen, I could have a big career." And so he did!
"I felt good when I did a stunt, and if it was really dangerous - like if I got out on a horse or a bull that was rank, or jumped out of this building on a bag - I felt great."
"I'm proud of 'Deliverance' because it was a very dangerous film to make, and they all said it couldn't be done, and we did it. And Jon Voight and I are now like brothers."
"I don't take myself seriously, and I think the ones that do, there's some sickness with people like that."
"When you crash and burn, you have to pick yourself up and go on and hope to make up for it."
"To be successful in business, you have to be ruthless."
Interested in continuing the legacy of Burt Reynolds?
Reach out to us today to learn about how CMG can help you.