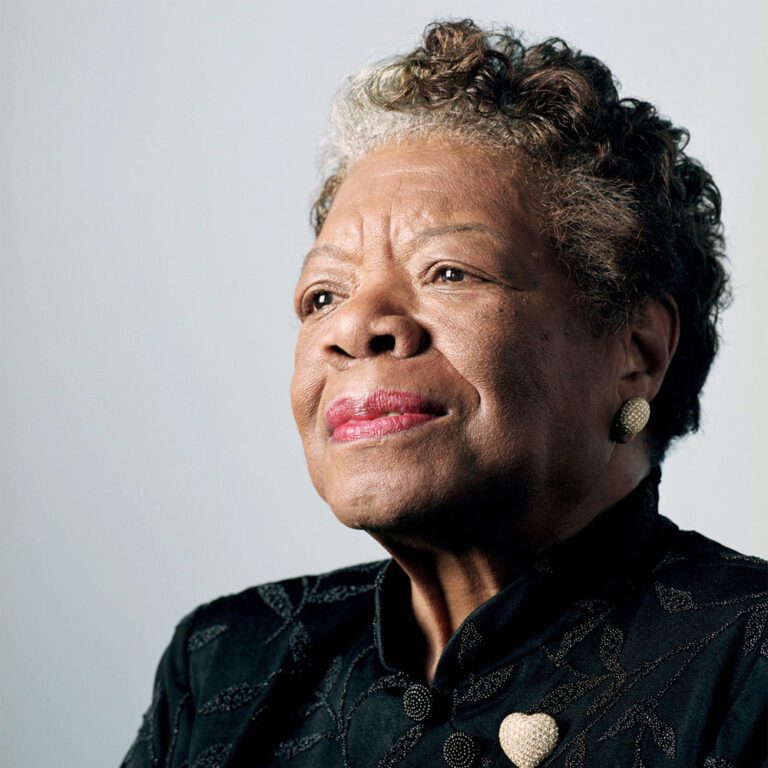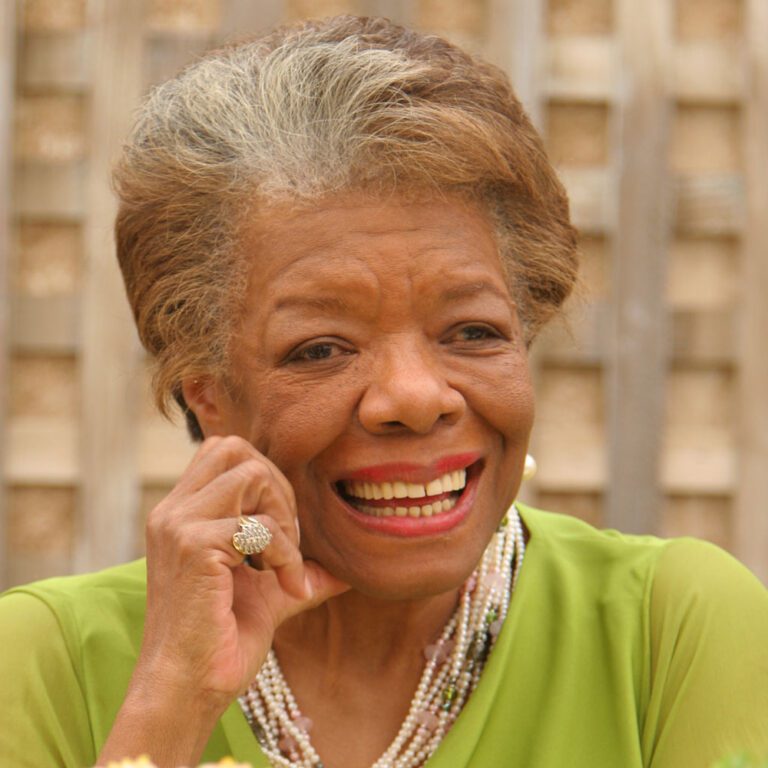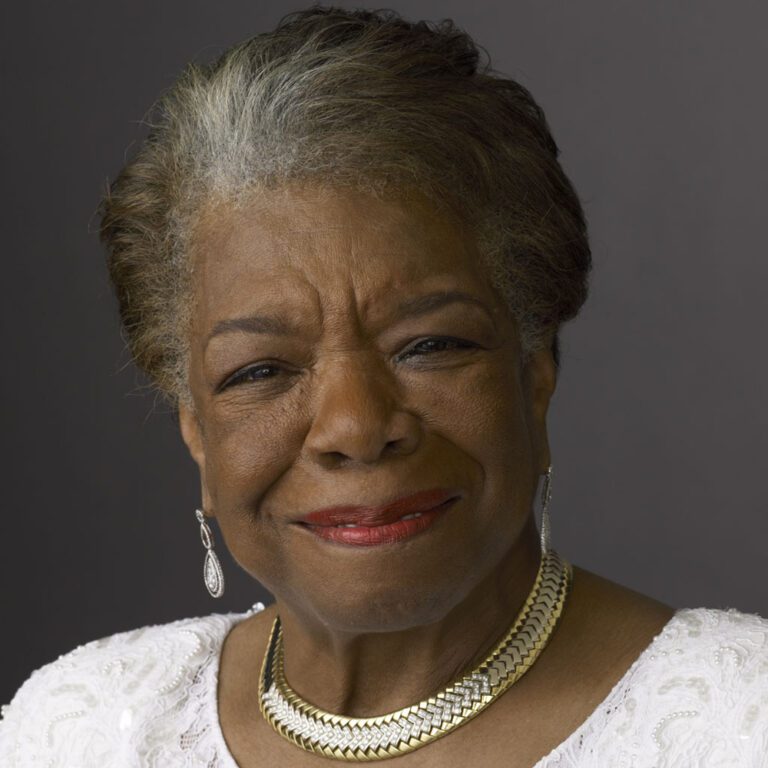 Maya Angelou, born on April 4th, 1928, was an American poet, memoirist, and civil rights activist, best known for her series of seven autobiographies. Through her work, she collaborated with Martin Luther King Jr and Malcolm X during the Civil Rights Movement. In 1993, she recited her Poem "On the Pulse of Morning" at President Bill Clinton's inauguration. She died on May 28th, 2014 at the age 86.
50+ honorary degrees
6 languages mastered
50+ year career
5.6 million Facebook likes
1st female, African-American director and producer for 20th Century Fox
Interested in continuing the legacy of Maya Angelou?
Reach out to us today to learn about how CMG can help you.