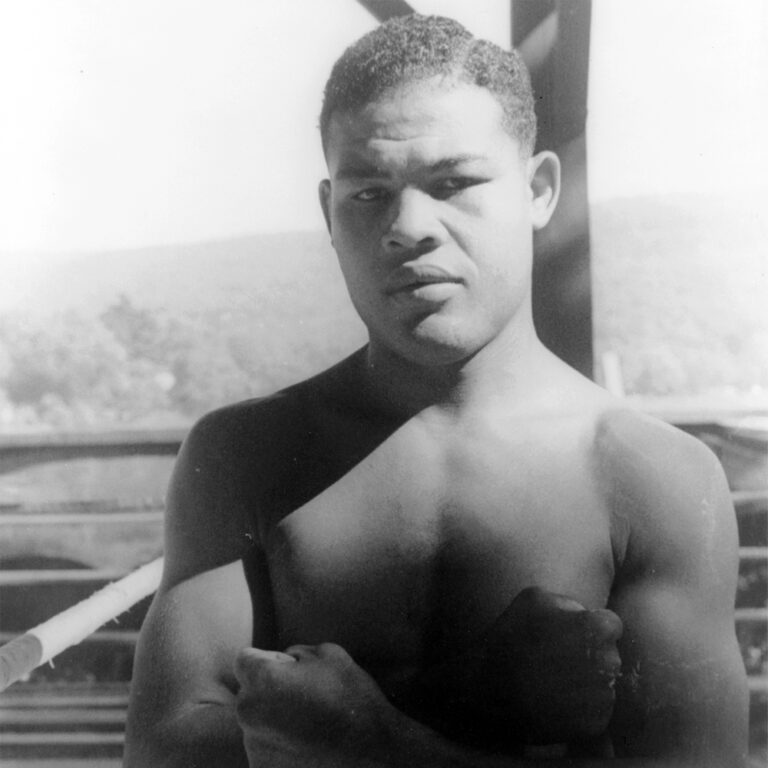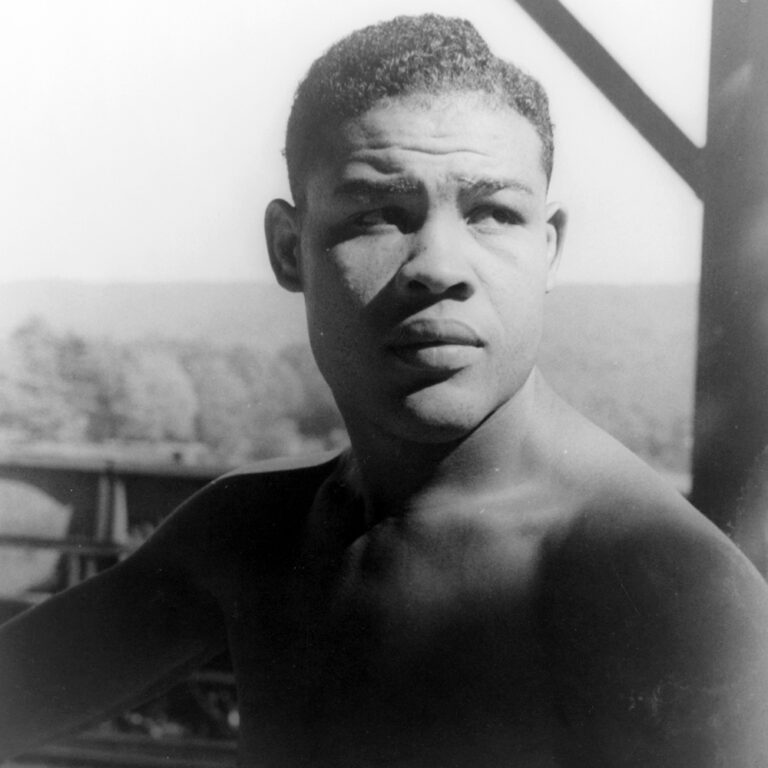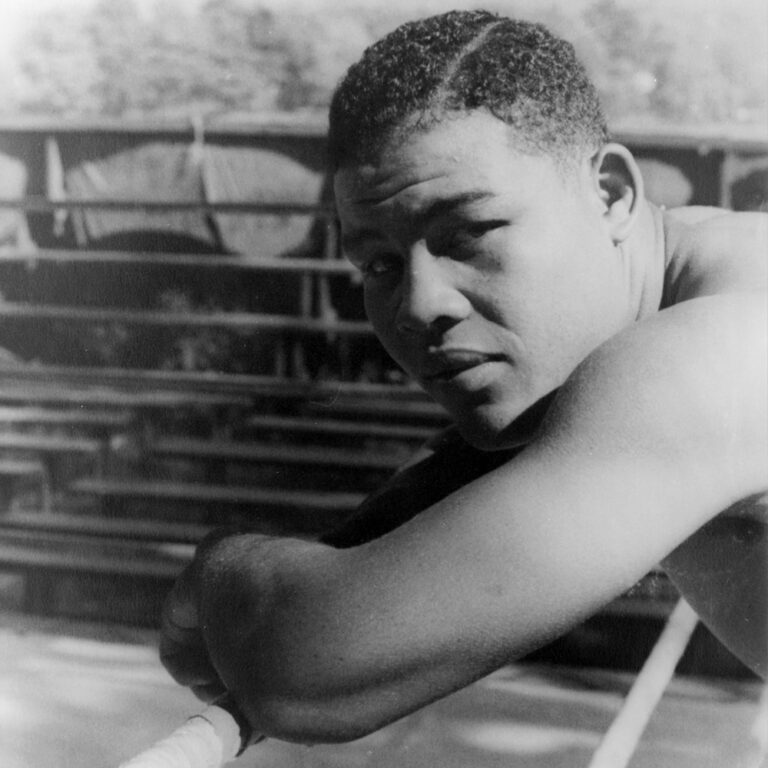 Born on May 13, 1914 in Alabama, Joe Louis was a professional American boxer. In 1937, he became boxing's heavyweight champion after defeating James J. Braddock and, a year later, knocked out Max Schmeling in the first round of his match, which made him a national hero. After his retirement, he served as a referee for wrestling and boxing matches. Louis passed away from cardiac arrest on April 12, 1981.
68-3 – Career record, which included 54 knockouts.
1950s – Briefly dabbled in professional wrestling
140 consecutive months – length of Louis' championship reign
4.6 million dollars earned over his boxing career
Nicknamed The Brown Bomber
Interested in continuing the legacy of Joe Louis?
Reach out to us today to learn about how CMG can help you.