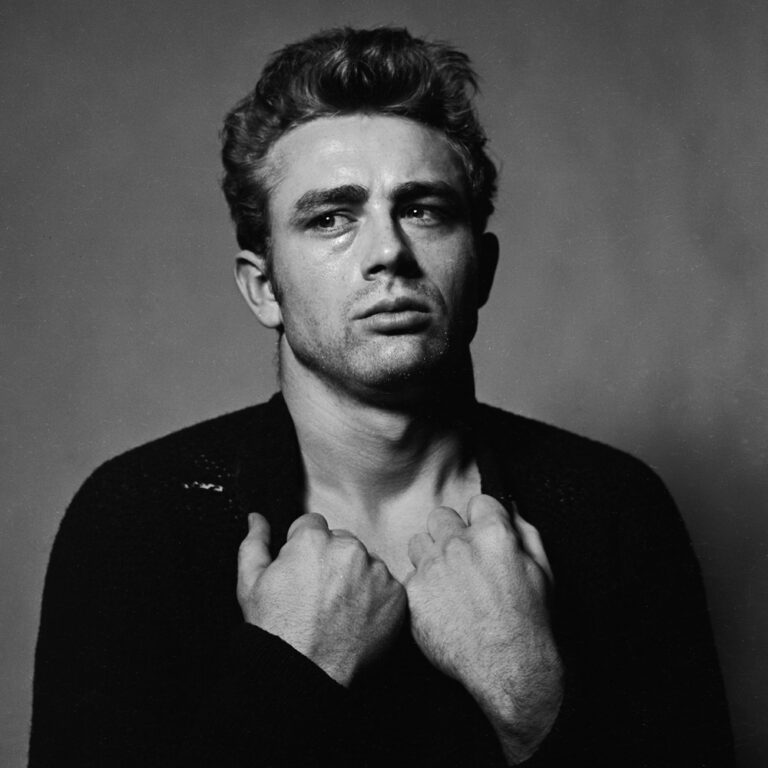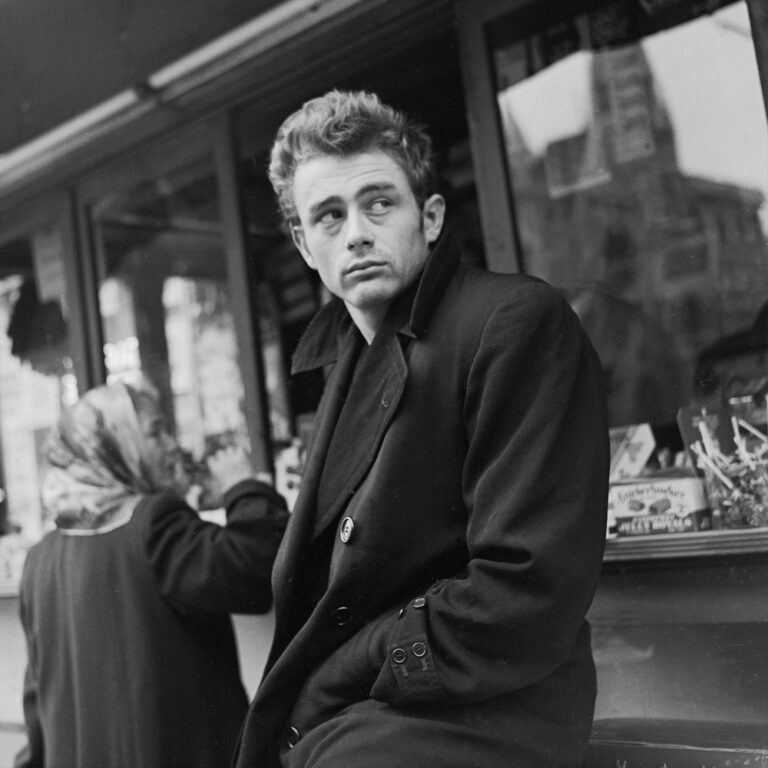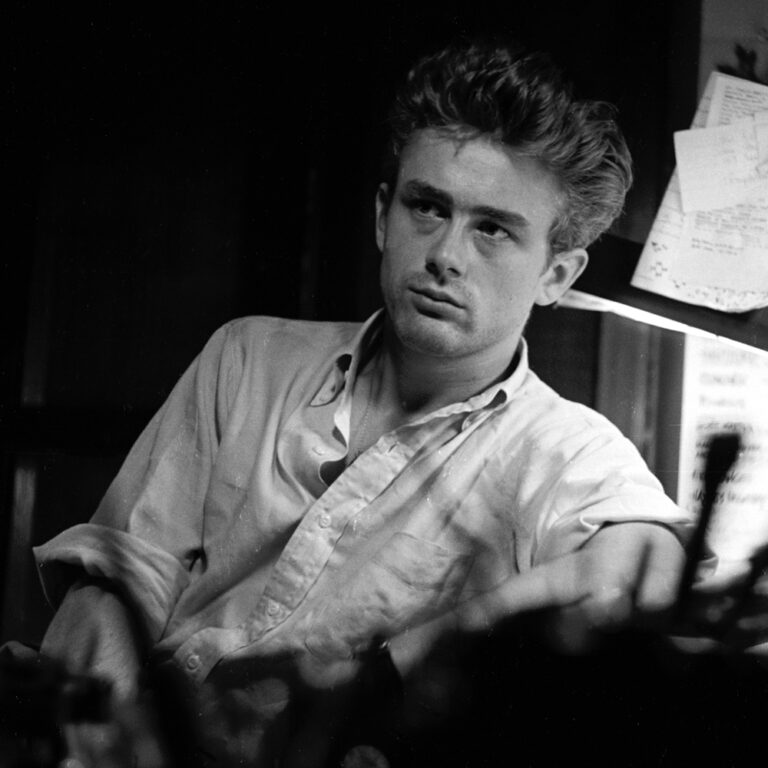 James Dean was an American actor born on February 8, 1931 in Marion, Indiana. His first significant performance–in 1954's The Immoralist–had Hollywood rushing to put him on the big screen, and as a result, landed him roles in East of Eden, Rebel Without a Cause, and Giant. During that time, he also developed a passion for automobile racing and used his earnings to purchase a Porsche 356 Speedster and a Porsche 550 Spyder known as "Little Bastard." Dean was tragically killed in a car accident at the age of 24.
1st actor to receive an Academy Award nomination posthumously
19 years old when he appeared in a Pepsi Cola television commercial
22nd Greatest Movie Star according to Entertainment Weekly
1.5 million Facebook likes
18th Best Male Movie Star of Hollywood's Golden Age, as ranked by the American Film Institute
James Dean x Candino Watches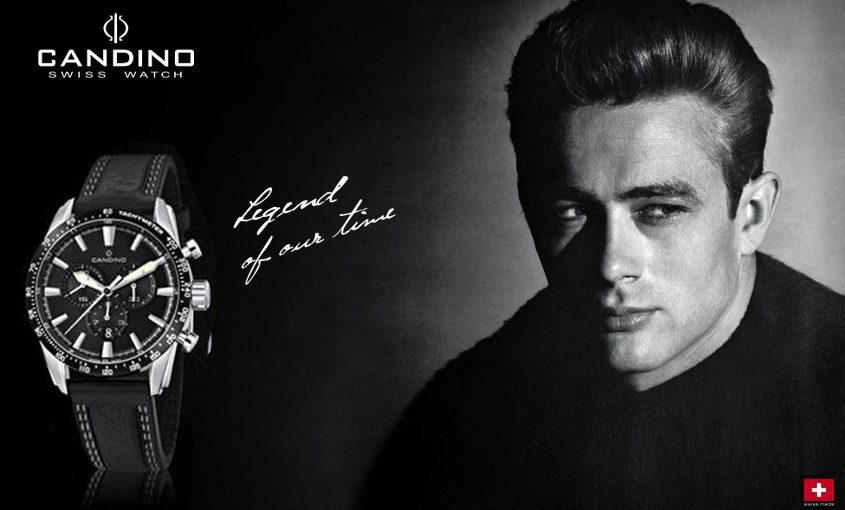 James Dean x Dolce & Gabbana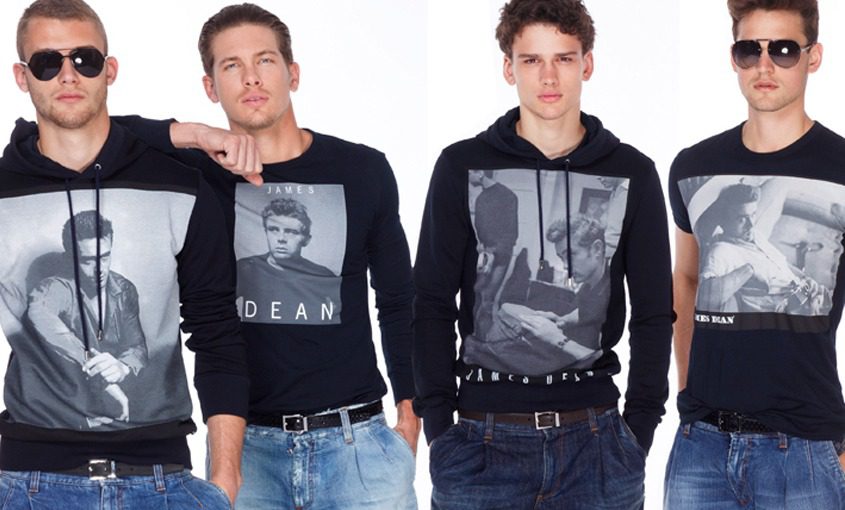 James Dean x Mercerdes Benz
Interested in continuing the legacy of James Dean?
Reach out to us today to learn about how CMG can help you.