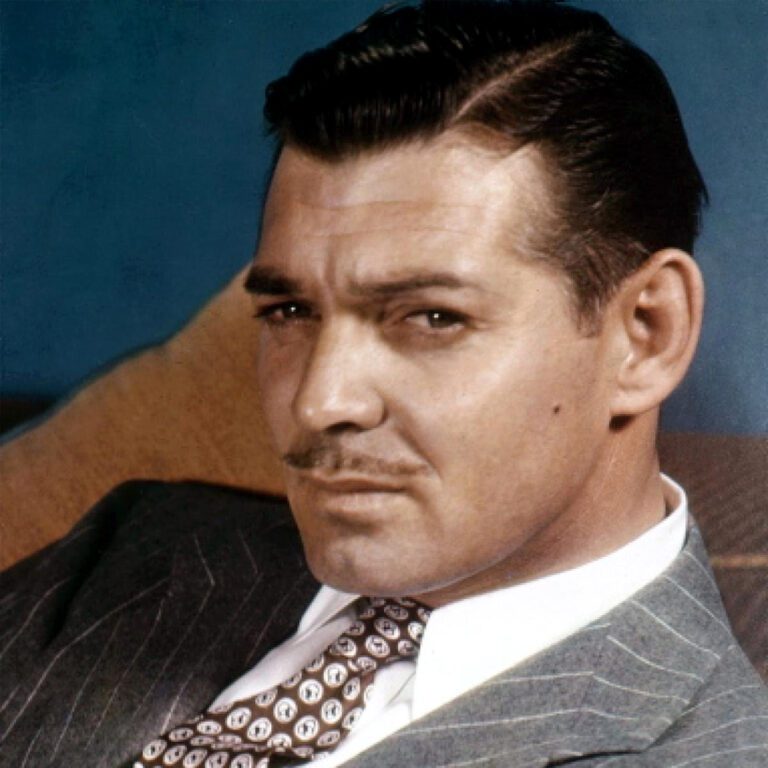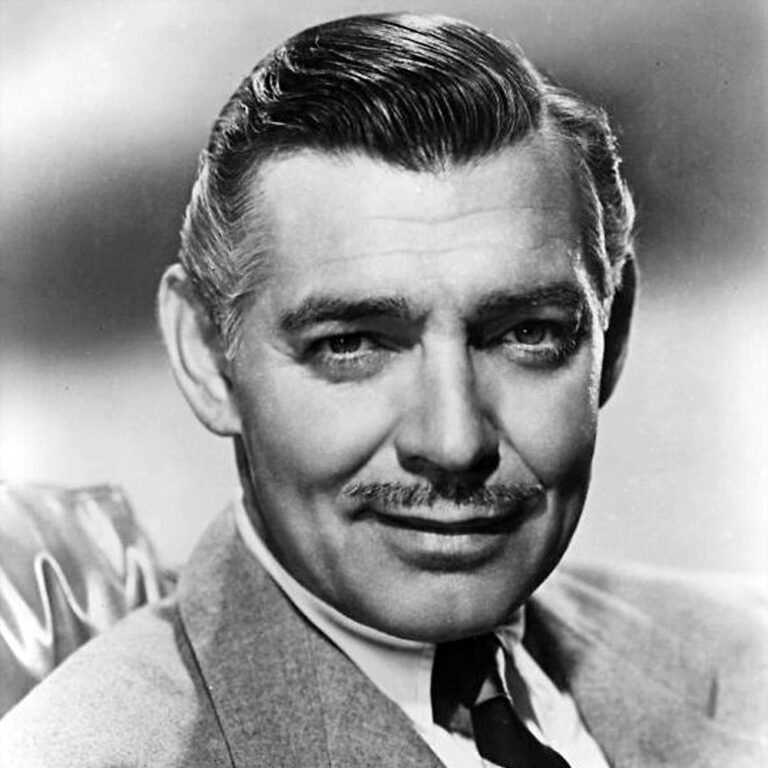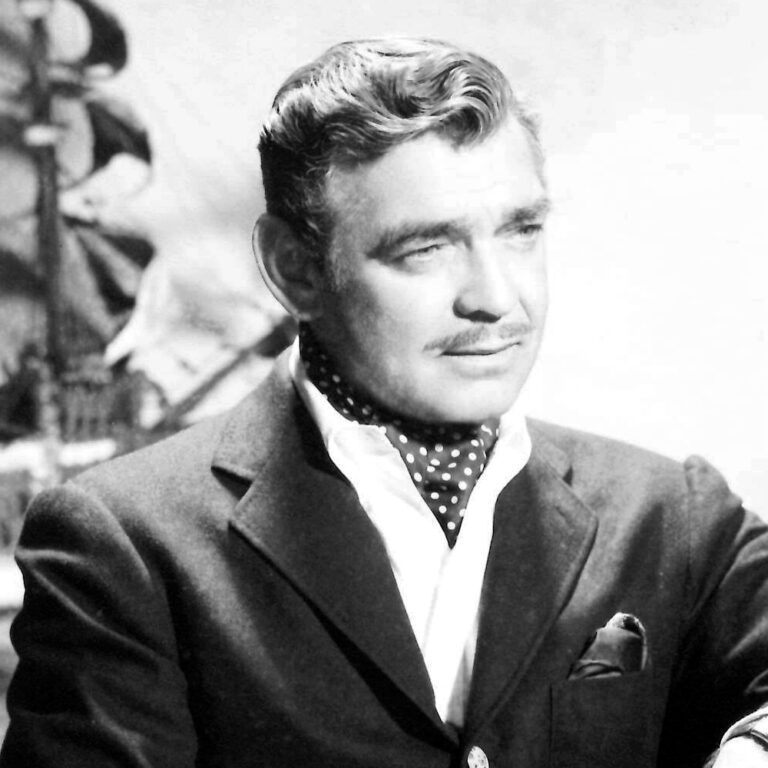 Biography

Fast Facts

Quotes
American film actor, William Clark Gable, "The King of Hollywood". Over the course of his 37 year career, Gable played roles in more than 60 motion pictures across various genres. Gable's masculine charm and magnetic performances quickly solidified his stature as a cinematic icon. Gable won an Academy Award for his role in Frank Capra's, It Happened One Night (1934), captured audiences in Mutiny on the Bounty (1935), and received tremendous success as Rhett Butler in the historical film, Gone with the Wind (1939). Indeed, Gable's iconic delivery of the classical film's line, "Frankly, my dear, I don't give a damn," is one of the most famous quotes in the history of cinema. Among other well known pictures, Gable appeared in films such as Hell Divers, Strange Interlude, The Hucksters, and Too Hot to Handle. For this and many of his other accomplishments, Gable has been regarded by the American Film Institute as the seventh greatest male actor of American cinema.
The praise heaped upon Clark Gable by critics and colleagues throughout his life almost defies belief. One example would be the assessment offered by Doris Day: " He was as masculine as any man I have ever known, and as much a little boy as a grown man could be -- it was this combination that had such a devastating effect on women."
"Honey, we all got to go sometime, reason or no reason. Dying's as natural as living. The man who's too afraid to die is too afraid to live."
"I never laugh until I've had my coffee."
"Hell, if I'd jumped on all the dames I'm supposed to have jumped on, I'd have had no time to go fishing.""It is an extra dividend when you like the girl you've fallen in love with."
Interested in continuing the legacy of Clark Gable?
Reach out to us today to learn about how CMG can help you.