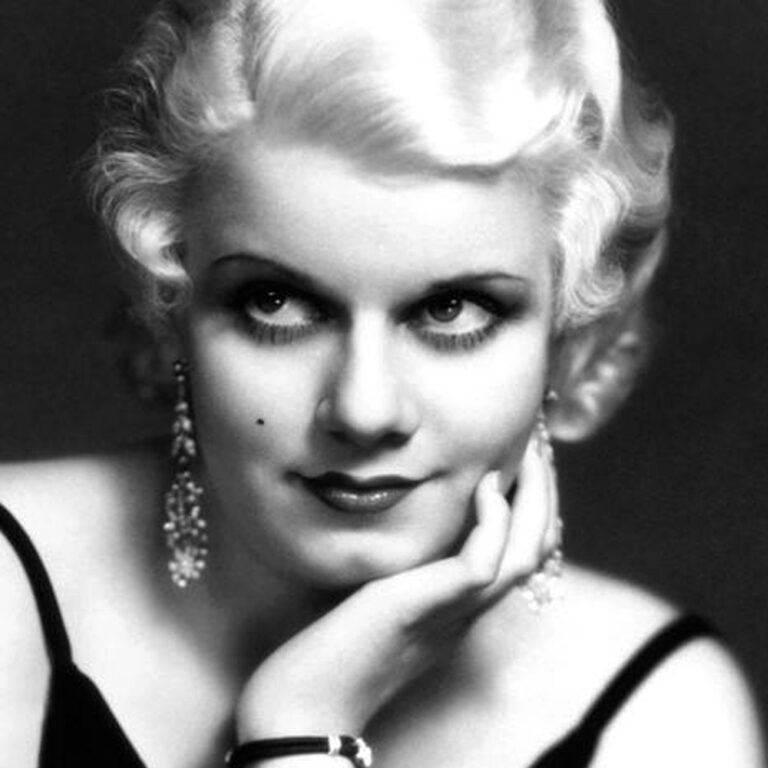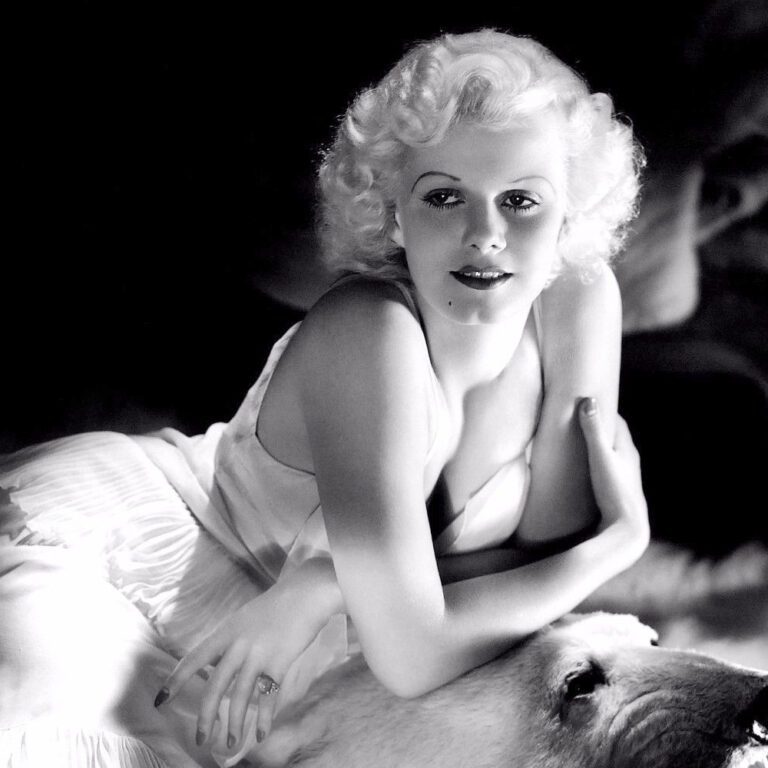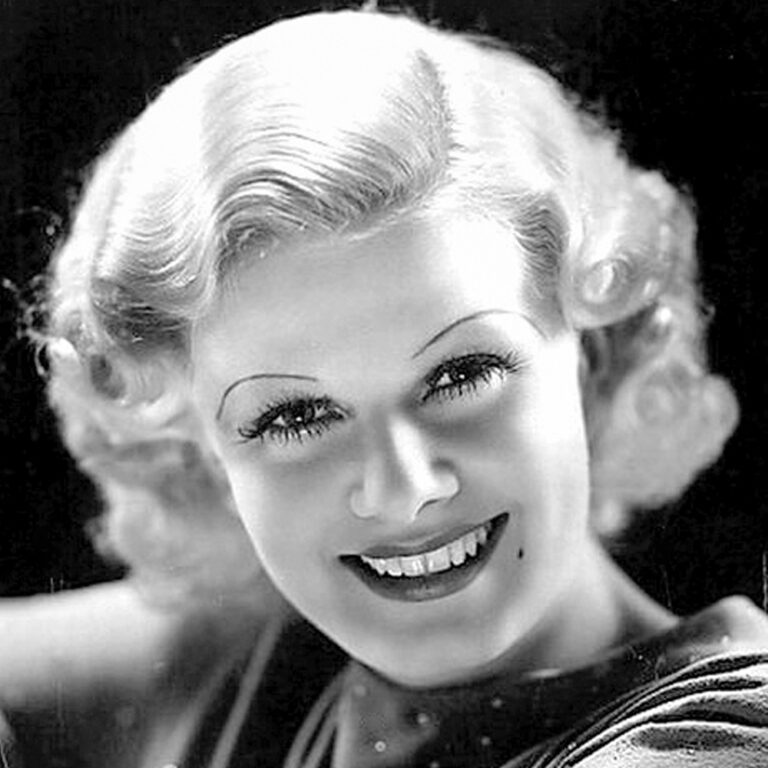 Born March 3, 1911, Jean Harlow was an American actress and sex symbol of the 1930s. Harlow died young at only 26, but the legacy she left behind was everlasting, her most prominent claim to fame being one of the original Blonde Bombshells and Platinum Blondes. By the end of the 1930s, she was rapidly approaching status as most popular star of the era.
Made her film debut in 1928
$100 (about $1,415 today) earned per week in 1929
22nd Greatest Star of the classic Hollywood era, as ranked by the American Film Institute
1 of the biggest movie stars in the world in the 1930s
$1,250 (about $21,412 today) earned per week in 1932
Interested in continuing the legacy of Jean Harlow?
Reach out to us today to learn about how CMG can help you.