Aaliyah starred on one of the most iconic i-D covers of all time. Shot by Matt Jones for the September 2001 issue, hair covering one eye, it was a tribute to the woman who'd revolutionized how women in R&B were perceived. It was also to be her last cover. 17 years later, i-D is teaming up with M·A·C with a film celebrating how Aaliyah is still inspiring creatives from across all walks of life, in a non-linear A-Z exploring her legacy directed by Cara Stricker.
Aaliyah became an all-American icon not by following trends, but by creating her own. From the tomboyish wardrobe, replete with baggy pants and crop tops, to her poker straight curtain of hair, Aaliyah defined the look of a generation. Her sound was unique, her divine voice slipping in and out of Missy and Timbaland's beats, while her moves were lightning.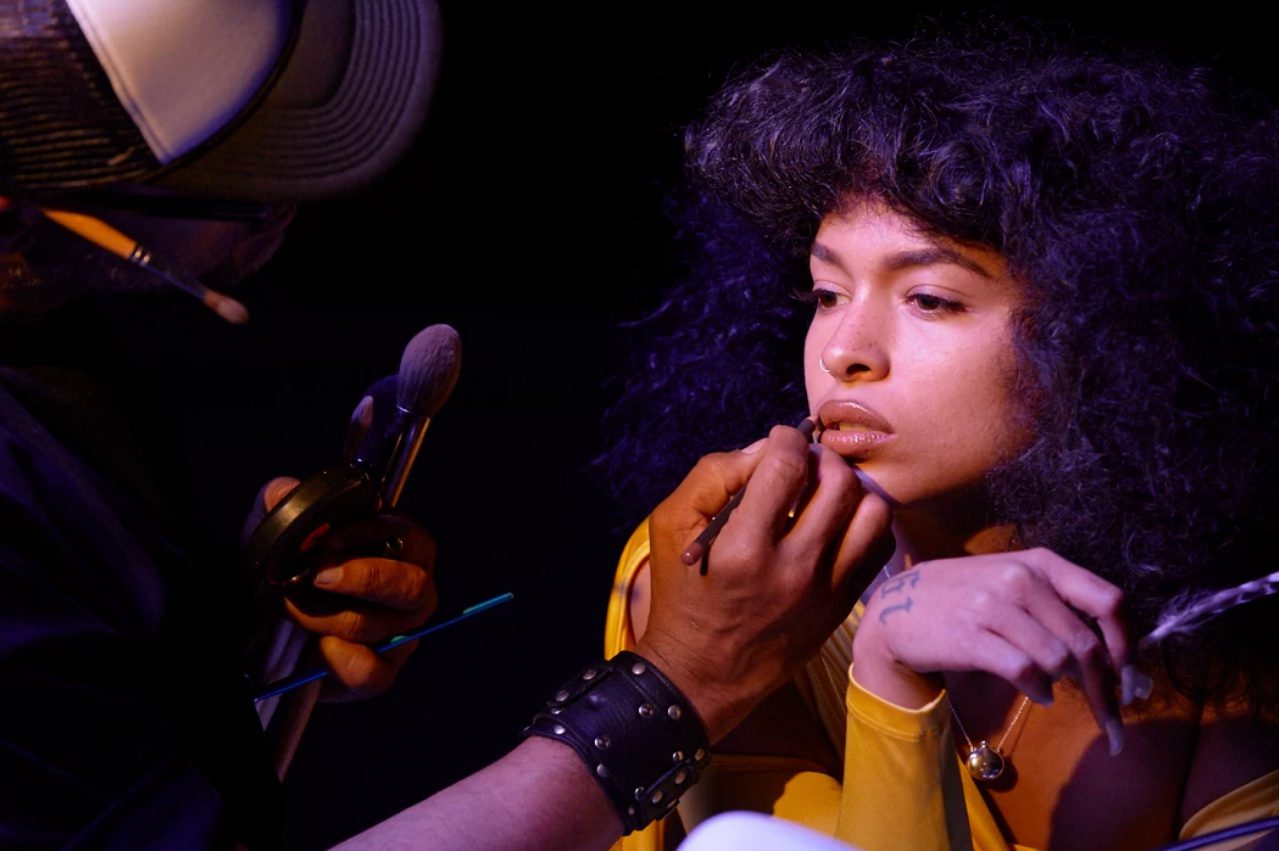 M·A·C's collection is not just inspired by Aaliyah — it came about because of the tireless campaigning of her fans, who wanted to see their idol honored with a M·A·C collaboration. Thus, the film features not only friends of Aaliyah, such as Missy Elliott and Timbaland, but also five fans who wrote in (or, sung in — they are a multi-talented group) following a call on i-D's Instagram, telling us why they should have a voice too.
There was no shortage of frequent i-D collaborators wanting to celebrate her too, from Princess Nokia, who appears bestriding a motorbike, to Richie Shazam, who catwalks through the streets of Bed-Stuy. Empress Of emulates her gothic Queen of the Damned look, while Keke Palmer muses on why Aaliyah means so much to her.
Throughout, we were guided by her brother Rashad Haughton, Team Timbo created a soundtrack inspired by her idiosyncratic sound, and Aaliyah's collaborators Tre Major, Eric Ferrell and Derek Lee consulted on hair, makeup and styling, respectively.
This is the A-Z of Aaliyah.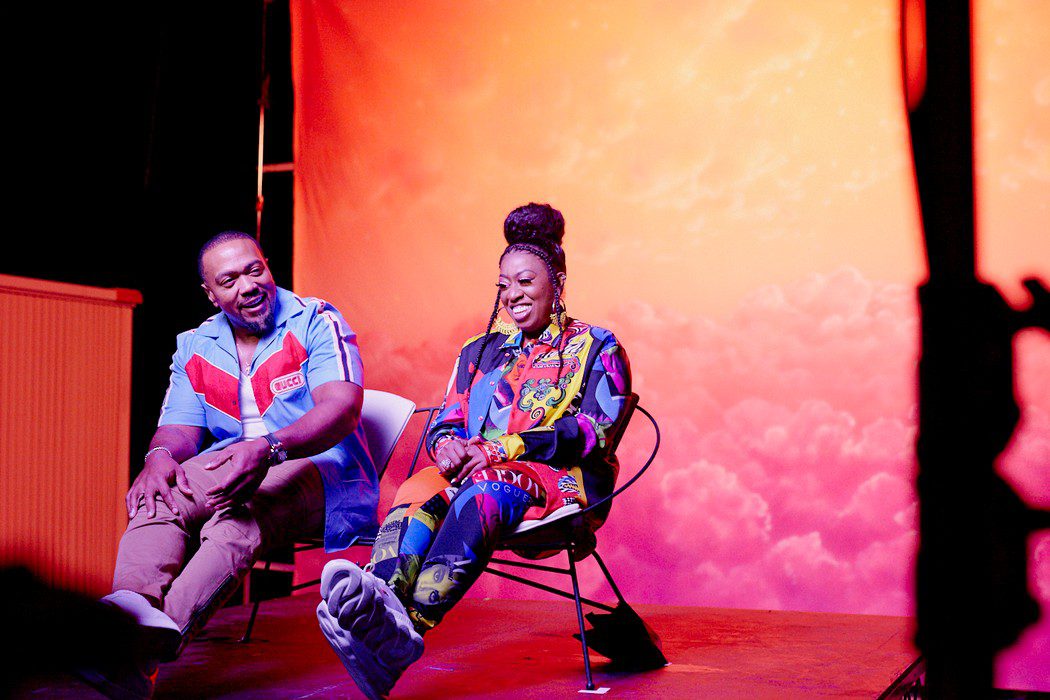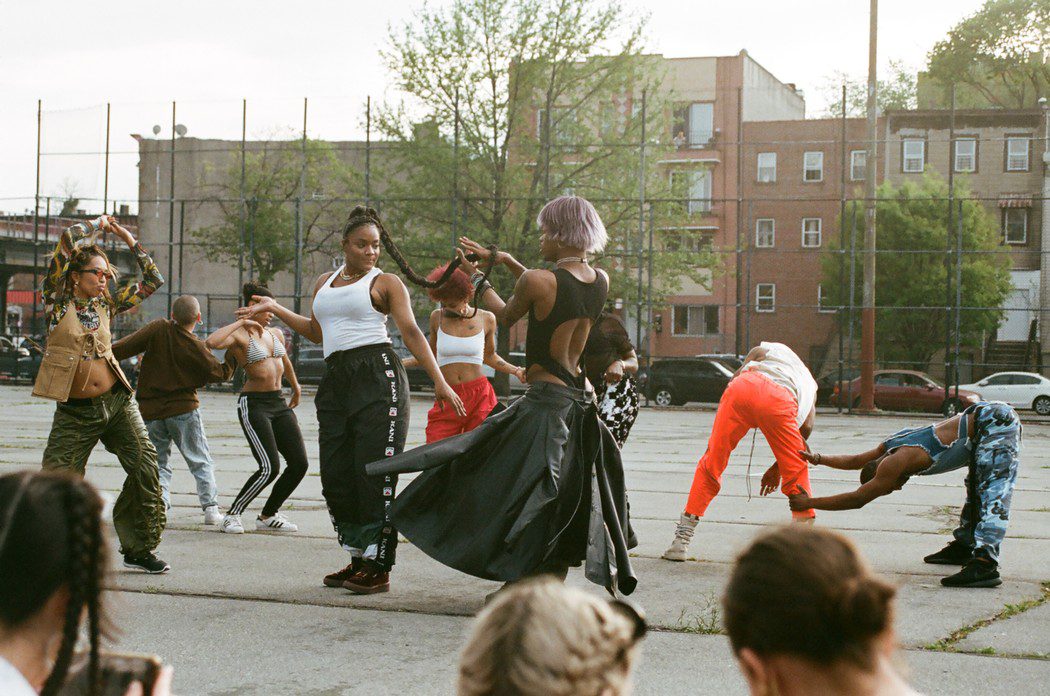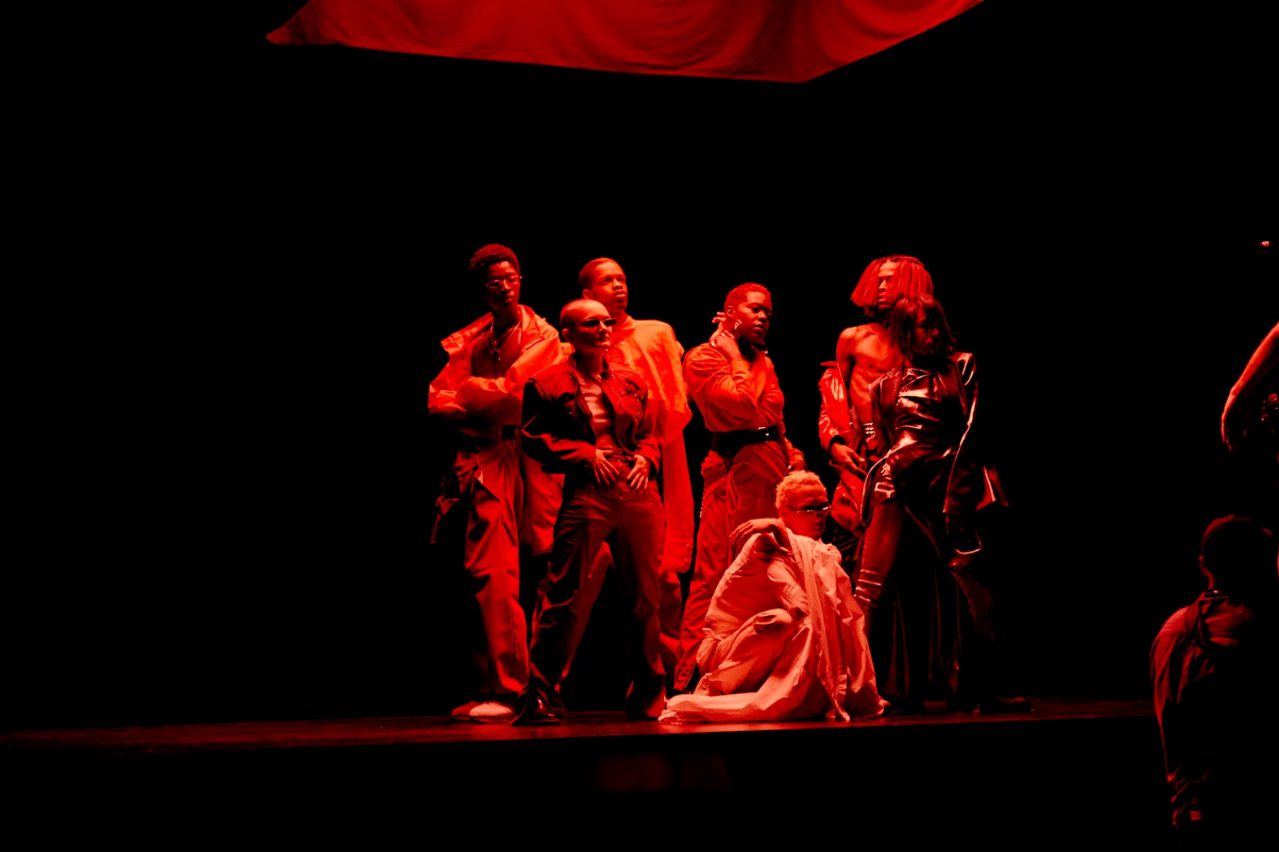 Source: i-D.Vice.com