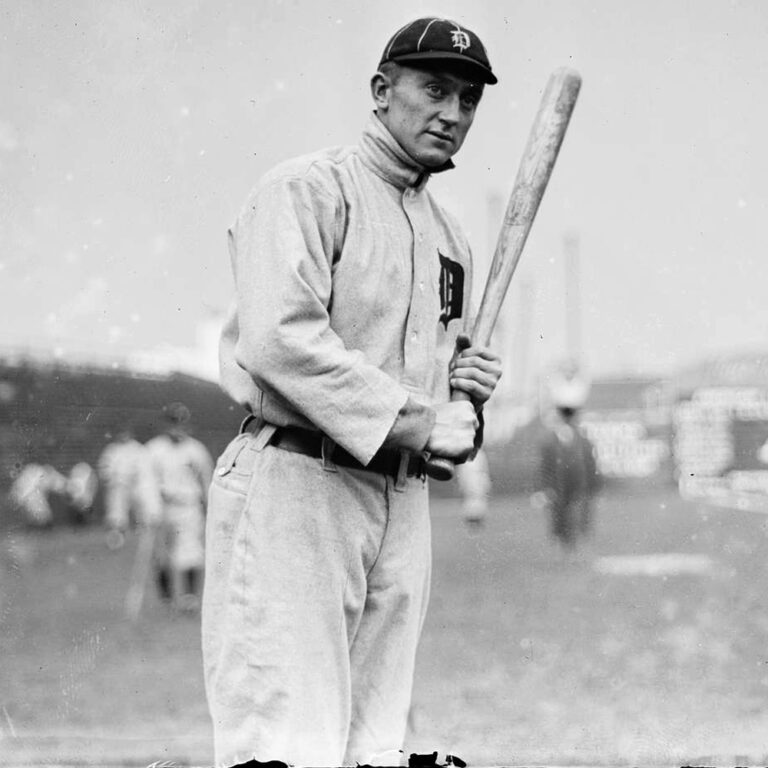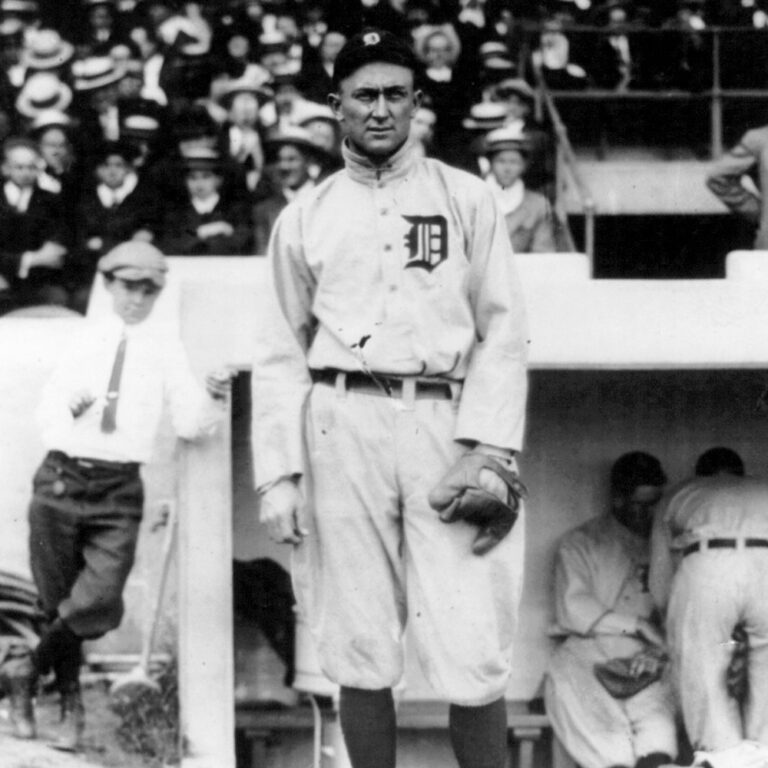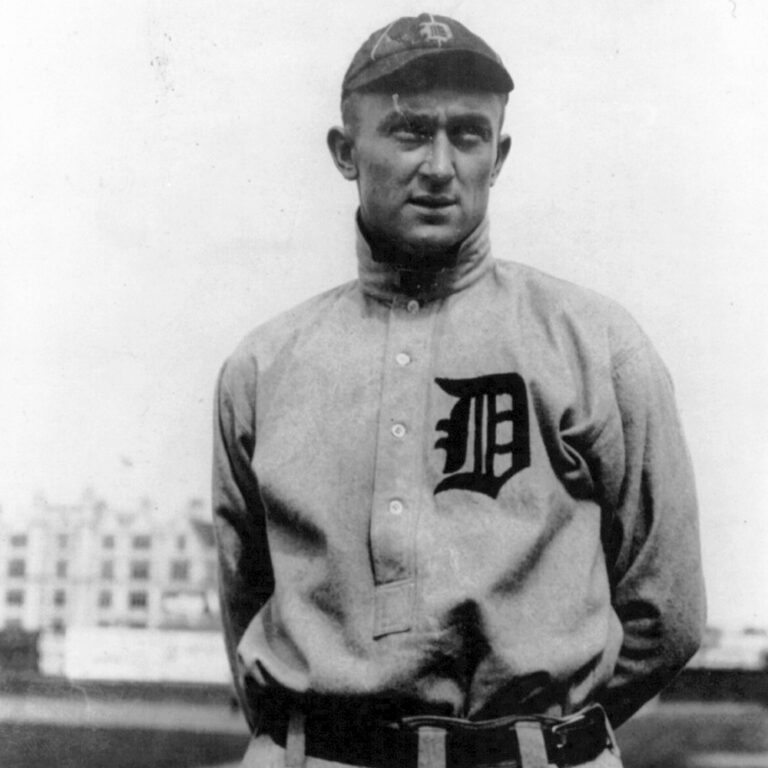 Born December 18, 1886 in Narrows, Georgia, Ty Cobb was an American professional baseball player. His career, considered by many as one of the greatest in history, set records with 12 batting titles and a .367 career average. In 1936, Cobb was inducted into the Baseball Hall of Fame. He died of prostate cancer on July 17, 1961.
4,191 – total career hits
3rd among the Top 100 players in baseball history, as ranked by Sporting News
.367 – career batting average
1936 – inducted into National Baseball Hall of Fame
22 seasons with the Detroit Tigers
Interested in continuing the legacy of Ty Cobb?
Reach out to us today to learn about how CMG can help you.