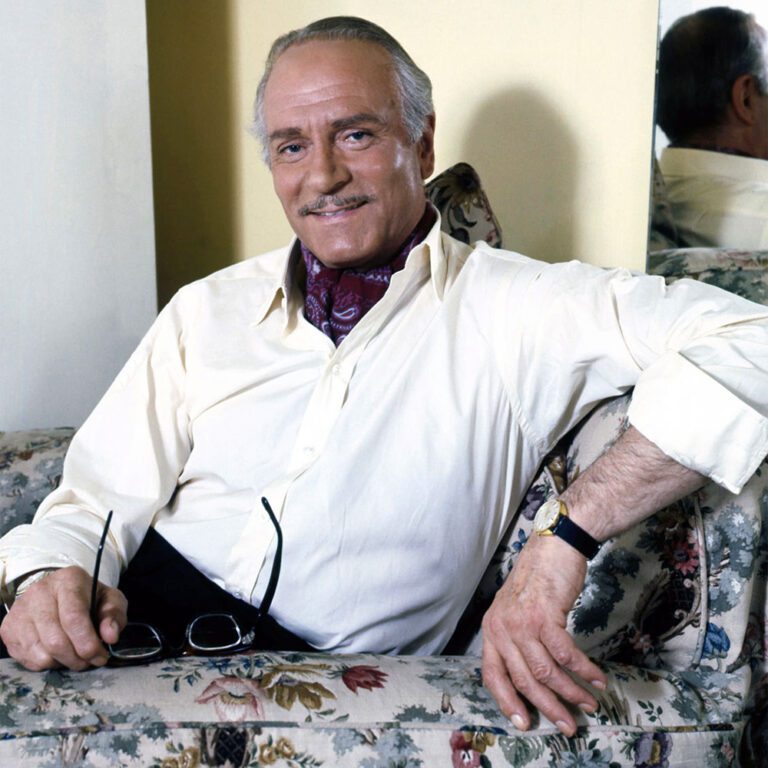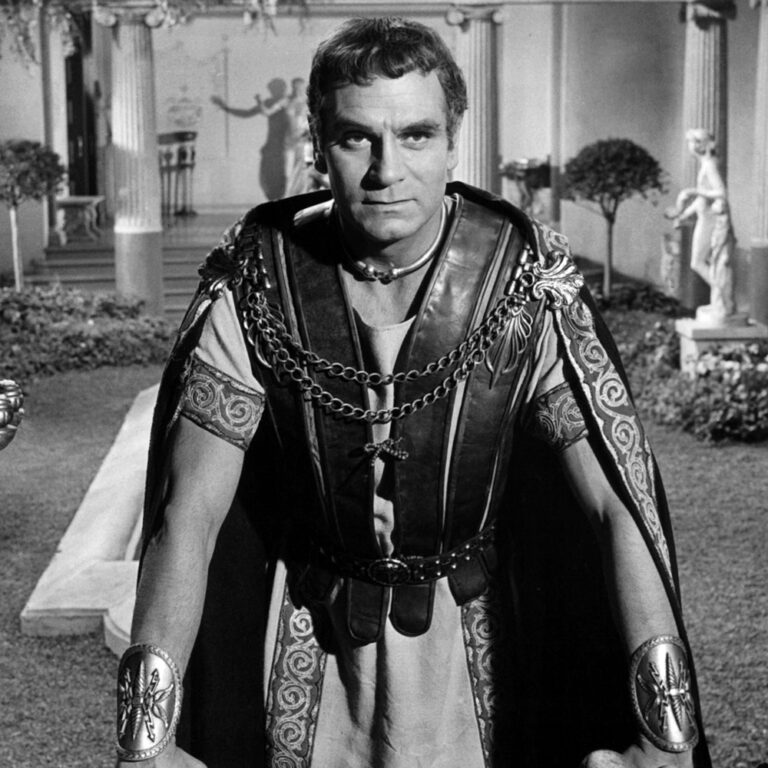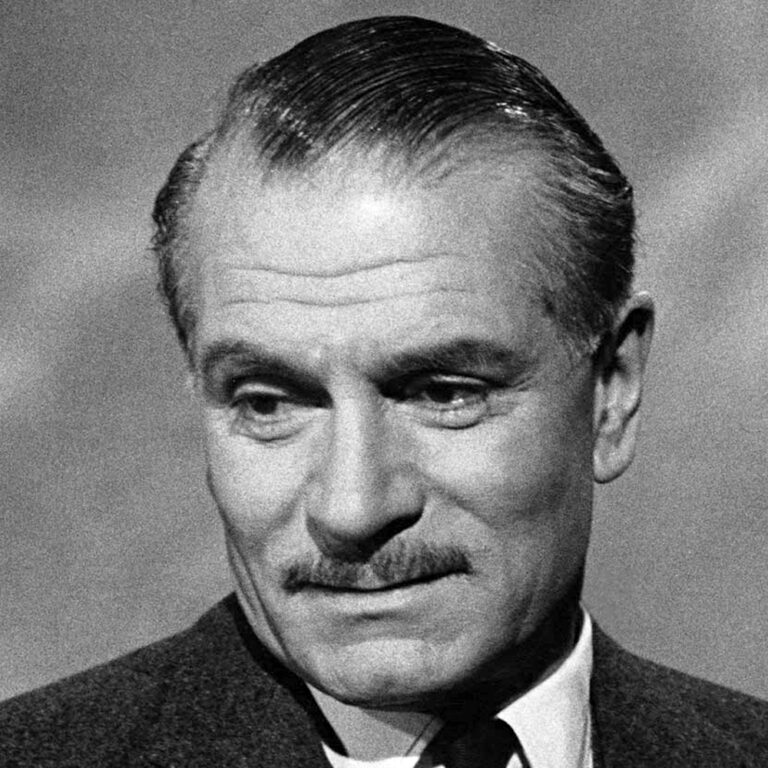 About Sir Laurence Olivier
Sir Laurence Olivier, born on May 22, 1907 in Dorking, United Kingdom, was a British actor and director. He is known for his career-defining performances of Shakespearean roles on stage and screen, as well memorable turns in modern classics such as Wuthering Heights and Marathon Man. Furthering his legacy, he was knighted by King George VI and later made Baron Olivier of Brighton by Queen Elizabeth II. Sir Laurence Olivier died on July 11, 1989 in Steyning, United Kingdom.
4 Academy Award winner
2 British Academy Film Award winner
5 Emmy Award Winner
3 Golden Globe Award winner
50+ cinema roles throughout his career
Interested in continuing the legacy of Sir Laurence Olivier?
Reach out to us today to learn about how CMG can help you.