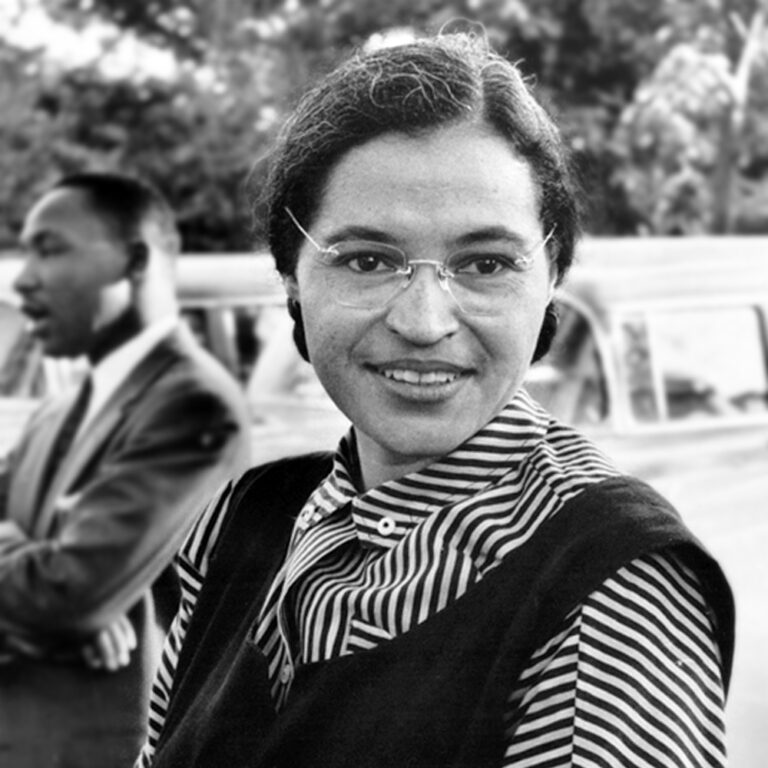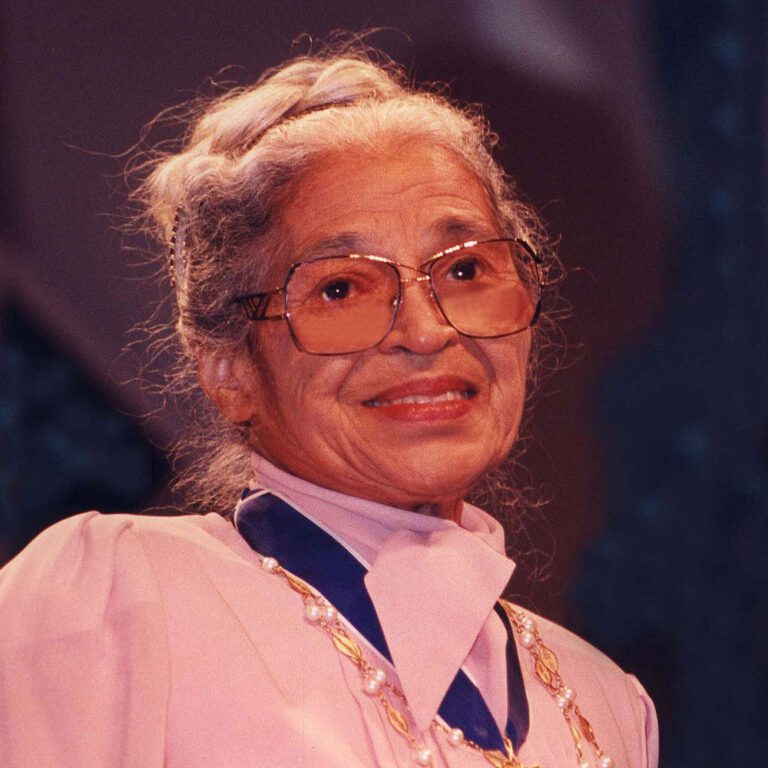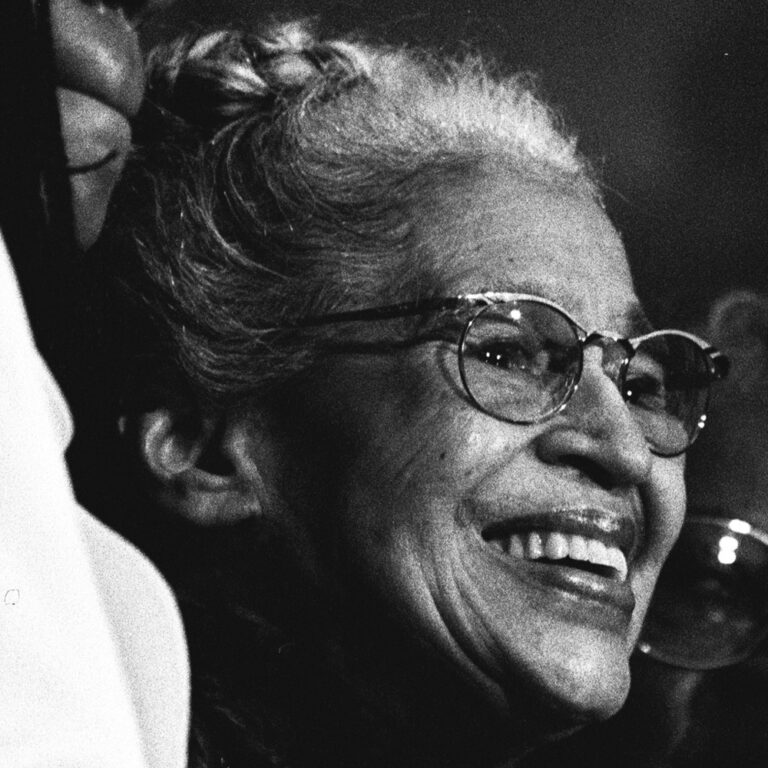 Rosa Parks, born February 4, 1913, was an activist in the United States' Civil Rights Movement. She was primarily known for her refusal to give up her bus seat to a white passenger after the whites-only section was filled. U.S. Congress has referred to her as the "First Lady of Civil Rights" and "The Mother of the Freedom Movement." Parks passed away on October 24, 2005.
1st Lady of Civil Rights
1 of the most 20 influential figures, as named by Time magazine
1976 – 12th Street renamed Rosa Parks Avenue in Detroit
35,000 protest leaflets distributed the day of her trial
40,000 protesters walked, instead of commuting, the day of her trial
Interested in continuing the legacy of Rosa Parks?
Reach out to us today to learn about how CMG can help you.