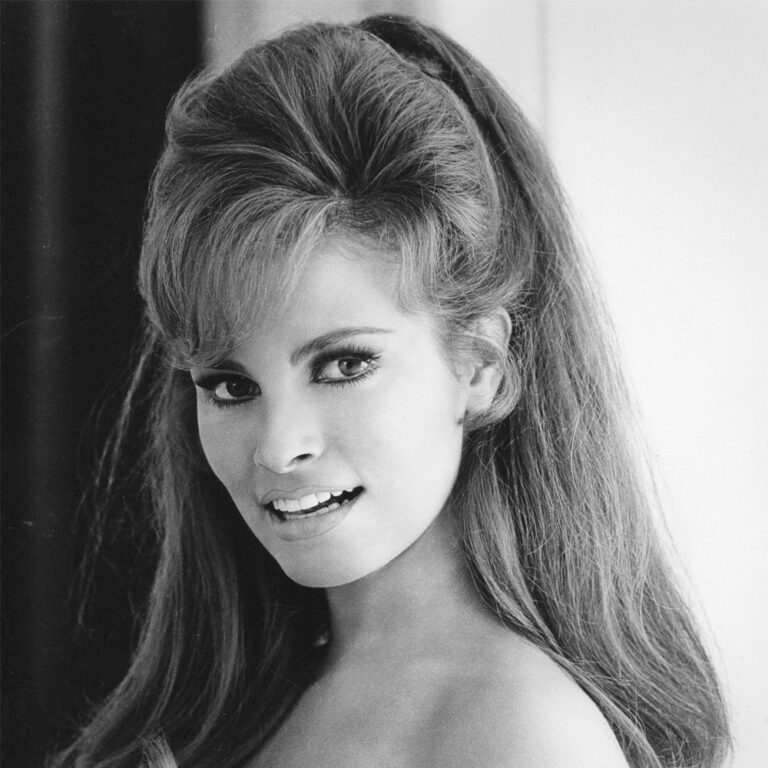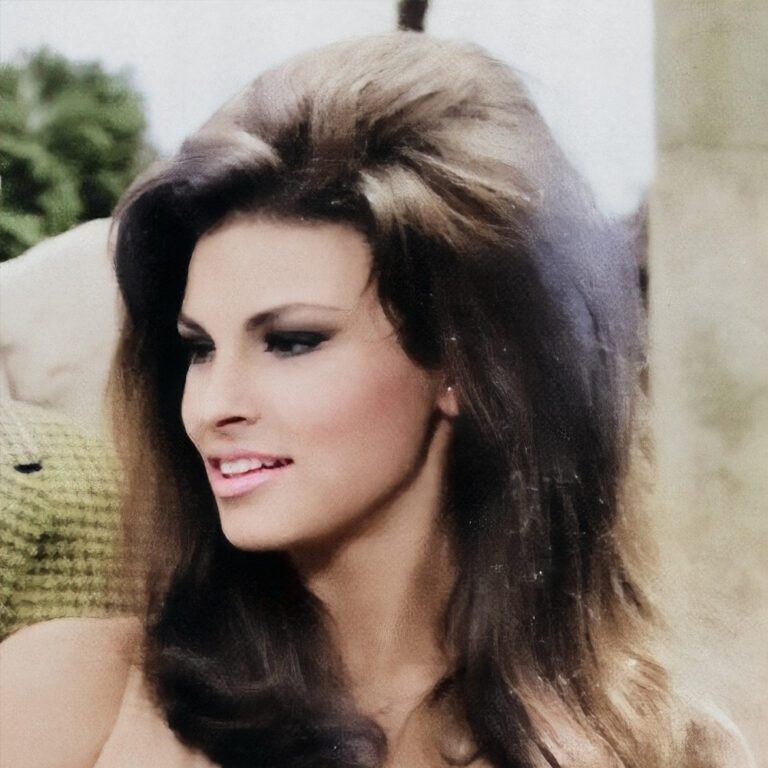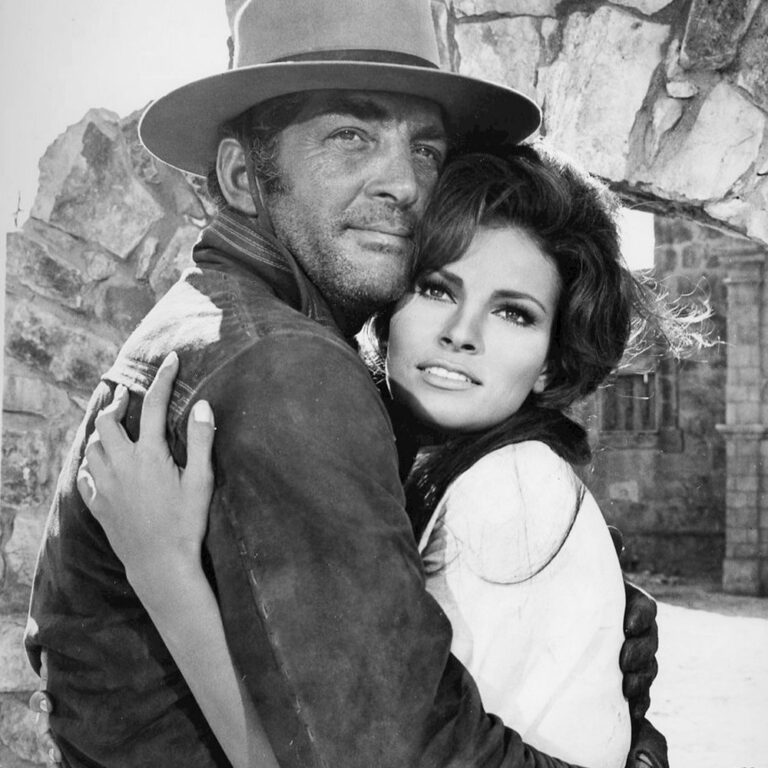 Raquel Welch is an iconic American actress and sex symbol who rose to fame in the 1960s and 1970s. Raised in a traditional Catholic family, she initially aspired to become a dancer and attended ballet lessons from an early age.
Welch's breakthrough came in the mid-1960s when she landed a one-line role in the film A House Is Not a Home (1964). However, it was her appearance in a deerskin bikini in the film One Million Years B.C. (1966) that catapulted her to international fame and solidified her status as a sex symbol. The iconic image from the film became an enduring symbol of the era.
Throughout her career, Welch displayed not only her stunning looks but also her acting talent. She starred in a variety of films, including Fantastic Voyage (1966), Bedazzled (1967), and The Three Musketeers (1973). Her performances earned her critical acclaim, and she was nominated for a Golden Globe Award for her role in The Three Musketeers.
In addition to her success in films, Welch also made a mark on television with notable appearances in shows such as The Hollywood Palace and Mork & Mindy. Her career has spanned several decades, and she remains an enduring figure in popular culture.
Beyond her entertainment career, Raquel Welch is also known for her business ventures, including a successful line of wigs and a fitness video in the 1980s that contributed to the burgeoning exercise craze. Throughout her life, she has been an advocate for health and fitness, promoting a healthy lifestyle.
Raquel Welch's legacy extends beyond her on-screen achievements, as she continues to be celebrated for her contributions to both film and popular culture. Her enduring beauty, talent, and charisma have made her an enduring figure in Hollywood history.
Interested in continuing the legacy of Raquel Welch?
Reach out to us today to learn about how CMG can help you.