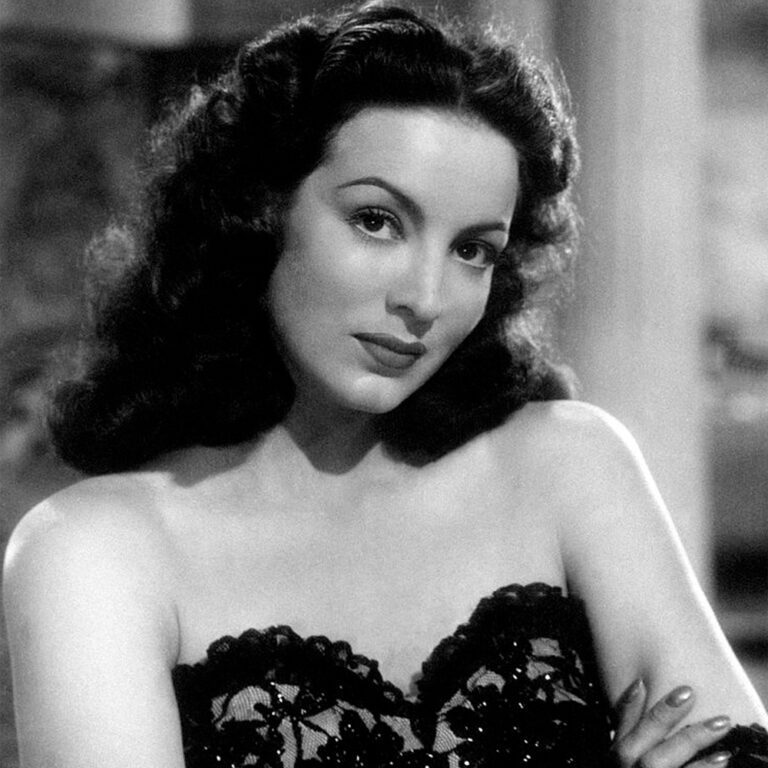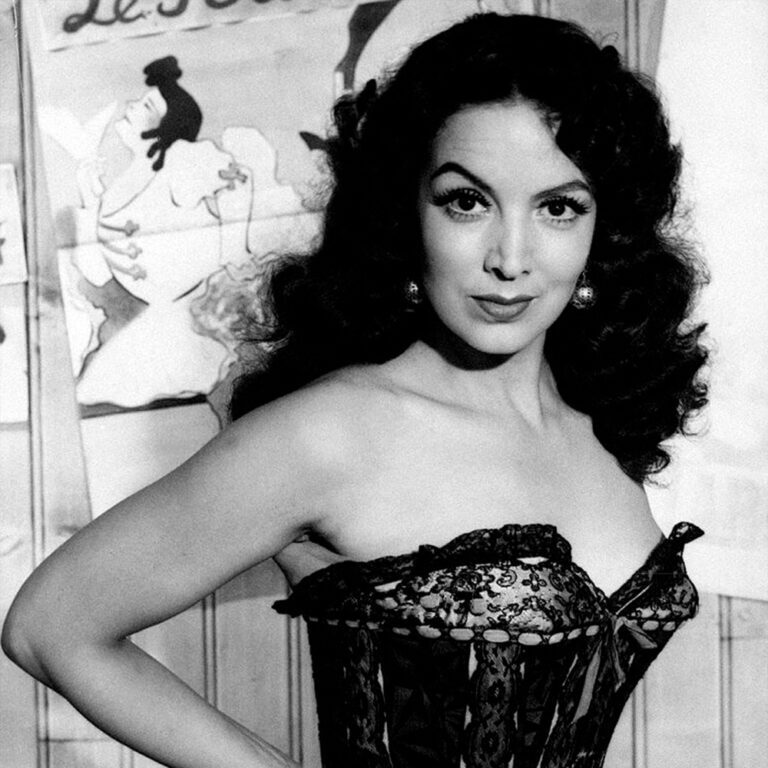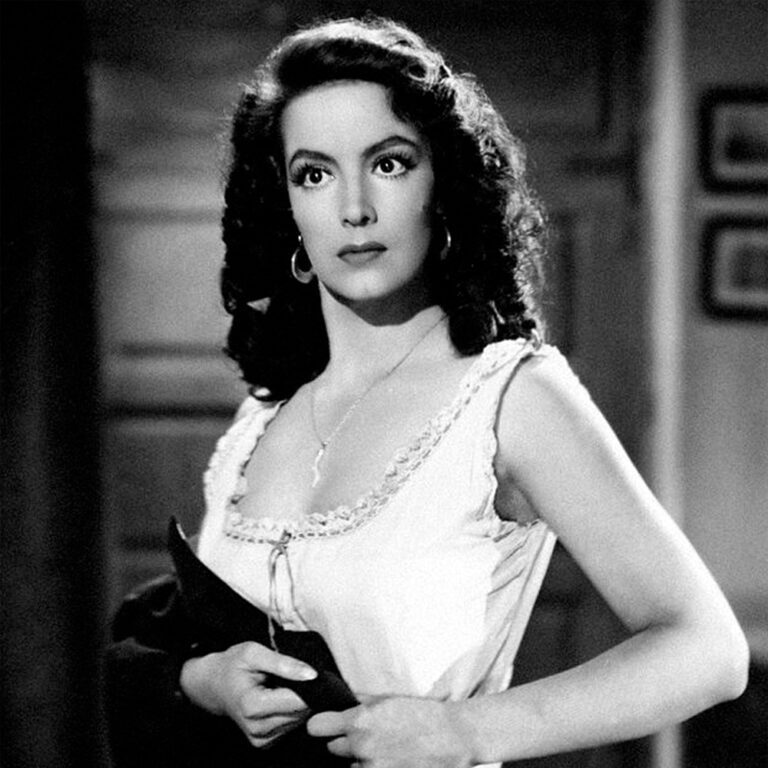 María de los Ángeles Félix Güereña, known as María Félix, is undoubtedly the most famous Mexican actress. From the Golden Era of Mexican cinematography, María Félix is widely known to many as 'the most beautiful face in the history of Mexican cinema." Her impeccable taste for luxury and strong personality garnered her the title of "diva" in her early career. Félix was best known for her role in the film, Doña Bárbara, where she donned the character of a strong woman who went beyond the traditional roles of Latin American women. Félix's performance was so powerful that she became known as "La Doña" in honor of her unforgettable character. In addition, Félix understood the strength of her star power and intentionally engaged it to speak up in Mexican national media toward important causes, including: female empowerment and women equality; indigenous rights; and the importance of preserving historical architecture in Mexico City. Today, despite the incredible work she did for her country, her influence and prominence spans far beyond Mexico to Latin America, Spain, Italy, and France. 
Interested in continuing the legacy of María Félix?
Reach out to us today to learn about how CMG can help you.