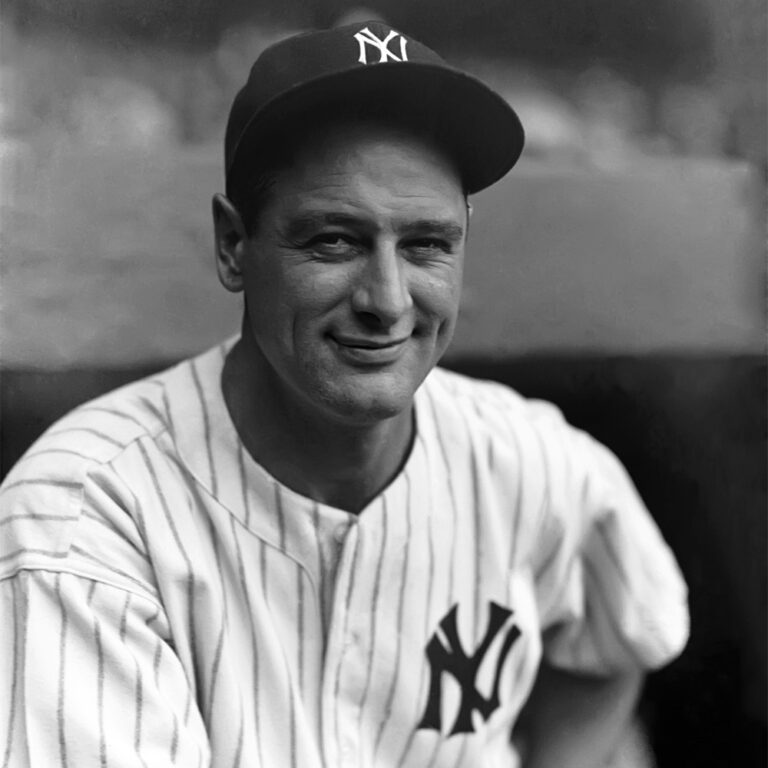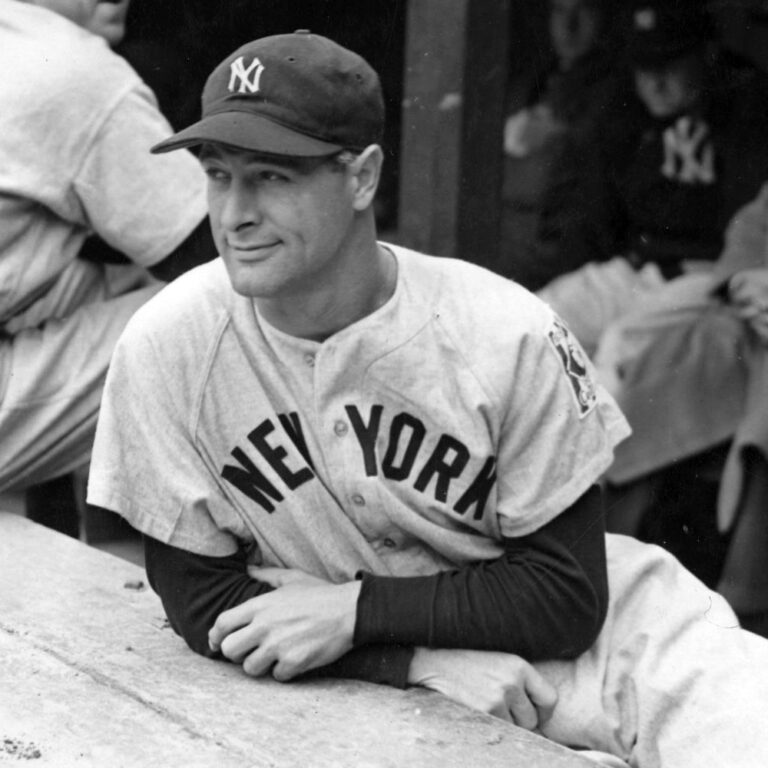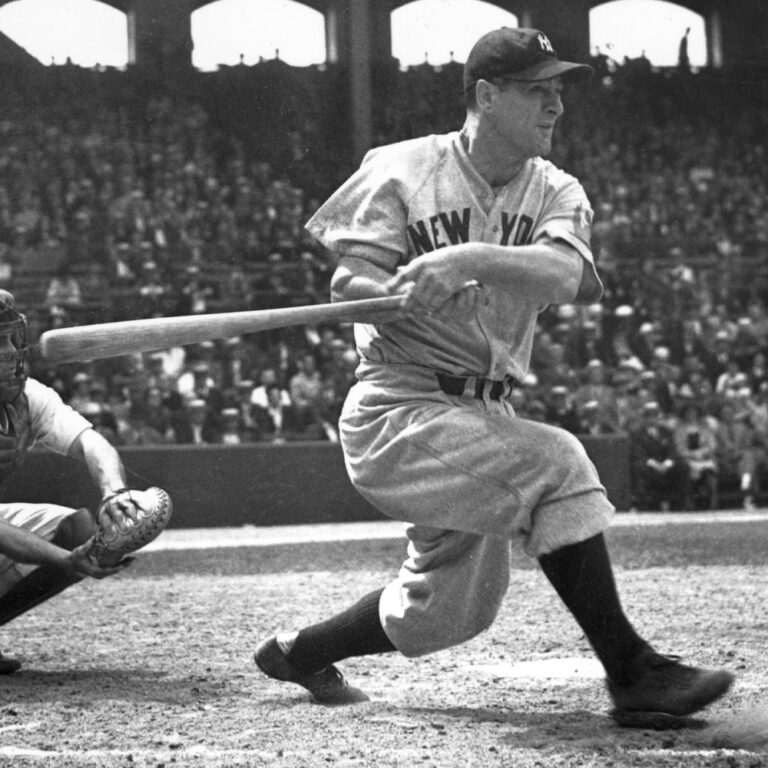 Henry Louis Gehrig, born in the Yorkville section of Manhattan in New York City on June 19, 1903, was an American professional baseball player, who signed his first contract with the New York Yankees in April 1923. Over the next 15 years, he led the team to six World Series titles and set the record for most consecutive games played. Gehrig retired in 1939 after being diagnosed with ALS and passed away from the disease in 1941.
1939 – inducted into the Baseball Hall of Fame
2,130 professional games played
1st athlete to have his number retired
23 grand slams in his career
The only player in history to drive more than 500 runs in three years
Interested in continuing the legacy of Lou Gehrig?
Reach out to us today to learn about how CMG can help you.