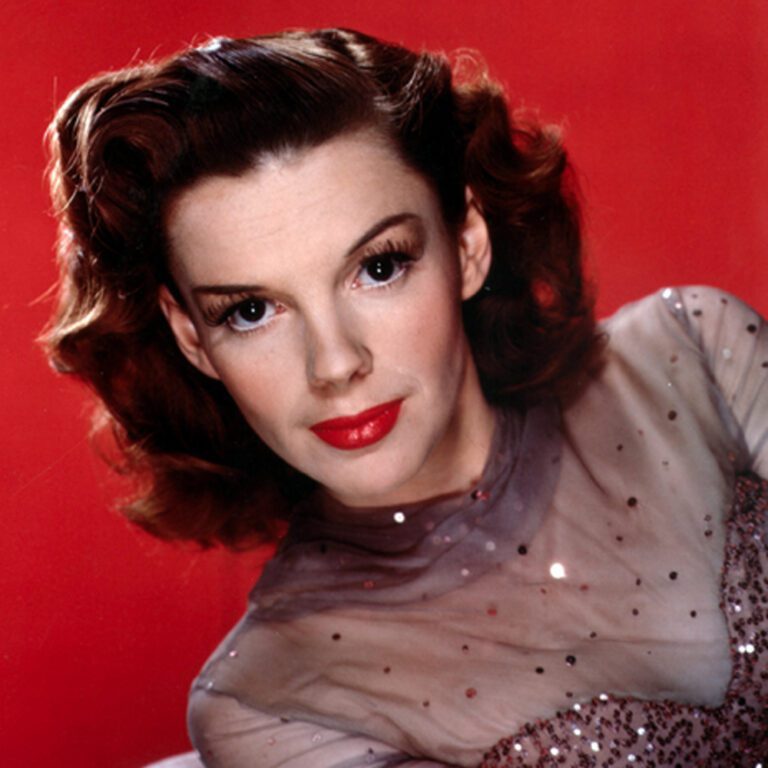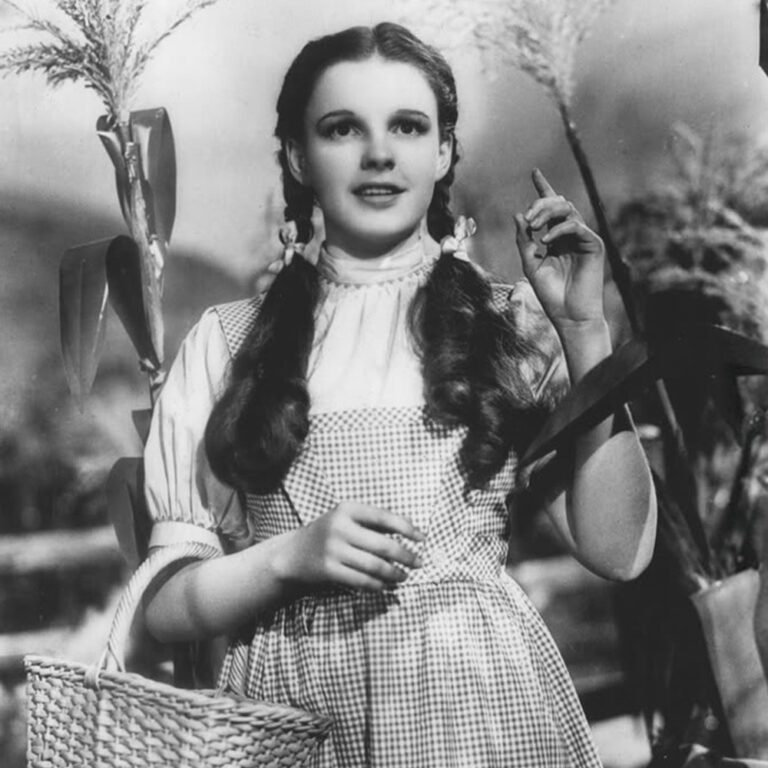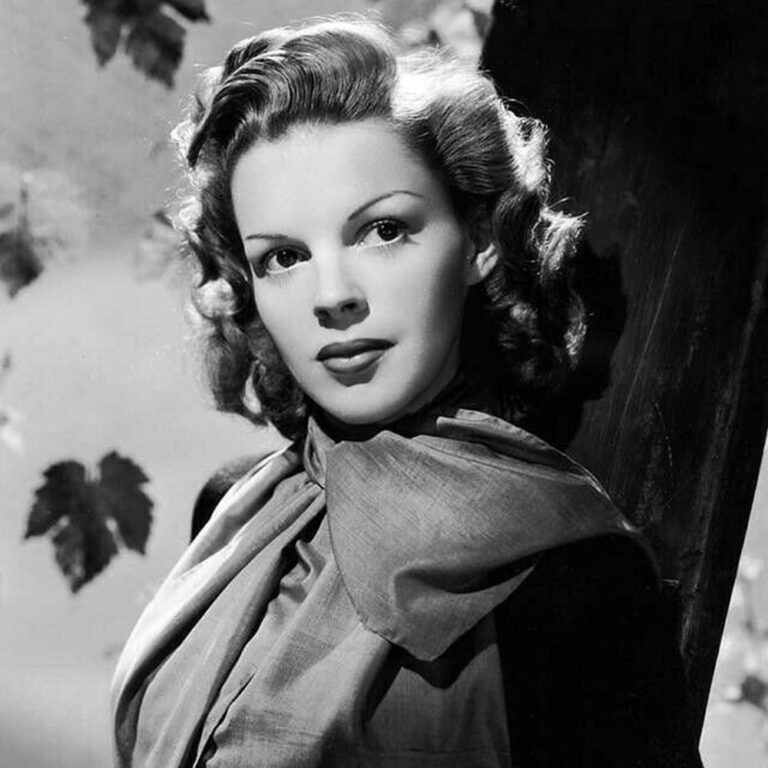 Judy Garland was an American actress, singer, dancer and vaudevillian. While critically acclaimed for many different roles throughout her career, she is widely known for playing the part of Dorothy Gale in The Wizard of Oz (1939). She attained international stardom as an actress in both musical and dramatic roles, as a recording artist and on the concert stage. Renowned for her versatility, she received an Academy Juvenile Award, a Golden Globe Award and a Special Tony Award. Garland was the first woman to win the Grammy Award for Album of the Year, which she won for her 1961 live recording titled Judy at Carnegie Hall.
"Hollywood is a strange place if you're in trouble. Everybody thinks it's contagious."
"Always be a first-rate version of yourself, instead of a second-rate version of somebody else."
"Wouldn't it be wonderful if we could all be a little more gentle with each other, and a little more loving, have a little more empathy, and maybe we'd like each other a little bit more."
"The greatest treasures are those invisible to the eye but found by the heart."
"For it was not into my ear you whispered, but into my heart. It was not my lips you kissed, but my soul."
"We cast away priceless time in dreams, born of imagination, fed upon illusion, and put to death by reality."
"I can live without money, but I cannot live without love."
Interested in continuing the legacy of Judy Garland?
Reach out to us today to learn about how CMG can help you.