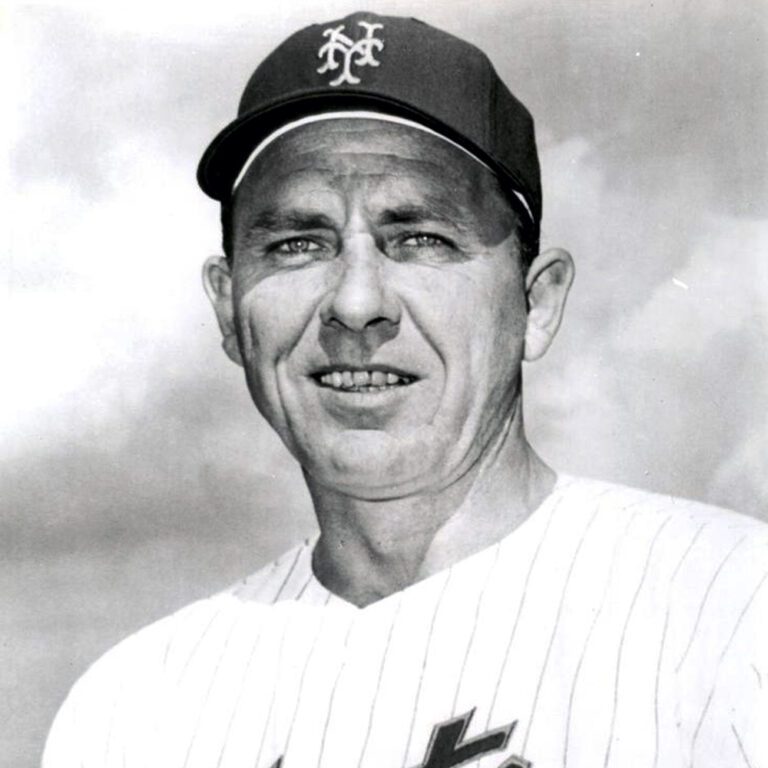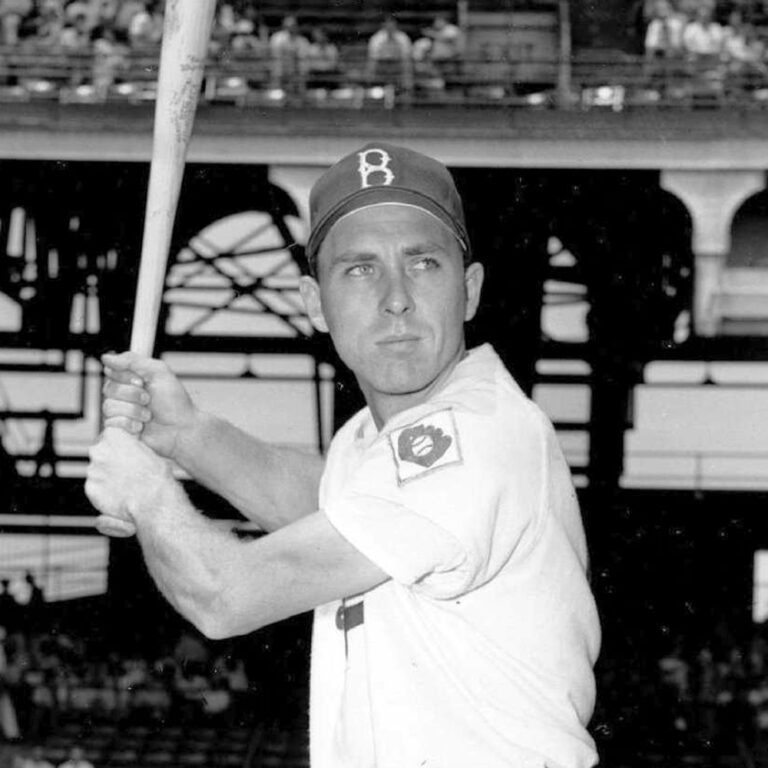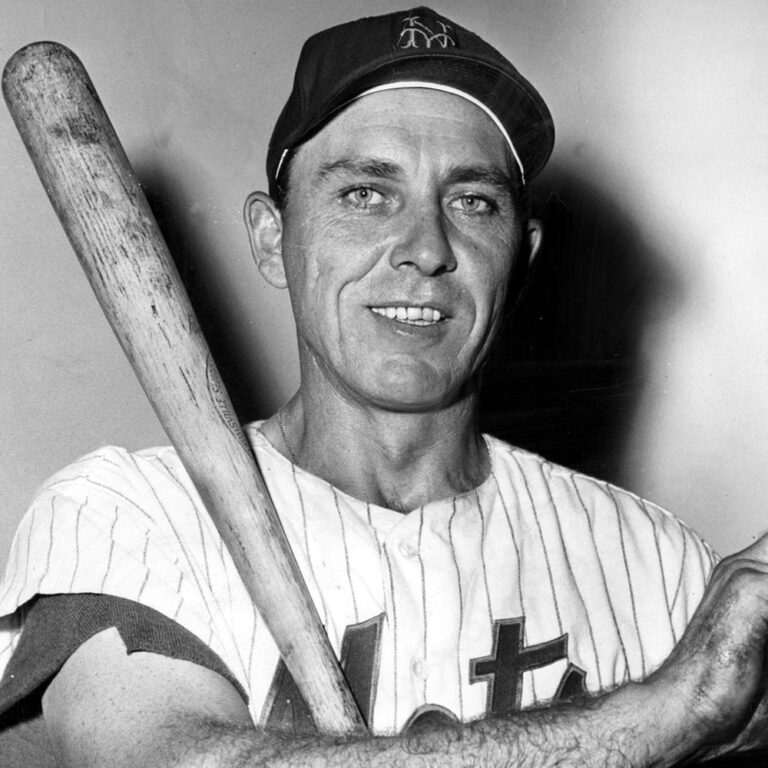 Born on April 4, 1924, Gil Hodges was an American Major League Baseball first baseman, who spent most of his 18-year career with the Brooklyn and Los Angeles Dodgers. Notably, Hodges is considered one of the best first basemen of the 1950s and was an All-Star for eight seasons. Hodges passed away in 1972 at the age of 47.
8 time All-Star
3 time World Series champion
3 time Gold Glove Award winner
4 home runs hit in one game on August 31, 1950
370 career home runs
Interested in continuing the legacy of Gil Hodges?
Reach out to us today to learn about how CMG can help you.