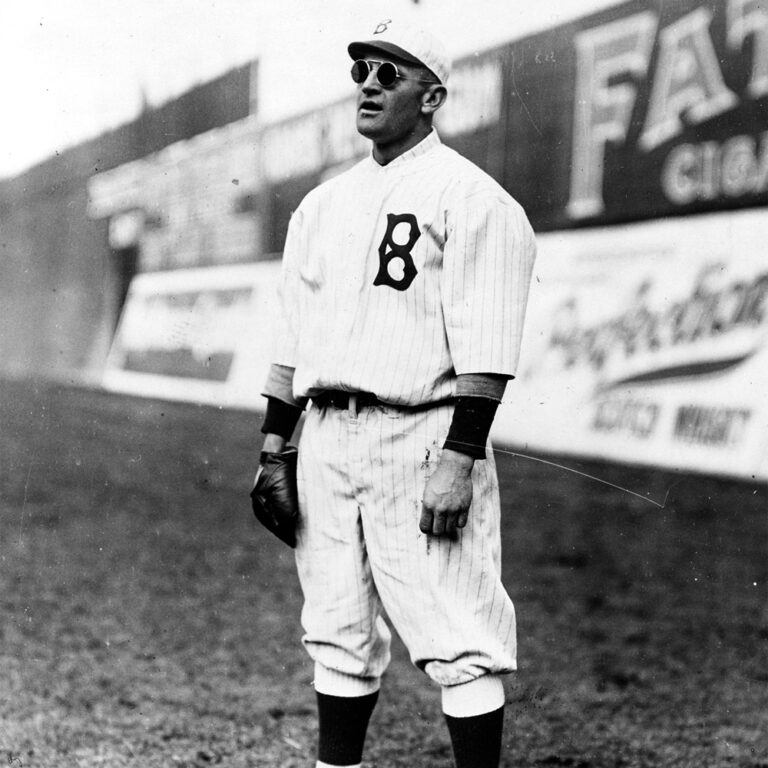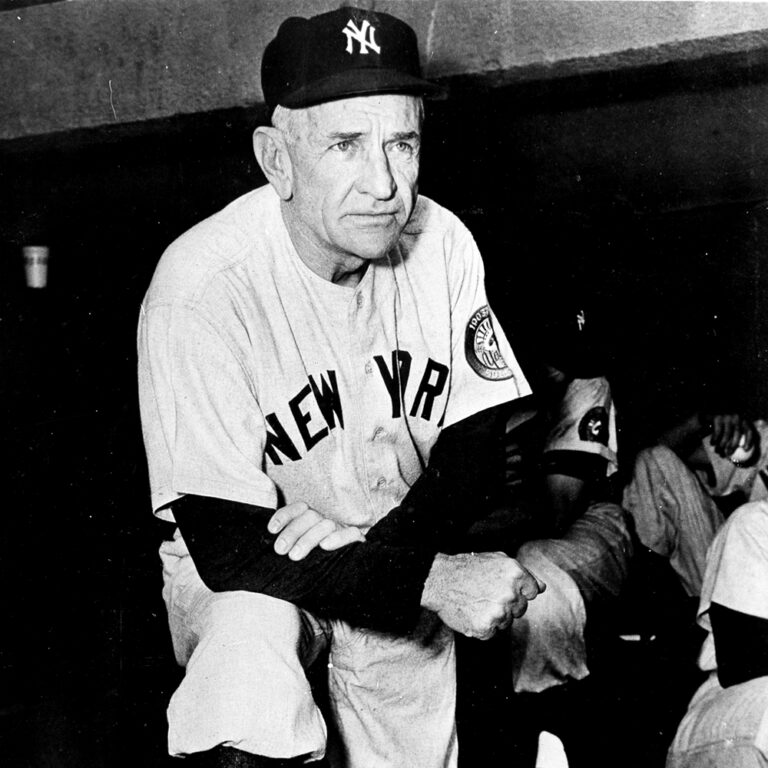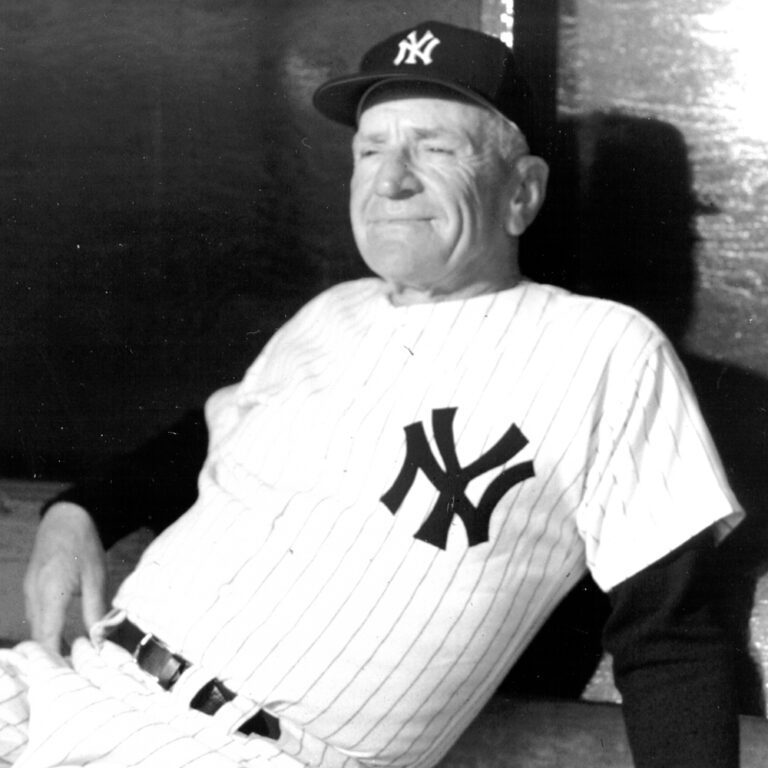 Biography

Fast Facts

Quotes
Born on July 30, 1890 in Kansas City, Missouri, Casey Stengel was an American professional baseball player. During his career, he played for New York Yankees and New York Mets. In 1966, he was elected to the Baseball Hall of Fame.
8 time World Series champion
60 career home runs
535 runs batted in
.284 batting average
5 MLB teams played for
"The secret of successful managing is to keep the five guys who hate you away from the four guys who haven't made up their minds."
Managing the great New York Yankees, Casey Stengel said, "The trouble is not that players have sex the night before a game. It's that they stay out all night looking for it."
Interested in continuing the legacy of Casey Stengel?
Reach out to us today to learn about how CMG can help you.