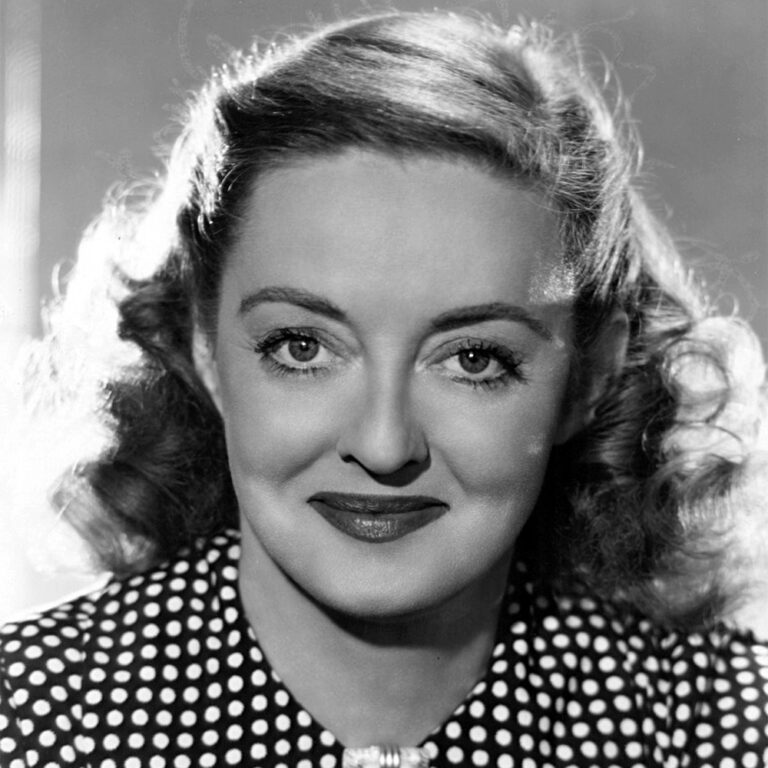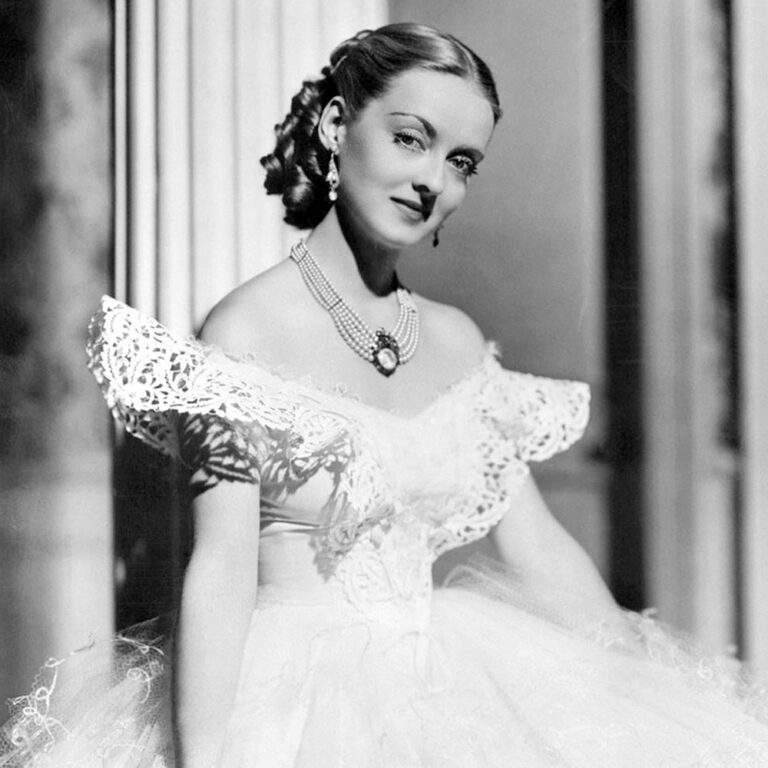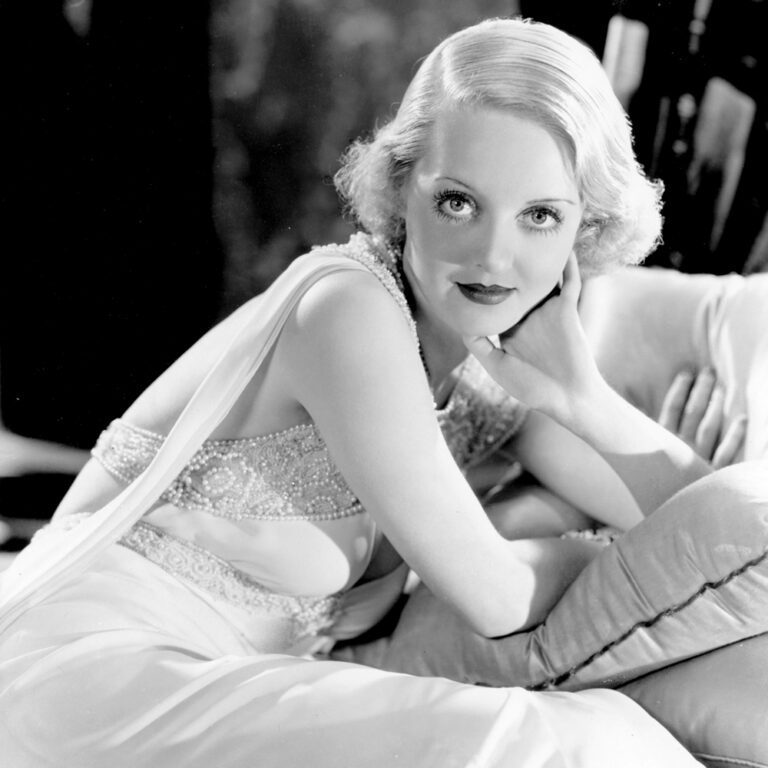 Bette Davis was an American film, television, and theater actress born on April 5, 1908 in Lowell, Massachusetts. Davis is remembered as one of Hollywood's legendary leading ladies, famous for her larger-than-life persona and appearances in nearly 100 films. Her career spanned from the beginning of Hollywood's Golden Age and lasted until the late 1980s. She was often called "The First Lady of American Screen." She died October 6, 1989 in Neuilly-sur-Seine, France at the age 81.
1st female president of the Academy of Motion Picture Arts and Sciences
1960 – Inducted into Hollywood Walk of Fame
2 Academy Awards for Best Actress
25th Greatest Movie Star of All Time by Premiere Magazine
5 – Amount of consecutive years nominated for an Academy Award
Interested in continuing the legacy of Bette Davis?
Reach out to us today to learn about how CMG can help you.