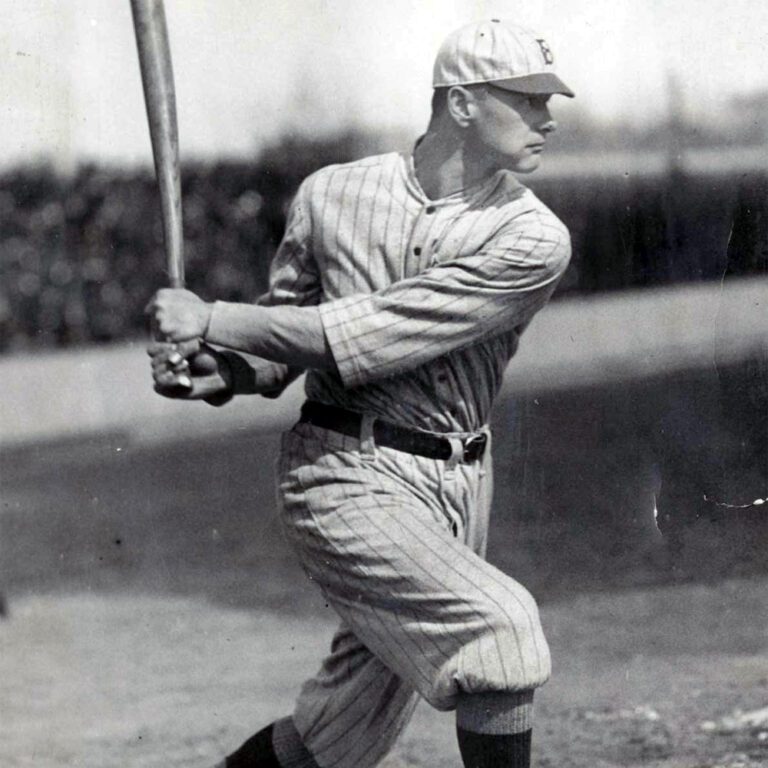 Zachariah Davis Wheat, nicknamed "Buck", was an American professional baseball player. He played in Major League Baseball as a left fielder from 1909 to 1927, most notably as a member of the Brooklyn Dodgers who were known as the Robins at that time.
"One of the grandest guys ever to wear a baseball uniform, one of the greatest batting teachers I have ever seen, one of the truest pals a man ever had and one of the kindliest men God ever created," Casey Stengel said of Wheat.
Interested in continuing the legacy of Zack Wheat?
Reach out to us today to learn about how CMG can help you.