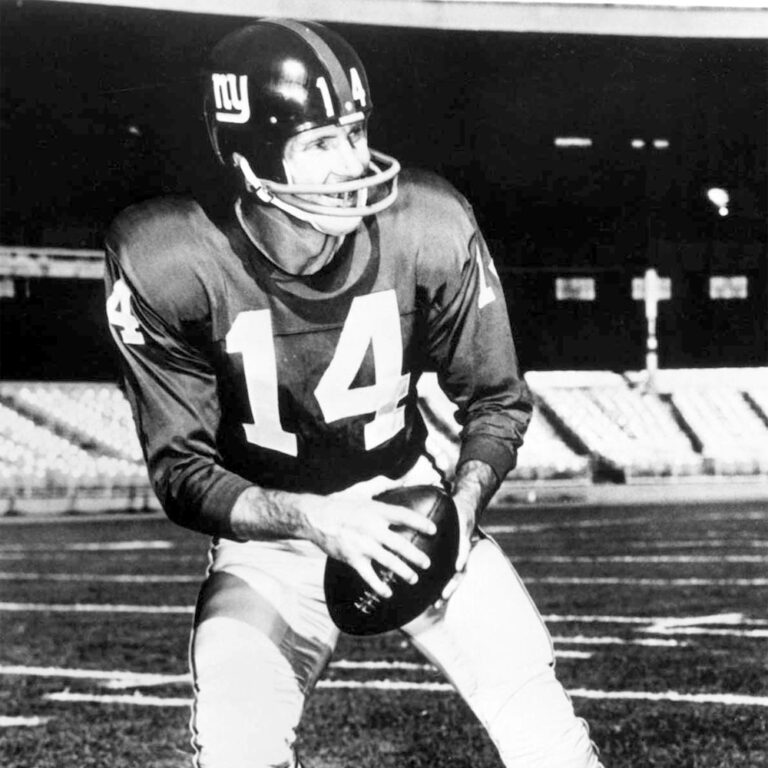 Tittle began his football career by playing college football at Louisiana State. He then began his pro football career with the Baltimore Colts of the All-American Football Conference in 1948 but, in 1950, joined the San Francisco 49ers. After playing for the team for 10 seasons, Tittle was traded to the New York Giants. As a Giant, Tittle set an NFL record by throwing 36 touchdown passes during the 1963 season.
Interested in continuing the legacy of Y.A. Tittle?
Reach out to us today to learn about how CMG can help you.