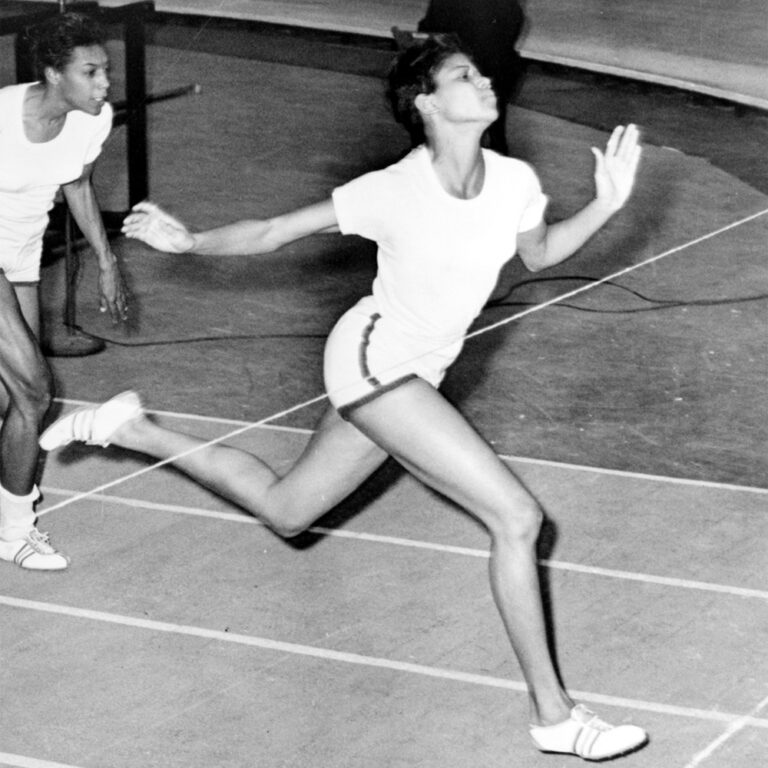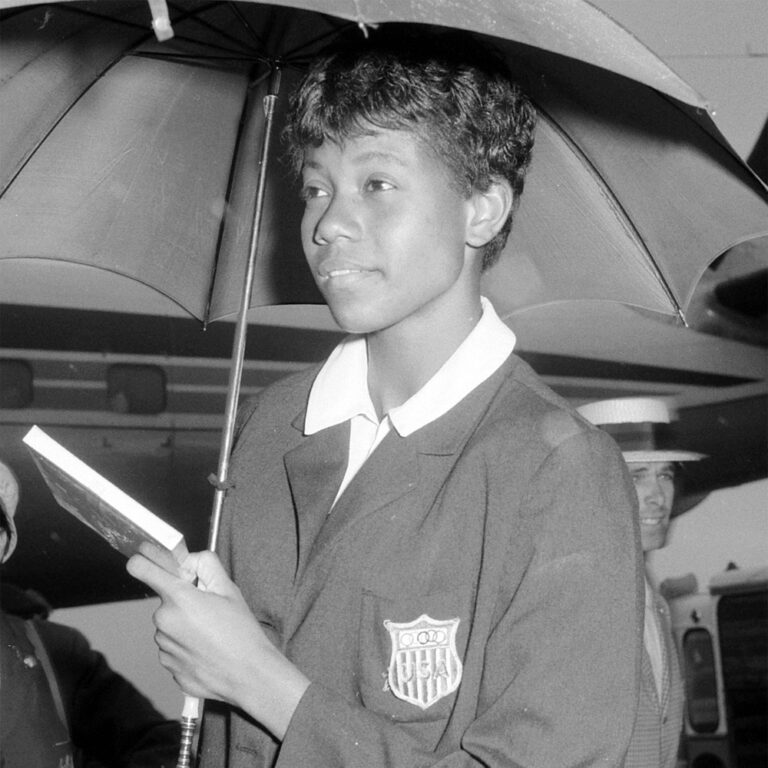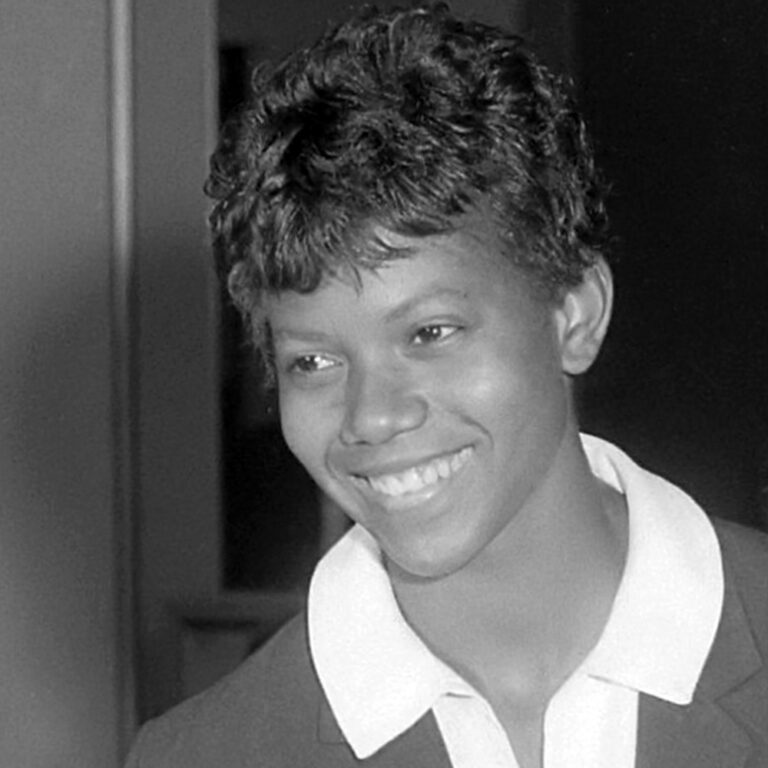 Born on June 23, 1940, in St. Bethlehem, Tennessee, Wilma Rudolph was a sickly child who had to wear a brace on her left leg. She overcame her disabilities to compete in the 1956 Summer Olympic Games, and in 1960, she became the first American woman to win three gold medals in track and field at a single Olympics. Later in life, she formed the Wilma Rudolph Foundation to promote amateur athletics. The Olympic great died on November 12, 1994, following a battle with brain cancer.
Interested in continuing the legacy of Wilma Rudolph?
Reach out to us today to learn about how CMG can help you.