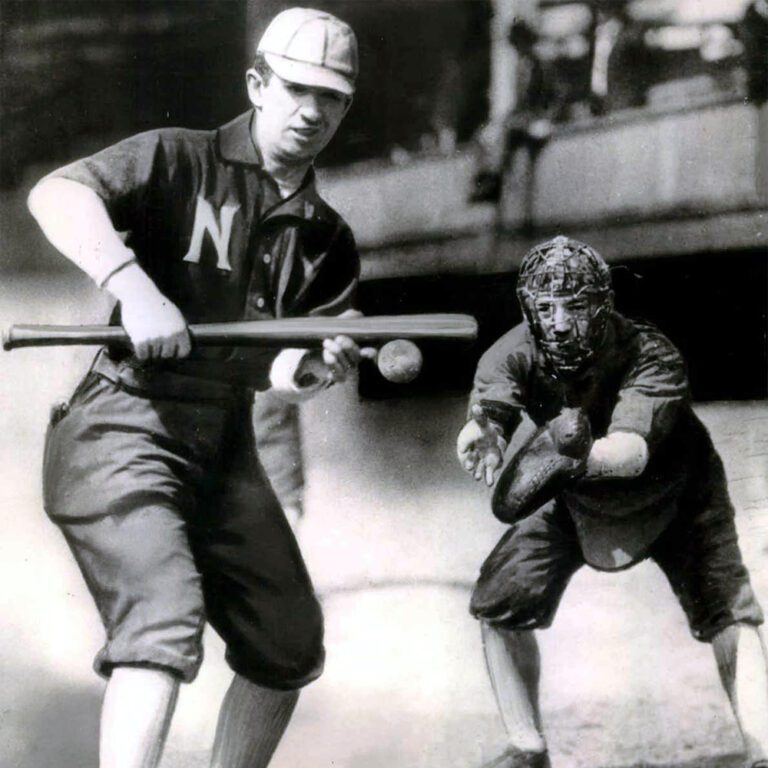 At 5'4″ and only 140 pounds, Willie Keeler is one of the smallest men to ever play Major League baseball. Being one of the smallest men, it is no surprise that he also used the smallest bat in history. His offensive weapon was only 30 inches and weighed only 29 ounces. In 1894, he began a streak of eight seasons with 200 or more hits, which stands to this date as a feat equaled by only Pete Rose.
Interested in continuing the legacy of Wee Willie Keeler?
Reach out to us today to learn about how CMG can help you.