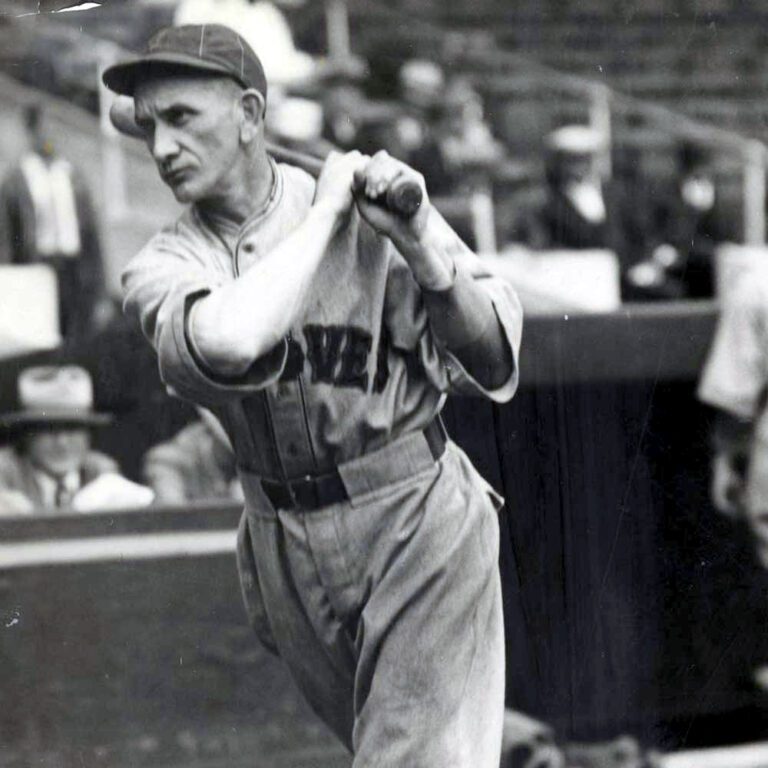 Over a lengthy career, which spanned both the dead ball and live-ball era, Maranville played for the Boston Braves (1912–1920, 1929–1933, 1935), Pittsburgh Pirates (1921–1924), Chicago Cubs (1925), Brooklyn Robins (1926), and St. Louis Cardinals (1927–1928). He retired having compiled a .258 batting average, 2,605 hits, 1,255 runs, 28 home runs, 884 RBI, and 291 stolen bases.
Interested in continuing the legacy of Walter Maranville?
Reach out to us today to learn about how CMG can help you.