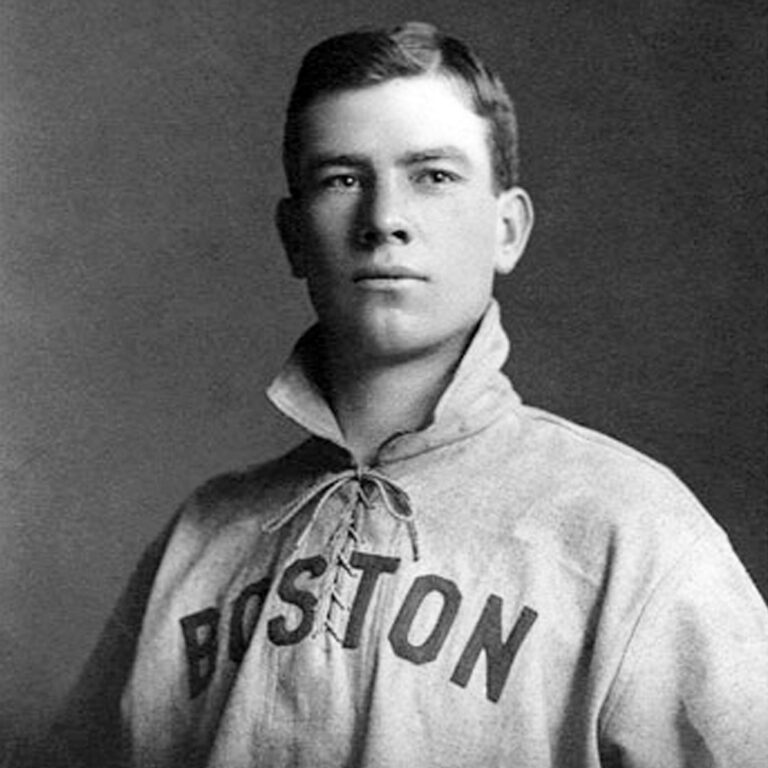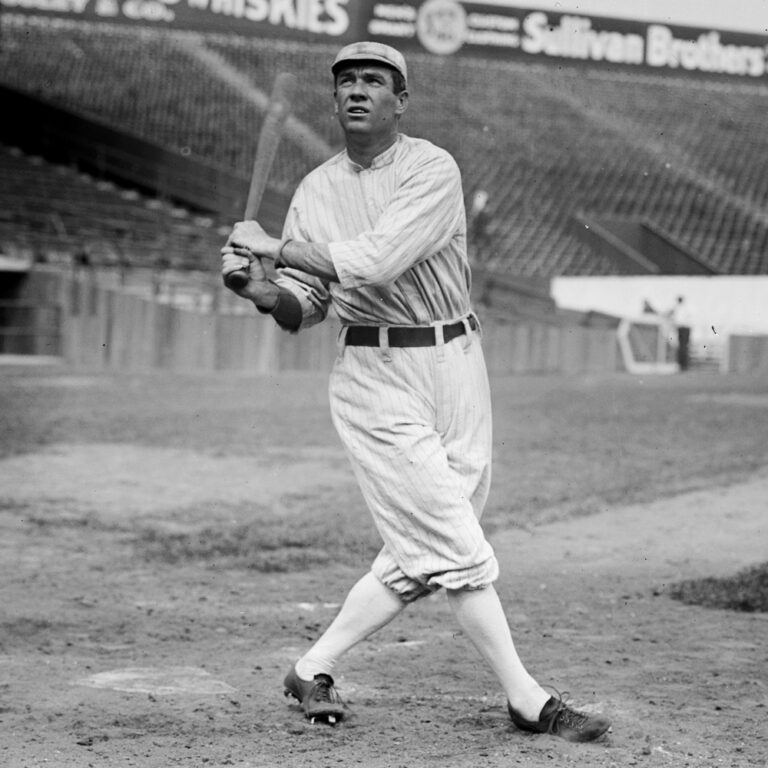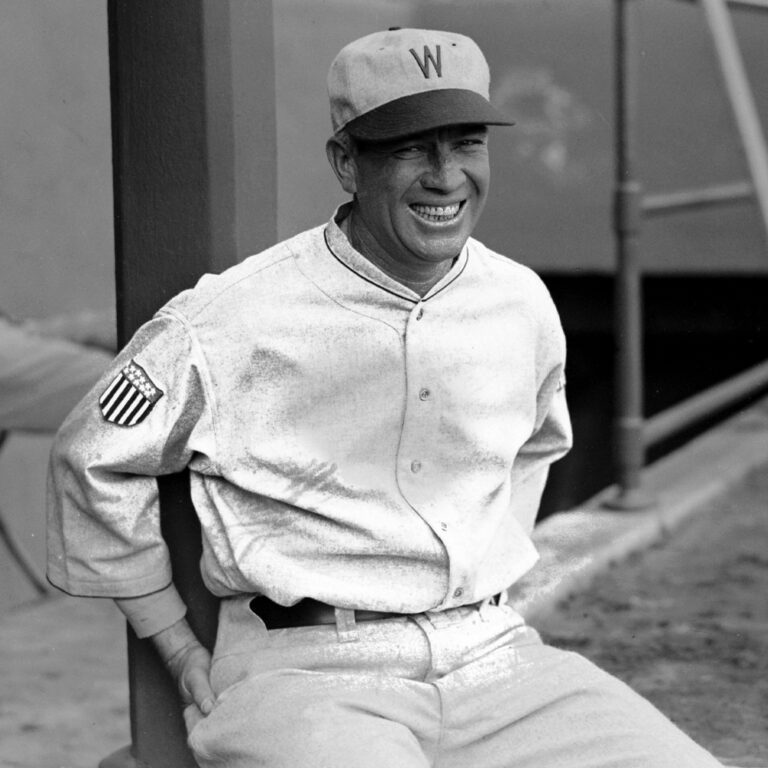 Nicknamed the Gray Eagle, Tris Speaker was an American baseball player and is considered one of the best offensive and defensive center fielders in history. A dedicated player, Speaker set many records, which are still in place today, including career doubles, assists, double plays, and unassisted double plays by an outfielder. Speaker died in 1958 at age 70.
3 time World Series champion
117 career home runs
449 career outfield assists (a record)
792 career doubles (a record)
3,515 career hits
Interested in continuing the legacy of Tris Speaker ?
Reach out to us today to learn about how CMG can help you.