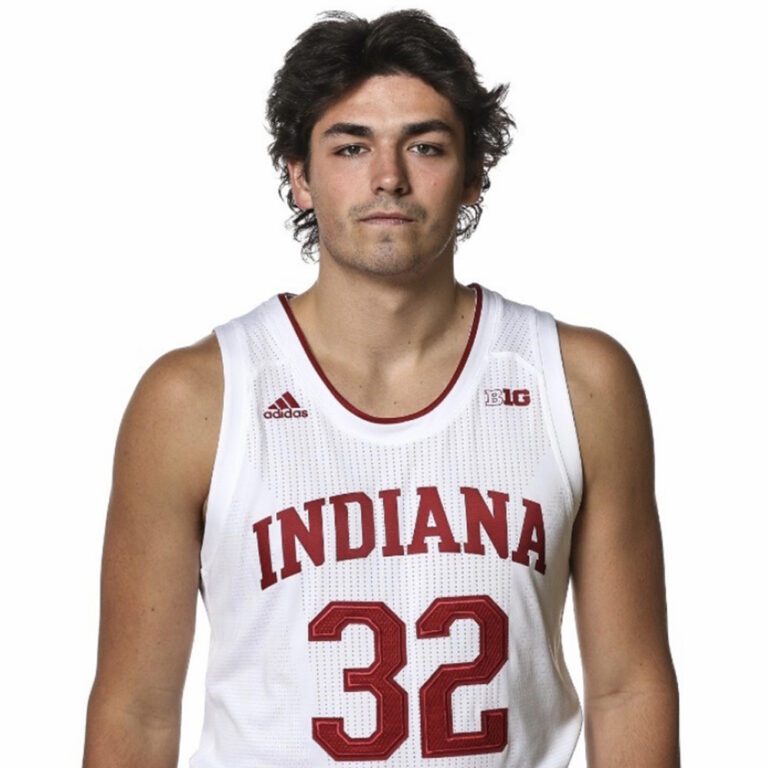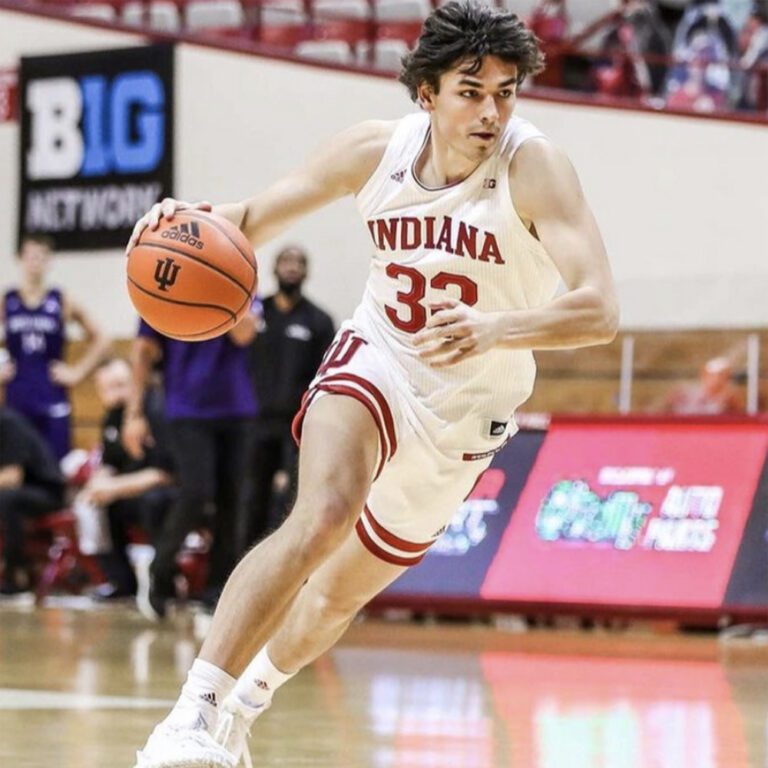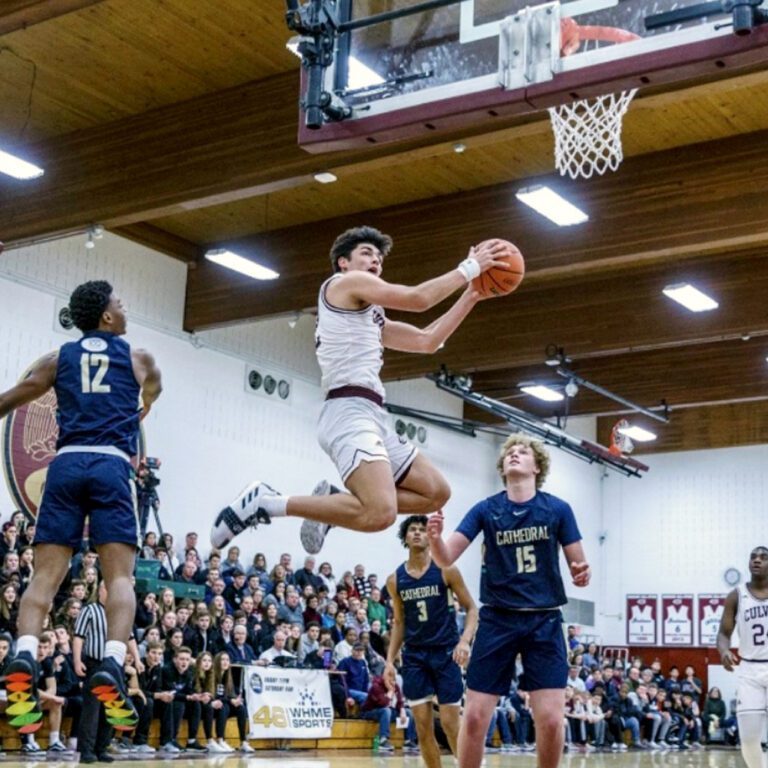 A 6'3 shooting guard for the Indiana Hoosiers. He previously played for Culver Academies and was ranked as one of the Class of 2020's highest prospects in the state of Indiana.
Interested in continuing the legacy of Trey Galloway?
Reach out to us today to learn about how CMG can help you.