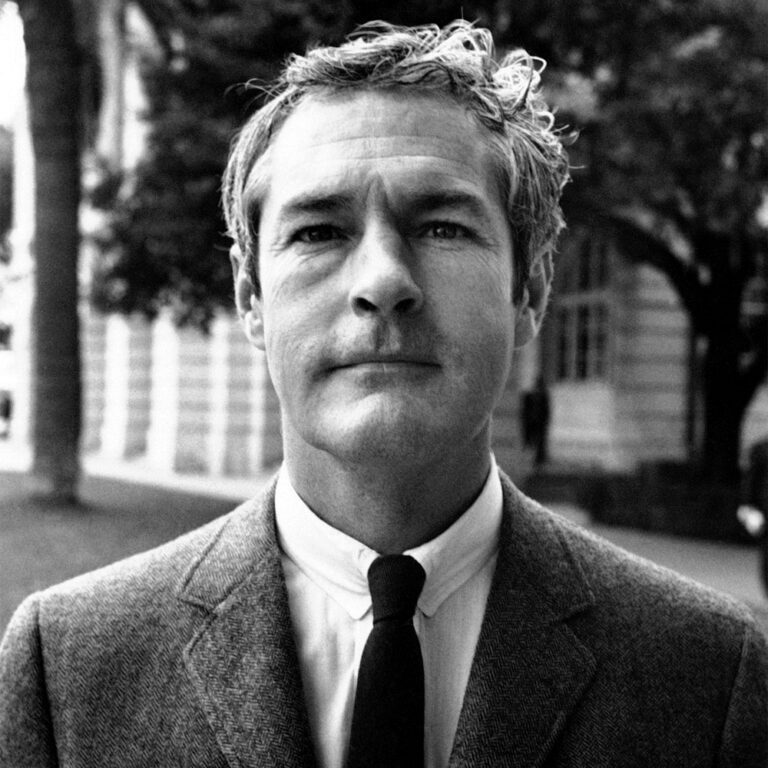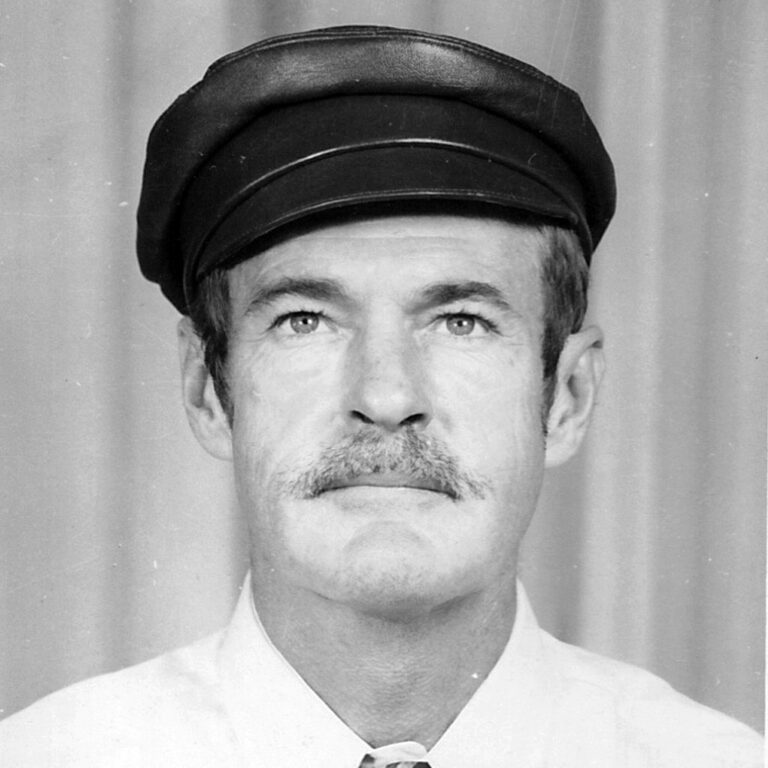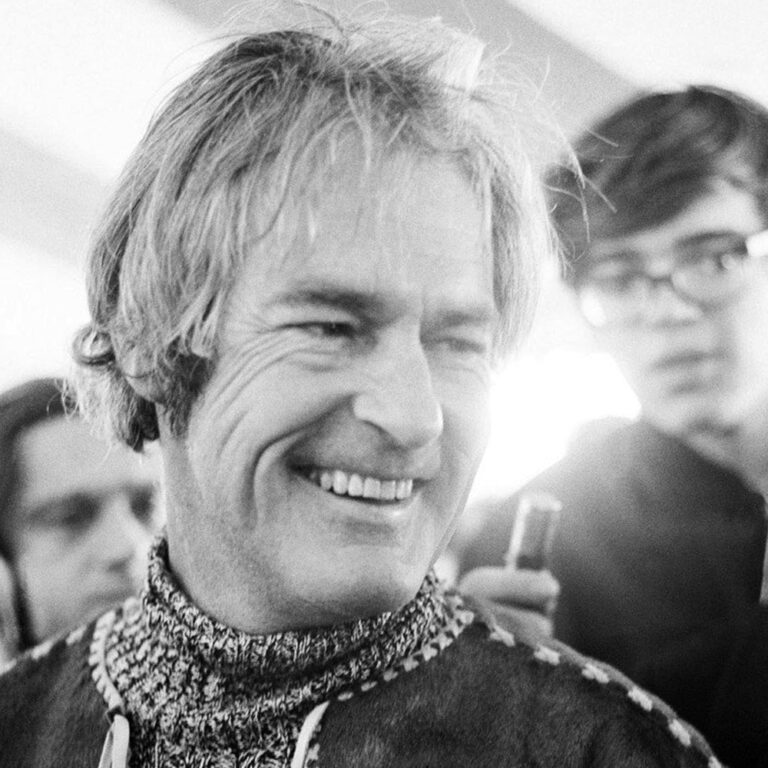 Born October 22, 1920 in Springfield, Massachusetts, Timothy Leary was an American psychologist and writer. He was a noted Harvard lecturer and researcher, who became an advocate for using LSD and is best known for having popularized the use of mind-altering drugs in the 1960s. Leary died on May 31, 1996 in Beverly Hills, California.
1st experimented with LSD in 1960
1959 appointed to the position of lecturer at Harvard University
34 books written
8-circuit model of consciousness – developed by Leary in his 1977 book, Exo-Psychology
Spoke to 30,000 hippies in San Francisco's Golden Gate Park in 1967
Interested in continuing the legacy of Timothy Leary?
Reach out to us today to learn about how CMG can help you.