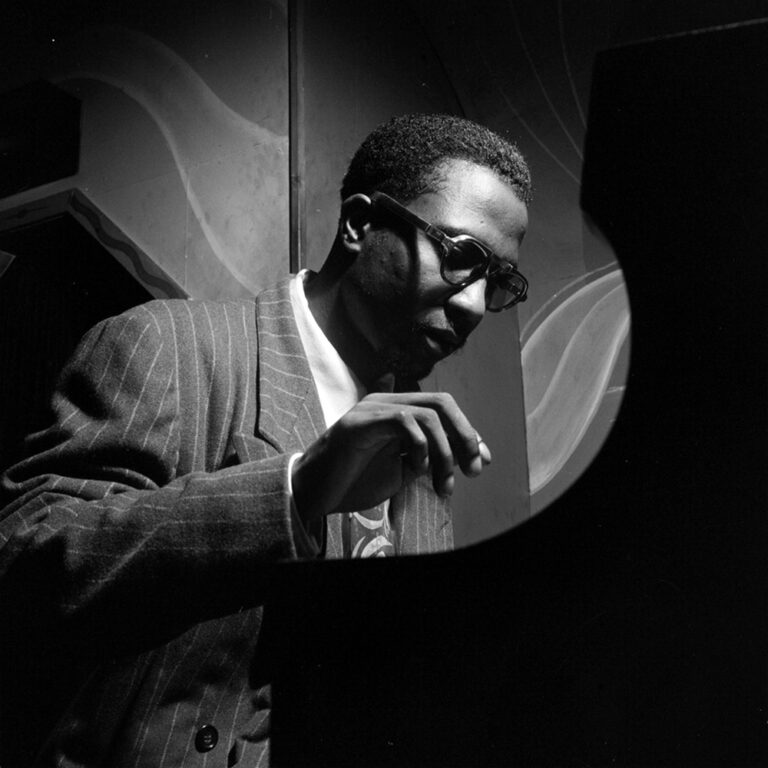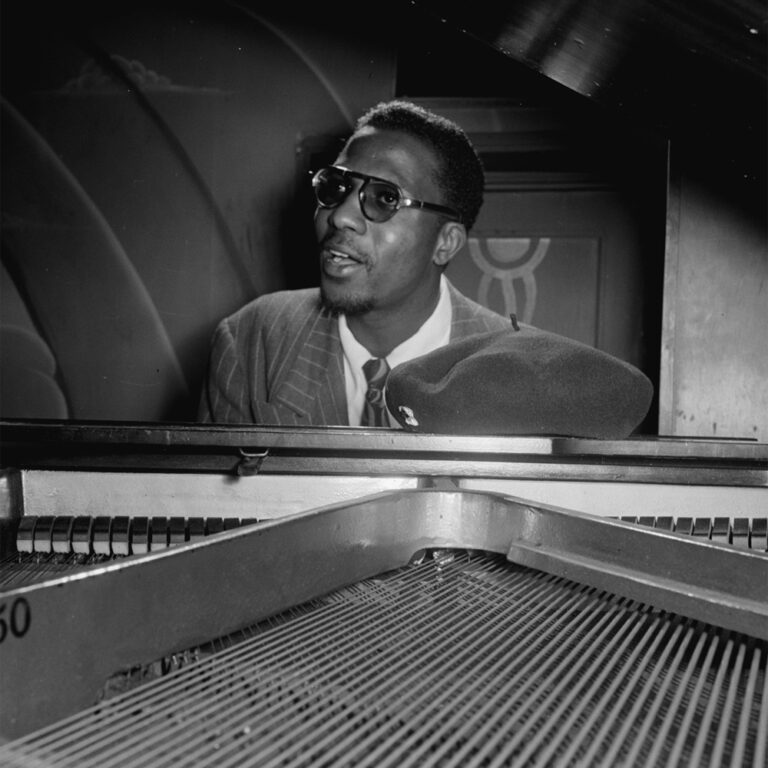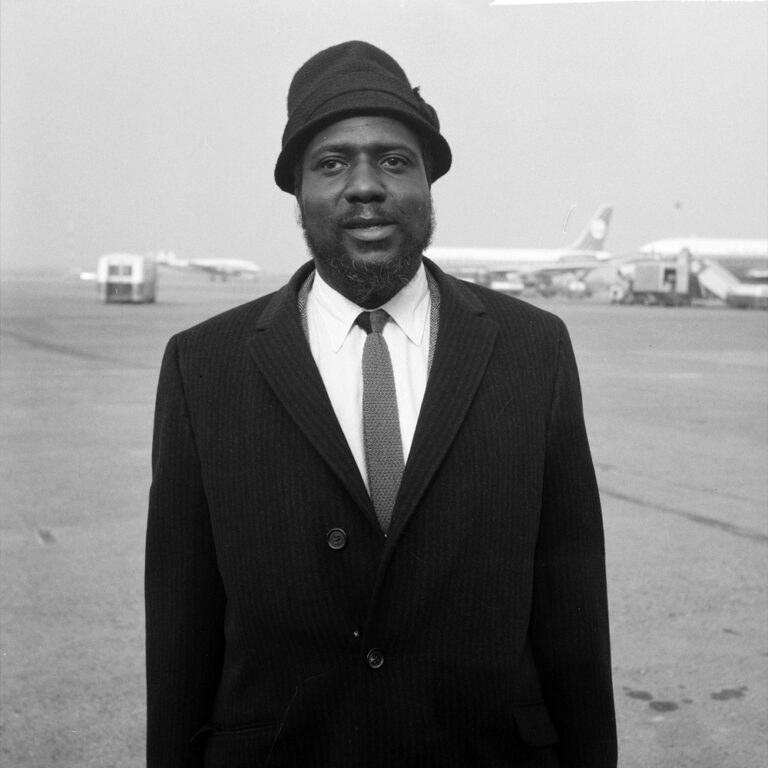 Born on October 10, 1917, Thelonious Monk was an American jazz pianist and composer. Known for his unique improvisational style in jazz and his talent playing around the piano he was known for his music in the bebop era. Many would say he was one of the first to create the modern era of jazz. Unlike the jazz stereotype, Thelonious was a devoted father to his family. Monk is one of the most-recorded jazz composers of all time and he was the third musician to be on the cover of Time Magazine. He died of a stroke on February 17, 1982, and later awarded Grammy Lifetime Achievement Award.
Interested in continuing the legacy of André Thornton?
Reach out to us today to learn about how CMG can help you.