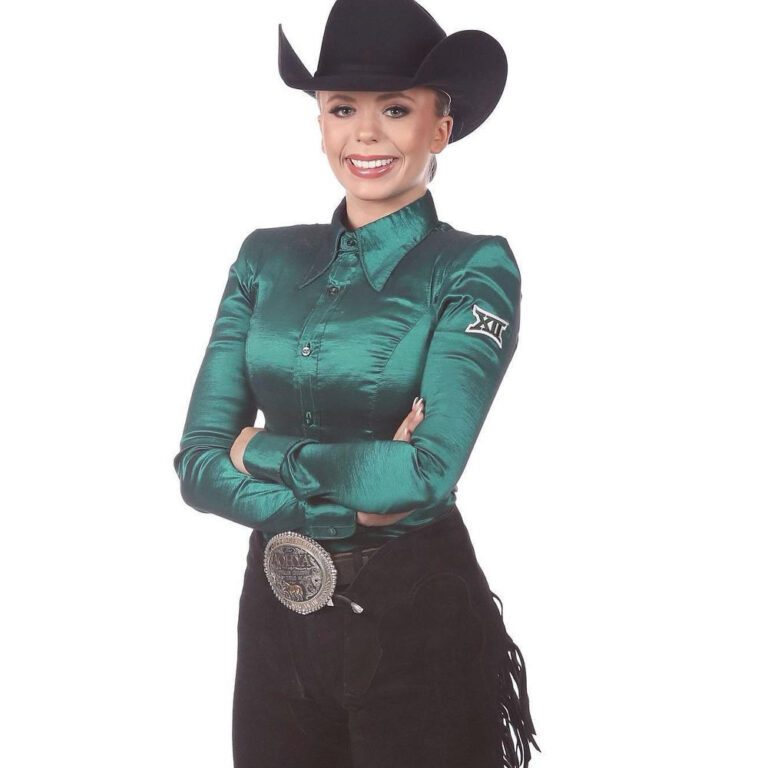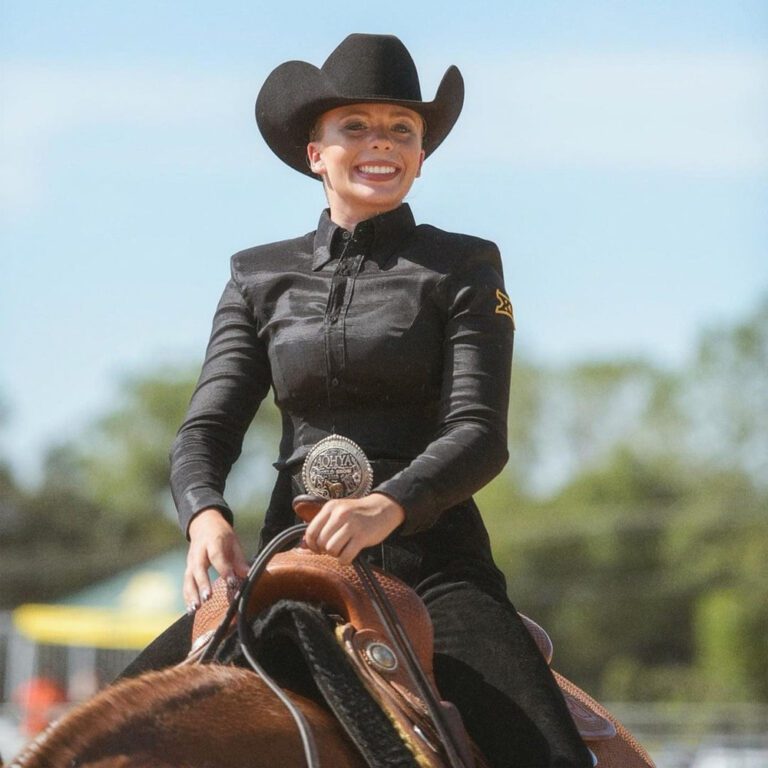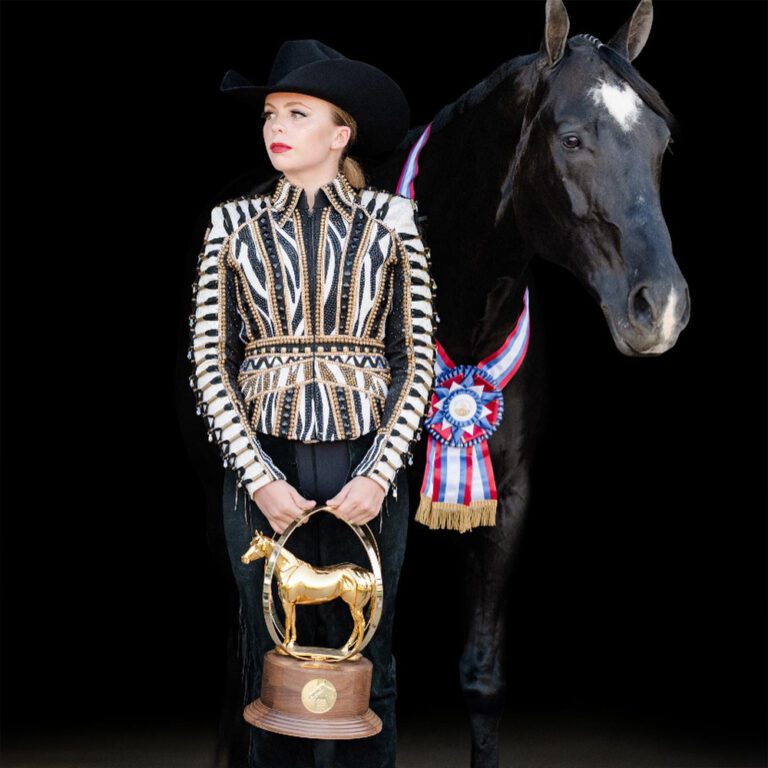 Tatum Richey is an equestrian on the equestrian team at Baylor University. She attended Attended North Florida Christian Academy where she competed in the 2019 AQHYA World Champion Level 3 Trail, 2019 AQHYA World Show Horsemanship semifinalist, 2019 NSBA World Show Top 10 Youth Showmanship, 2018 and 2019 High Point leader in Youth Trail, and Four-time Aggie Super Circuit Champion Youth Trail.
Interested in continuing the legacy of Tatum Richey?
Reach out to us today to learn about how CMG can help you.