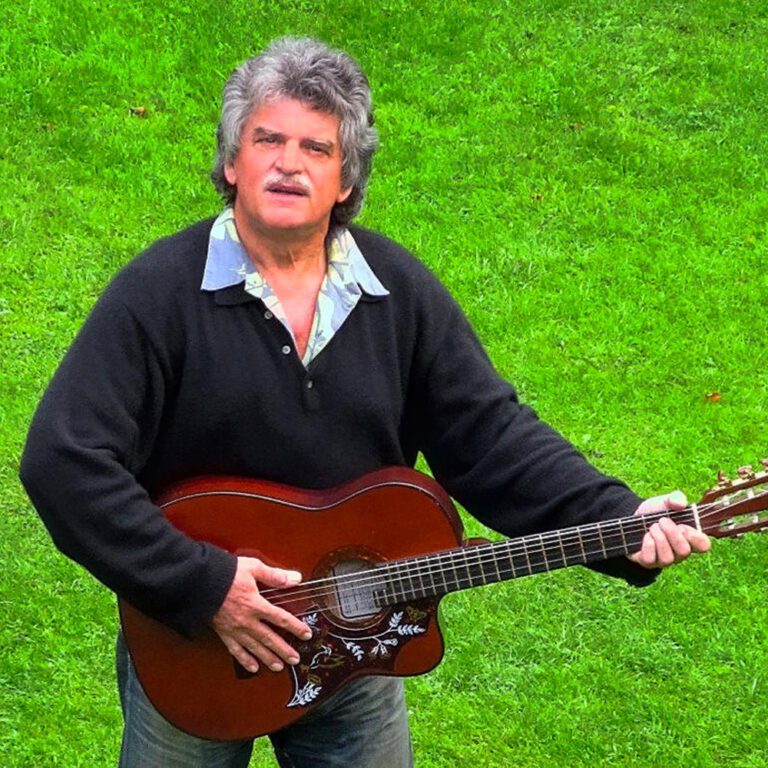 Stephen A. Love musical achievements have included the entertainment industry's highest awards including RIAA certification, gold and platinum records for Garden Party with Rick Nelson and the Stone Canyon Band. The popular record sold more than 8 million copies worldwide and ranked number one on Billboard Adult contemporary and number six on the industries Billboard chart.
Stephen also performed at the biggest concert of the year in 1977 with the New Riders of the Purple Sage, the Grateful Dead, and the Marshall Tucker Band in Englishtown, New Jersey. More than 125,000 people were in attendance.
High profile concerts at the Royal Albert Hall in London, Hyde Park, London, Madison Square Garden in New York, and Wachovia Spectrum in Philadelphia, were enjoyed by many fans.
He has appeared on many television shows including Larry King, Tonight Show with Johnny Carson, McCloud starring Dennis Weaver, In Concert, Saturday Night Live, Biography with Rick Nelson, the Kenny Rogers Show, CBS, NBC, ABC evening news, Don Kirchner's Rock Concert, Nashville, BBC Live in London, and Australian, Italian and German television.
Animal Planet has used his music regularly, the last few years. His songs have played in over 60 countries worldwide. Stephen A Love has been awarded two Number One Hits in less than one calender year 2011-2012. The brand new & very romantic >>> LONESOME TOWN with fabulous steel guitarist Maurice Reece Anderson, was released May 21,2012.
Interested in continuing the legacy of Stephen Love?
Reach out to us today to learn about how CMG can help you.