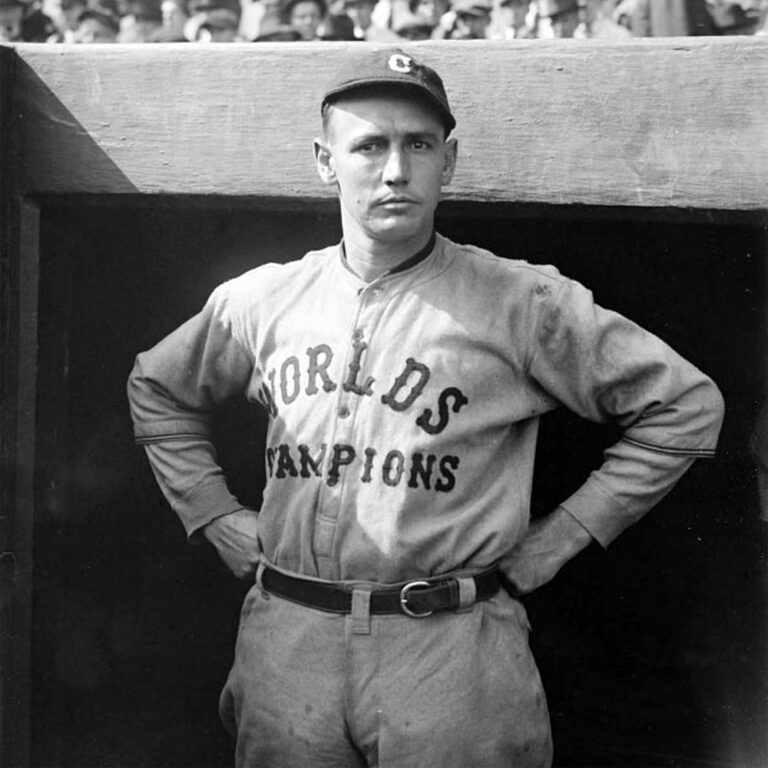 Unlike most professional baseball players, Joe Wood got his professional debut with the Bloomer Girls team in Kansas. Wood's Major League debut was with Boston in 1908. In 1912, at the age of 22, he collected 10 shutouts during 16 consecutive victories, tying an American League record. He also won three games in the 1912 World Series. Joe was quickly dubbed "Smoky" for the great balls of fire he threw from the mound.
Interested in continuing the legacy of Smoky Joe Wood?
Reach out to us today to learn about how CMG can help you.