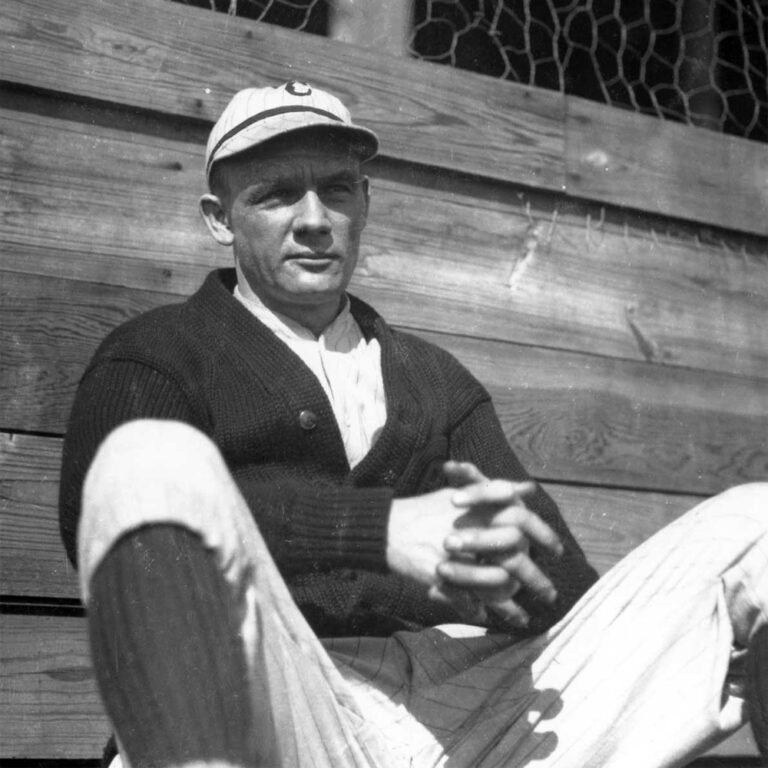 "Any hitter can hit a fast one," Rube Marquard said. "But not many can hit slow ones." It didn't matter what Marquard threw in his 18-year career–batters had trouble hitting it. He won 201 games and had 1,593 strikeouts, the third most by a left-hander when he retired in 1925.
Interested in continuing the legacy of Rube Marquard?
Reach out to us today to learn about how CMG can help you.