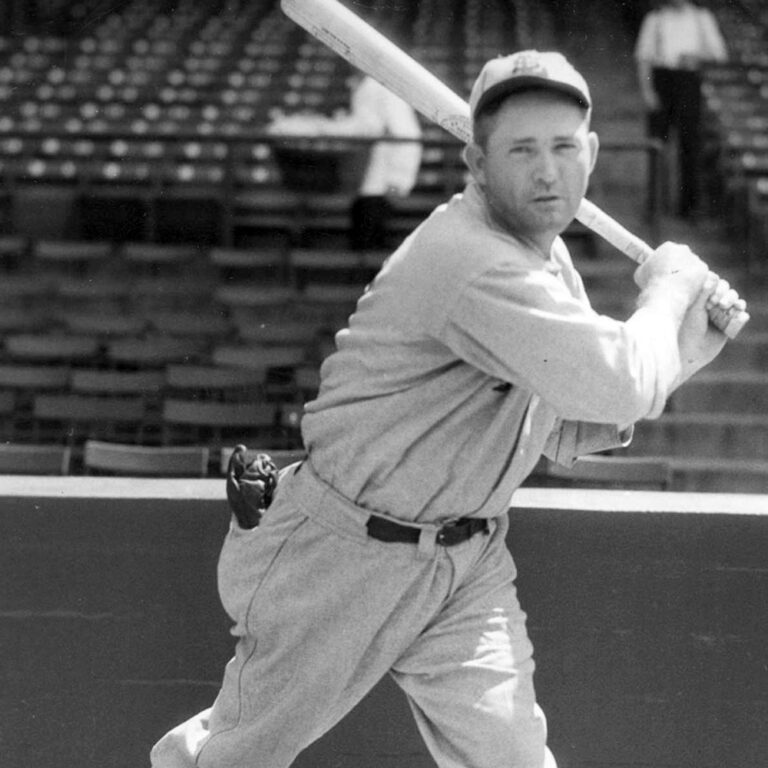 Rogers Hornsby (born April 27, 1896 in Winters, Texas – January 5, 1963 in Chicago, Illinois) was American professional baseball player, generally considered the game's greatest right-handed hitter. His major league career batting average of .358 is second only to Ty Cobb's .366.
Interested in continuing the legacy of Rogers Hornsby?
Reach out to us today to learn about how CMG can help you.