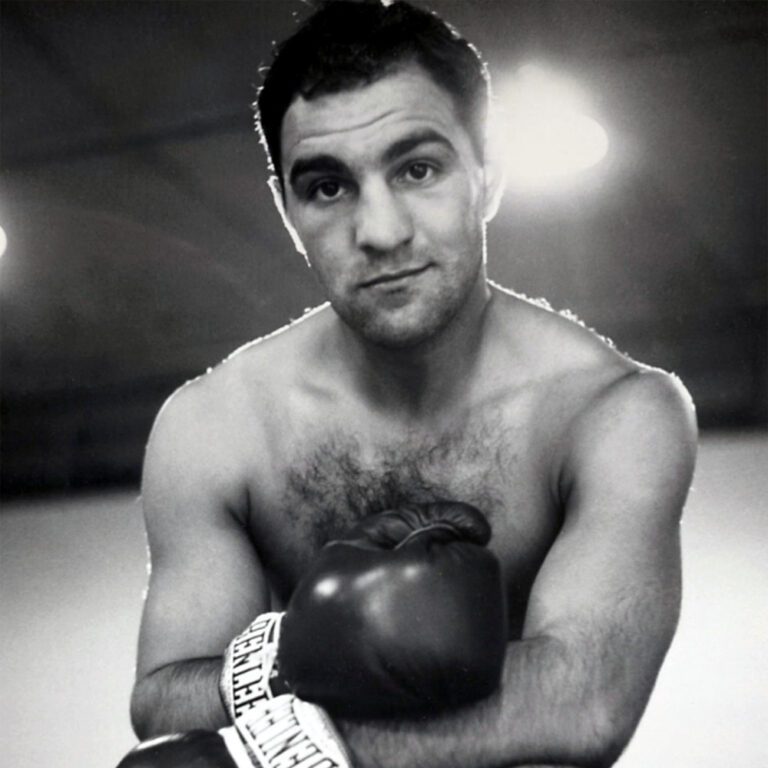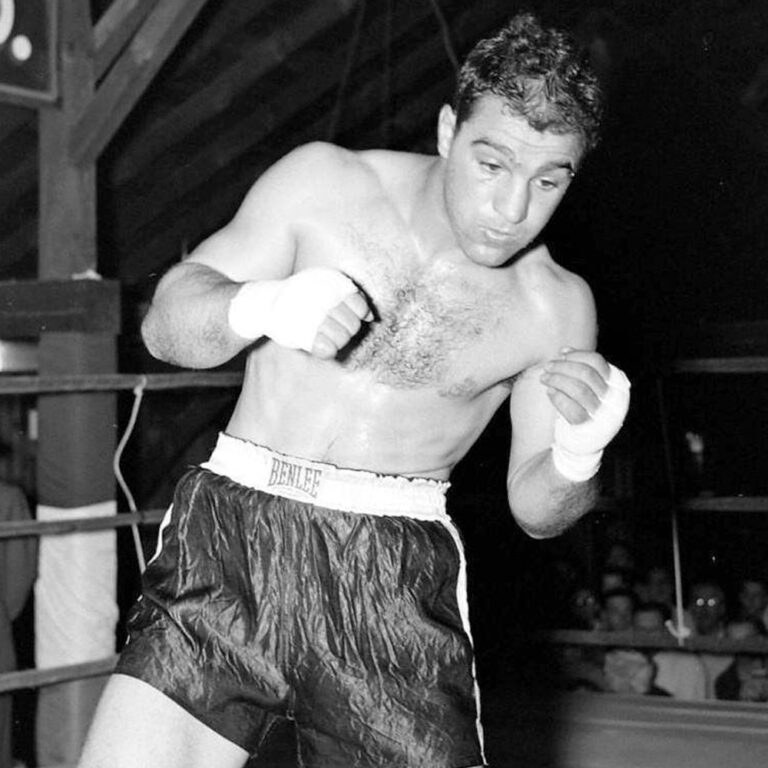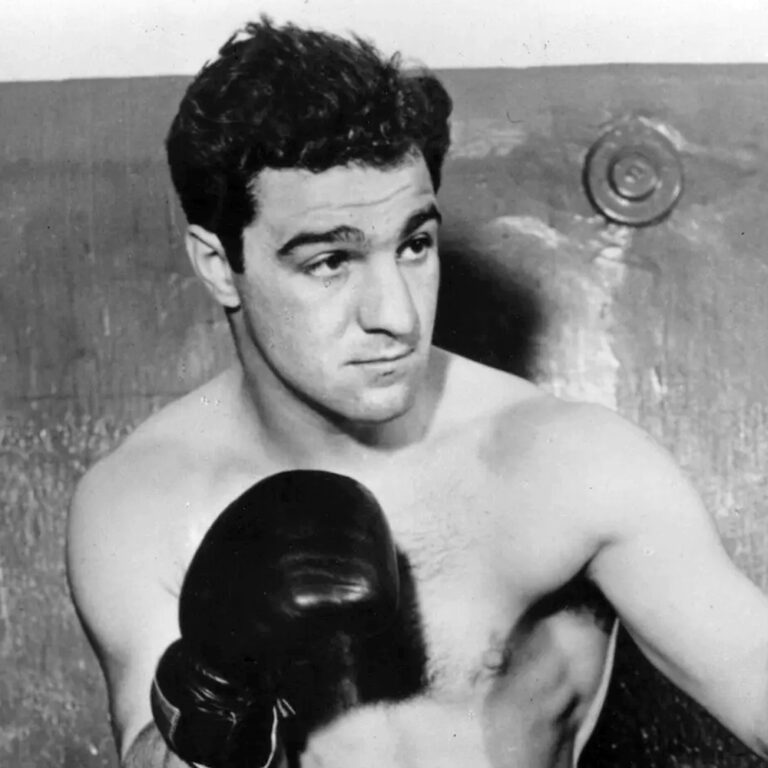 Rocky Marciano, born on September 1, 1923 in Brockton, Massachusetts, was an American professional boxer and heavyweight world champion. He defended his title six times and won an unrivaled 49 straight fights. Marciano died in Newton, Iowa, at the age of 45.
43 total KOs
49 career fights
87.75 knockout-to-win percentage (remains one of the highest in heavyweight history)
0 losses throughout his career (undefeated)
Held the world heavyweight title from 1952 to 1956
Interested in continuing the legacy of Rocky Marciano?
Reach out to us today to learn about how CMG can help you.