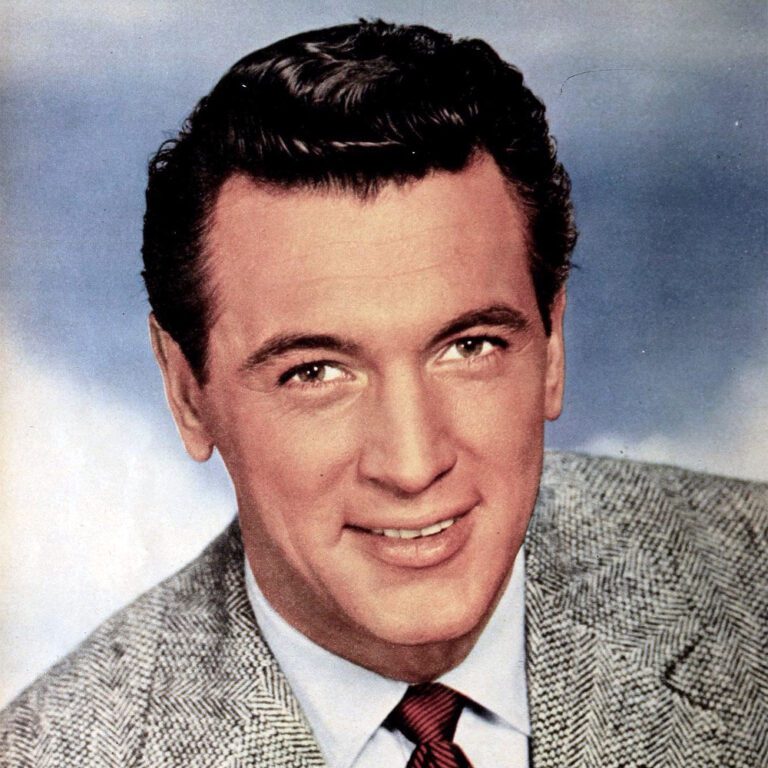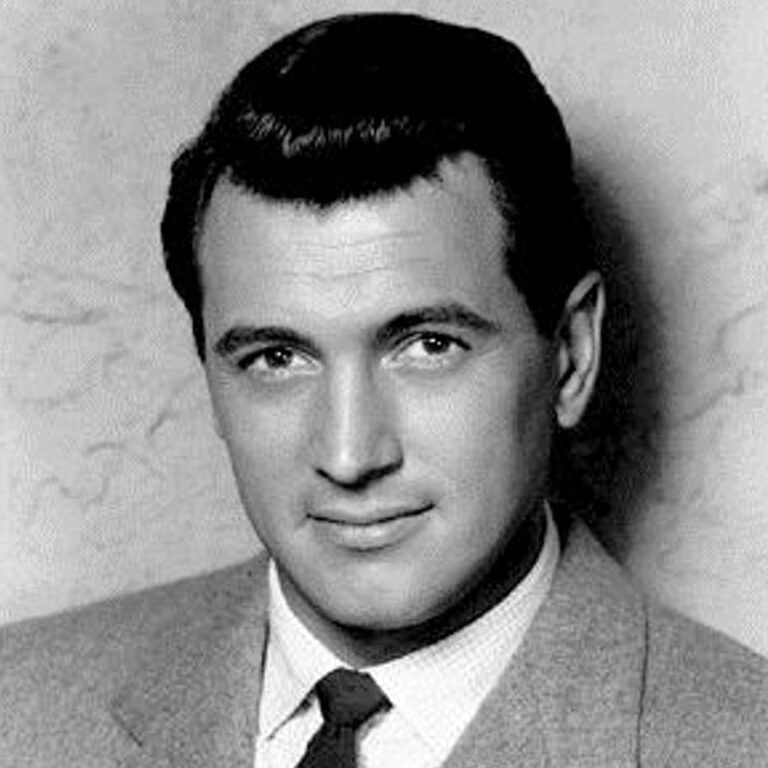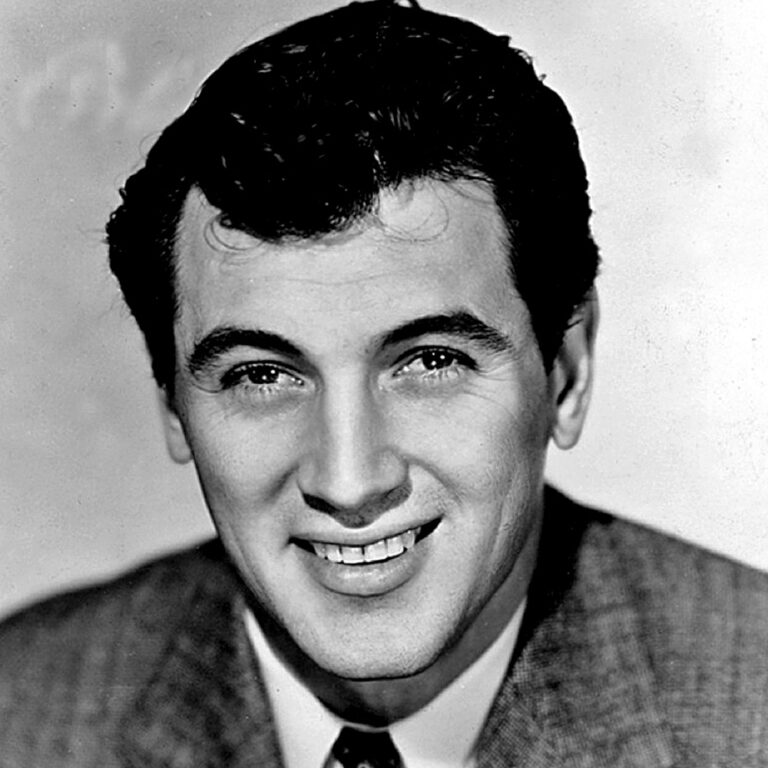 Born on November 17, 1925 in Winnetka, Illinois, Rock Hudson began his career as a heartthrob, recognized widely for his good looks. Critics acknowledged his acting talent in Giant (1956), which also starred heavy-hitters Elizabeth Taylor and James Dean. He co-starred with Doris Day in many hit films, including Pillow Talk (1959), Lover Come Back (1961), and Send Me No Flowers (1964).
Interested in continuing the legacy of Rock Hudson?
Reach out to us today to learn about how CMG can help you.