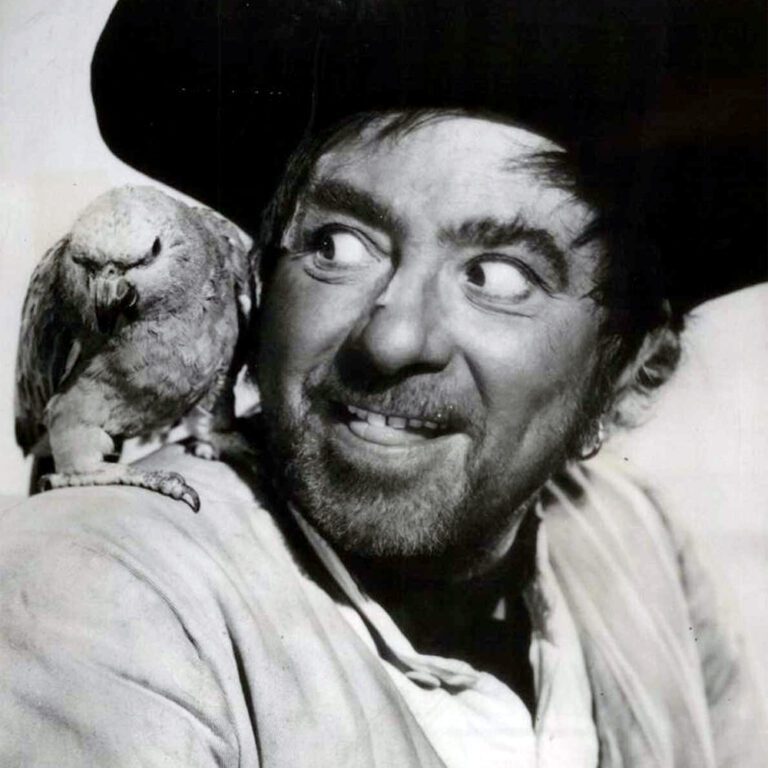 Robert Newton (June 1, 1905 – March 25, 1956) was an English stage and film actor. Along with Errol Flynn, Newton was one of the most popular actors among the male juvenile audience of the 1940s and early 1950s, especially with British boys. Known for his hard drinking lifestyle, he was cited as a role model by actor Oliver Reed and The Who's drummer, Keith Moon.
Interested in continuing the legacy of Robert Newton?
Reach out to us today to learn about how CMG can help you.