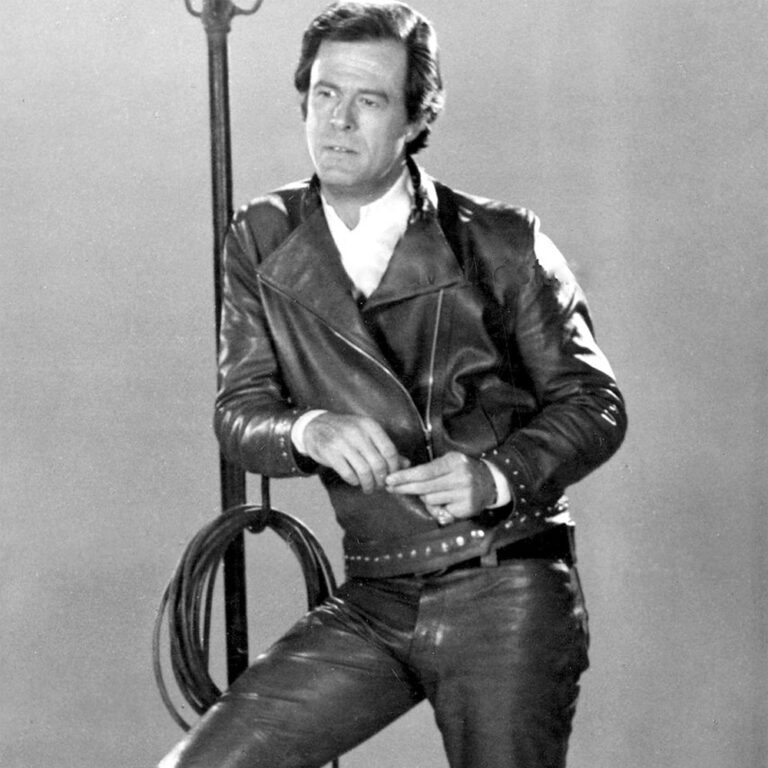 Robert Martin Culp was an American actor, screenwriter, voice actor, and director, widely known for his work in television. Culp earned an international reputation for his role as Kelly Robinson on I Spy (1965–1968), the espionage television series in which co-star Bill Cosby and he played secret agents. Prior to that, he starred in the CBS/Four Star Western series, Trackdown, as Texas Ranger Hoby Gilman, from 1957 to 1959.
Interested in continuing the legacy of Robert Culp?
Reach out to us today to learn about how CMG can help you.