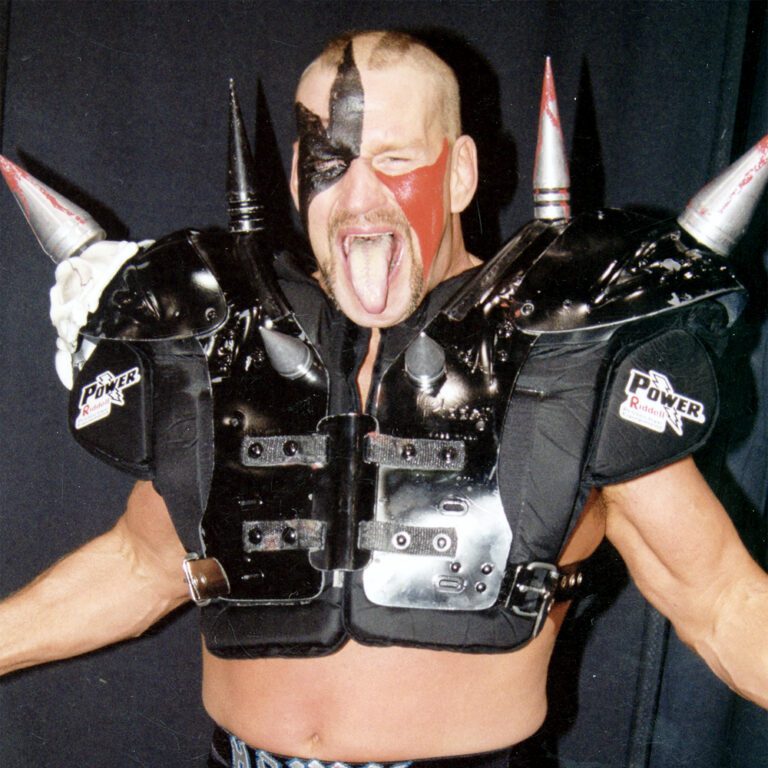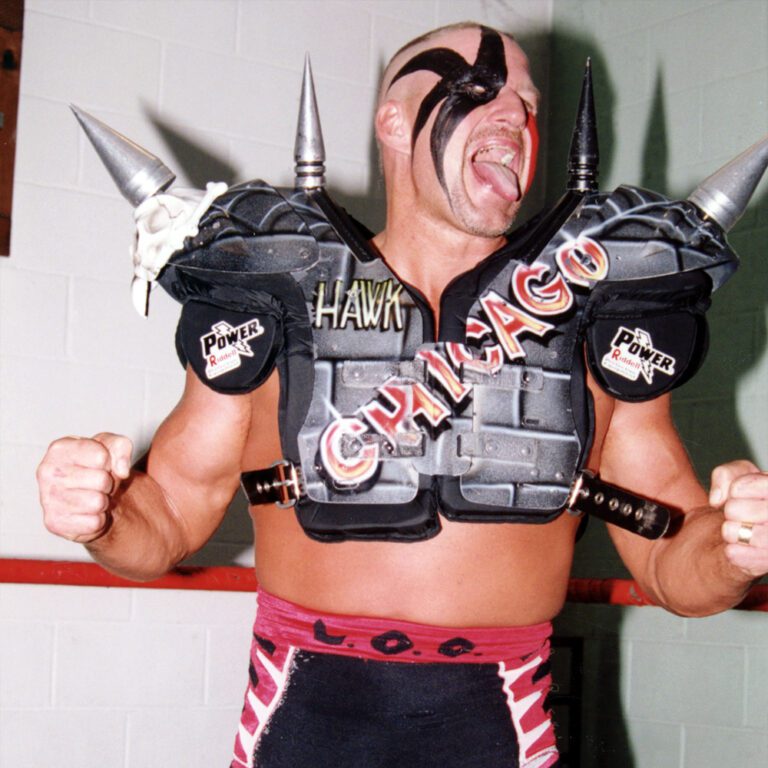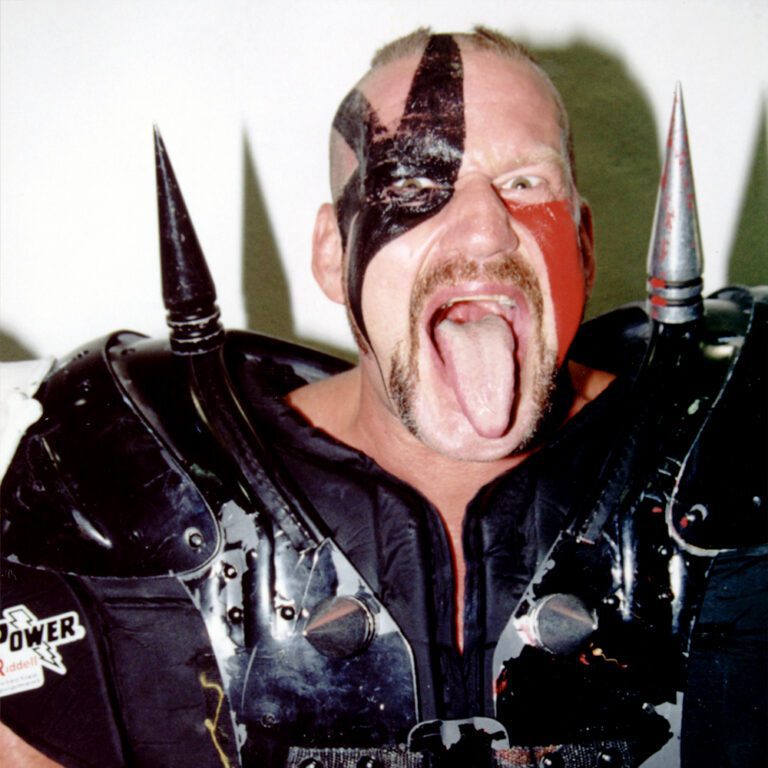 Michael Hegstrand was an American professional wrestler. He was best known as Road Warrior Hawk, one half of the tag team known as The Road Warriors and  The Legion of Doom in WWF, with Road Warrior Animal. Outside of The Road Warriors, Hawk was a sporadic challenger for world heavyweight championships on pay-per-view from the late 1980s to the mid 1990s. He headlined the inaugural 1993 edition of ECW's premier annual event, November to Remember.
2011 -Inducted into the WWE Hall of Fame
2003 – Ranked No. 1 of the 100 best tag teams of the "PWI Years"
1983, 1984, 1985, 1988 – Awarded the Pro Wrestling Illustrated Tag Team of the Year
4x NWA National Tag Team Champion
2x WWF Tag Team Champions and IWGP Tag Team Championships
Interested in continuing the legacy of Road Warrior Hawk?
Reach out to us today to learn about how CMG can help you.