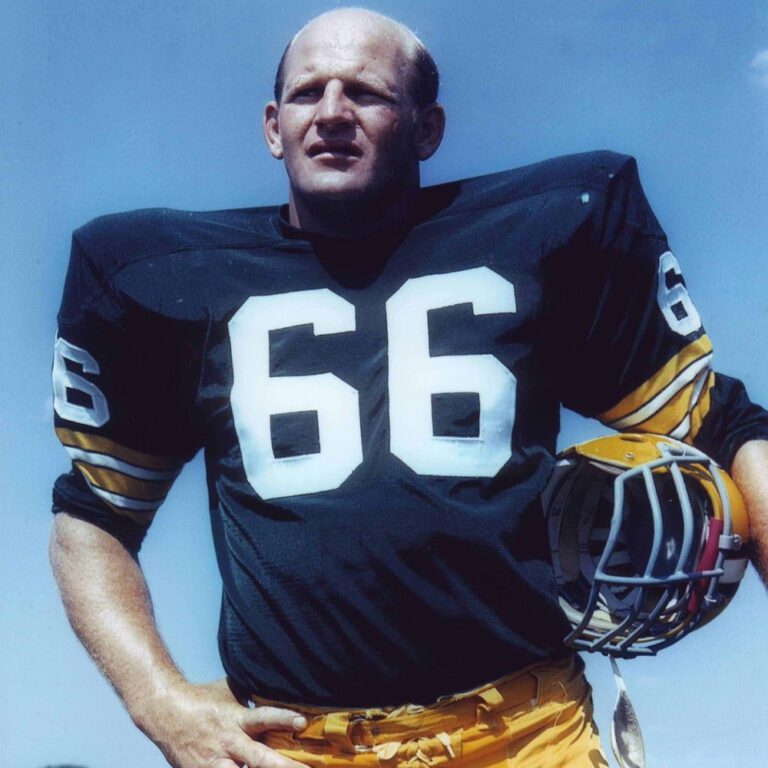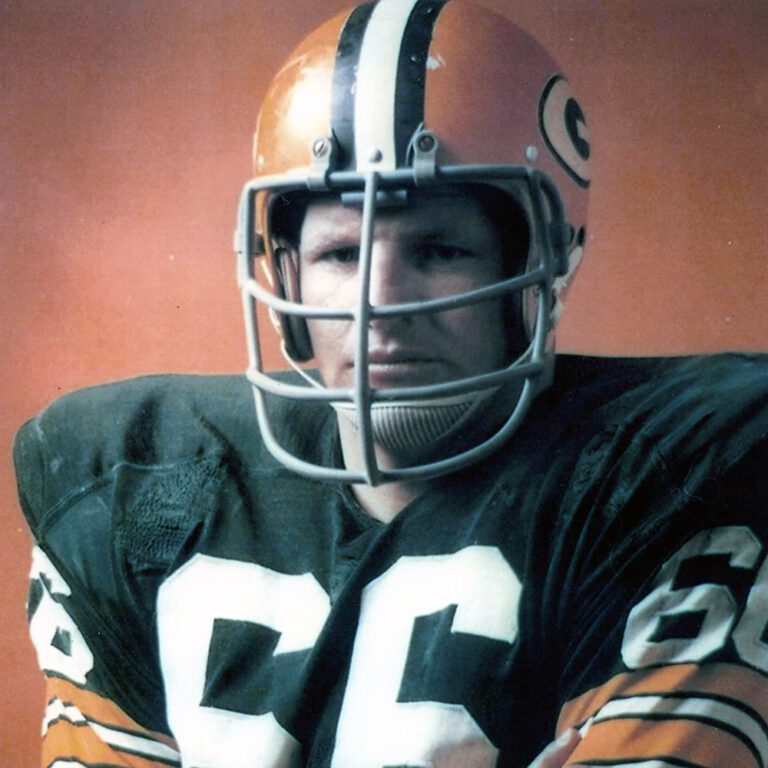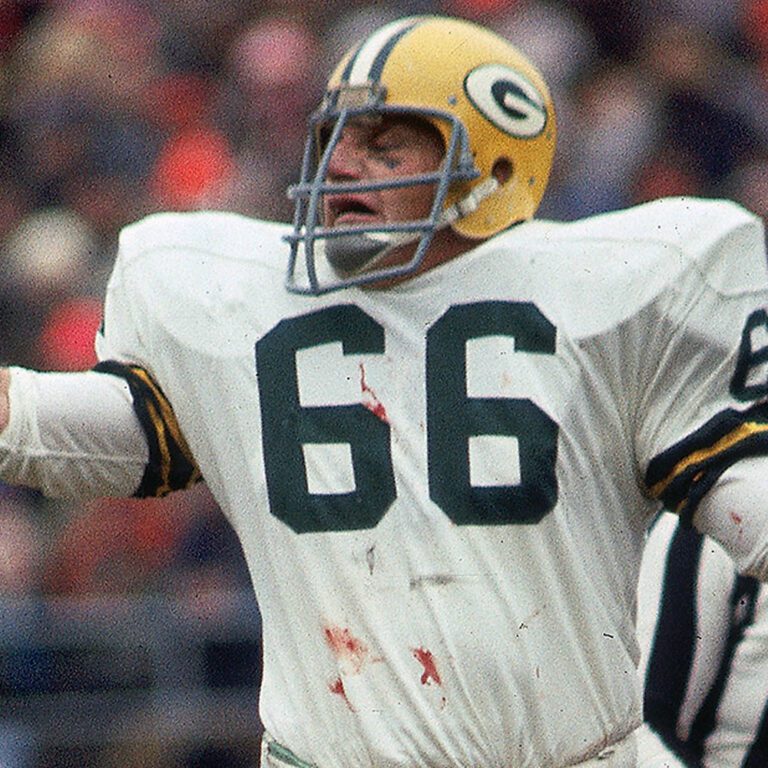 Ray Nitschke played middle linebacker and was the anchor of the team's defense. Nitschke led the Packers to five National Football League championships and then big wins in the first two Super Bowls. Nitschke spent his entire 15-year career bruising opponents with the Packers. He was elected to the Pro Football Hall of Fame in 1978. In the year 2000, THE SPORTING NEWS ranked Nitschke as number 18 on their list of the 100 Greatest Football Players of all time. He was the highest ranked player ever coached by Vince Lombardi.
4 time Second-team All-Pro
2 time Super Bowl champion
5 time NFL champion
1 time Pro Bowl
3 time First-team All-Pro
Interested in continuing the legacy of Ray Nitschke?
Reach out to us today to learn about how CMG can help you.