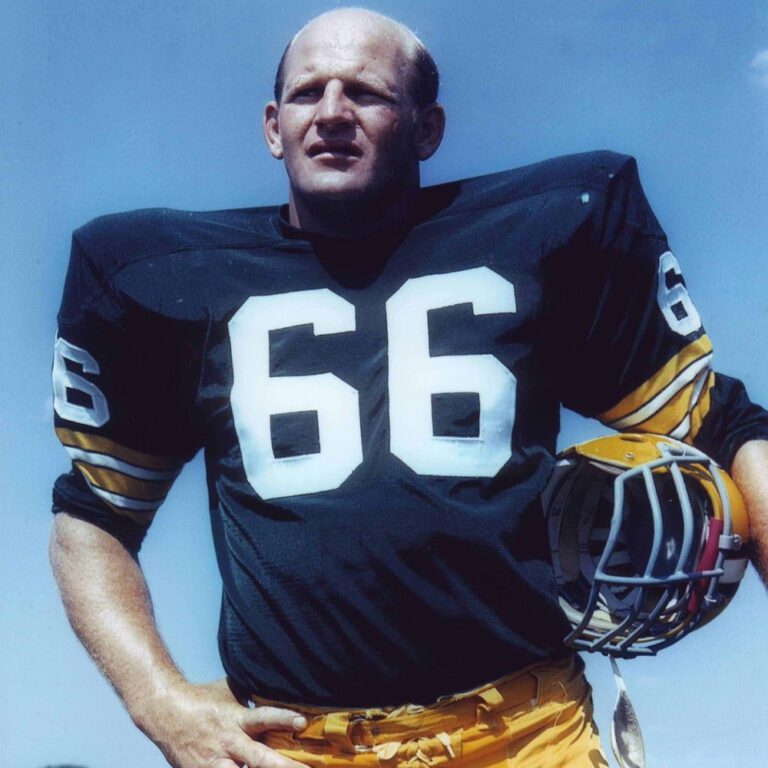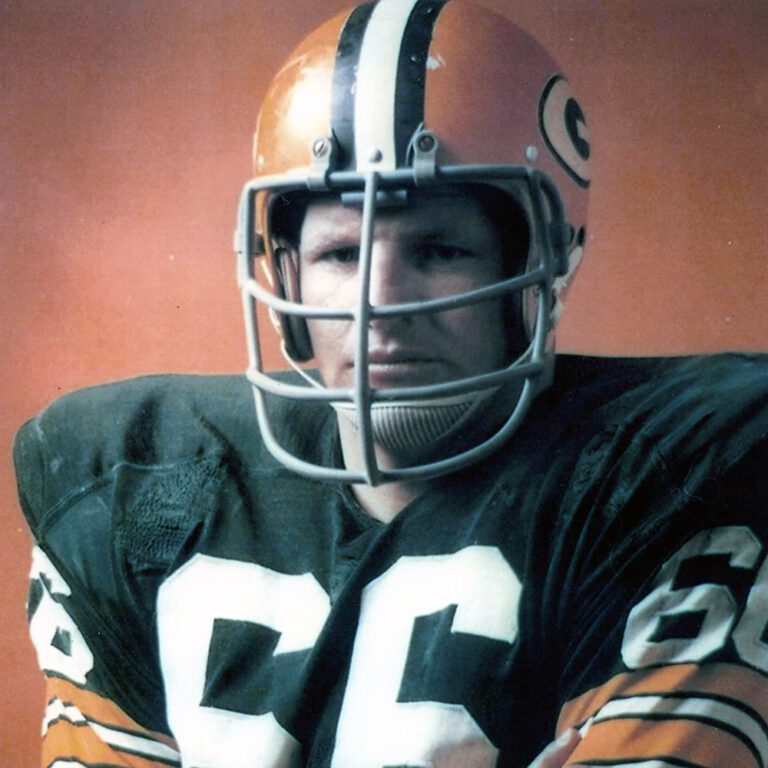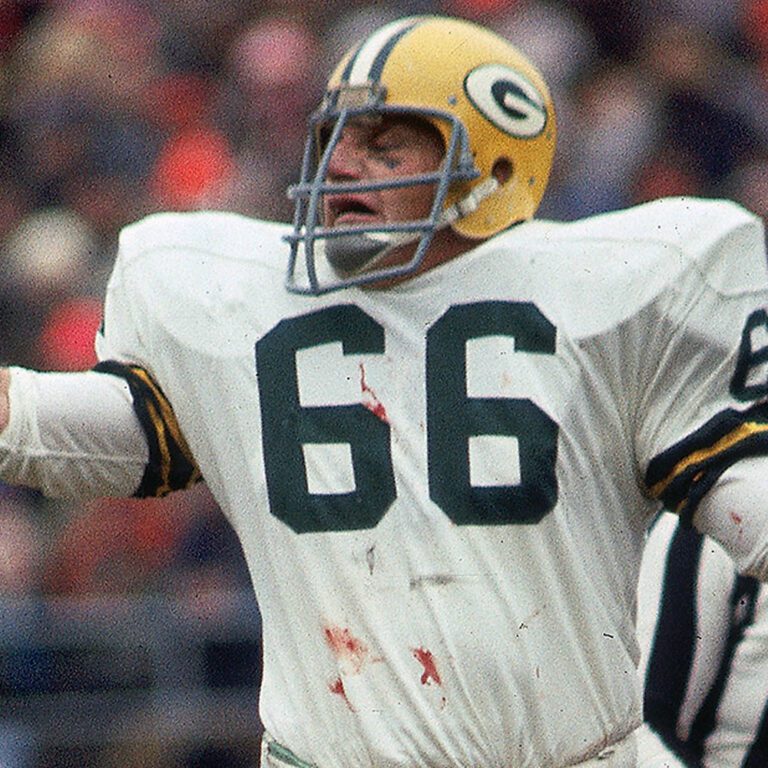 Ray Nitschke was an American professional football player, born on December 29, 1936 in Elmwood Park, Illinois. For 15 seasons, he played as middle linebacker with the Green Bay Packers in the NFL. Nitschke was inducted in the Football Hall of Fame in 1978.
4 time Second-team All-Pro
2 time Super Bowl champion
5 time NFL champion
1 time Pro Bowl
3 time First-team All-Pro
Interested in continuing the legacy of Ray Nitschke?
Reach out to us today to learn about how CMG can help you.