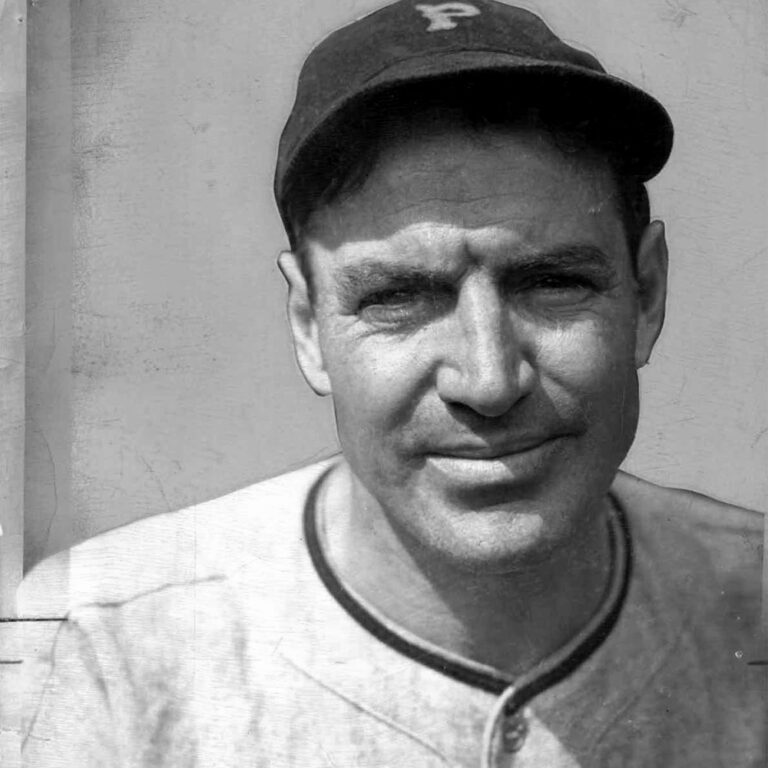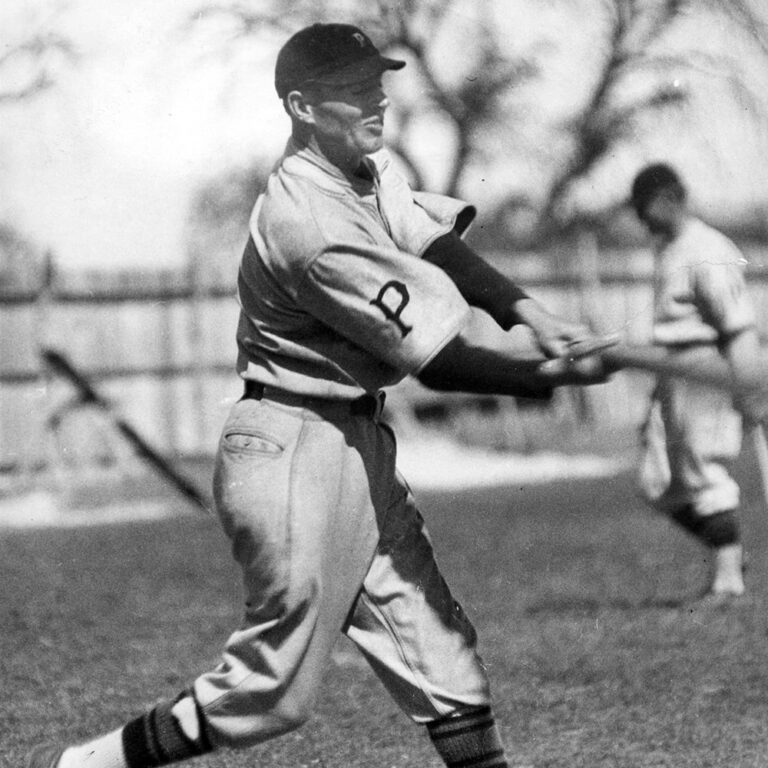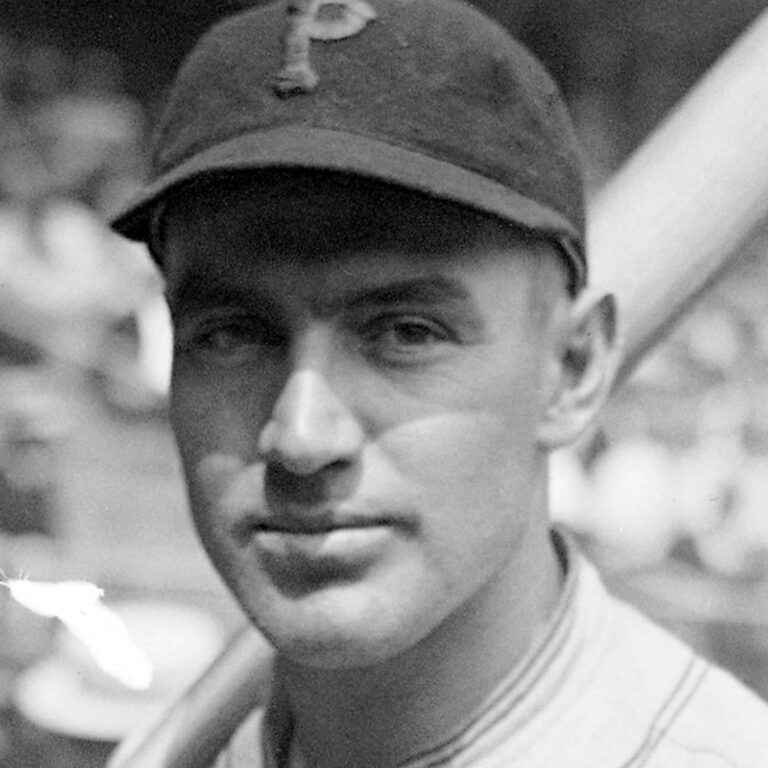 Pie Traynor, born on November 11, 1898 in Framingham, Massachusetts, was an American baseball player. Over the course of his career, he played for the Pittsburgh Pirates as a third baseman. He was inducted into the Baseball Hall of Fame in 1948.
2 time All-Star
1948 – Inducted into the Baseball Hall of Fame
2,416 career hits
1,273 runs batted in
17 year Major League career
Interested in continuing the legacy of Pie Traynor?
Reach out to us today to learn about how CMG can help you.