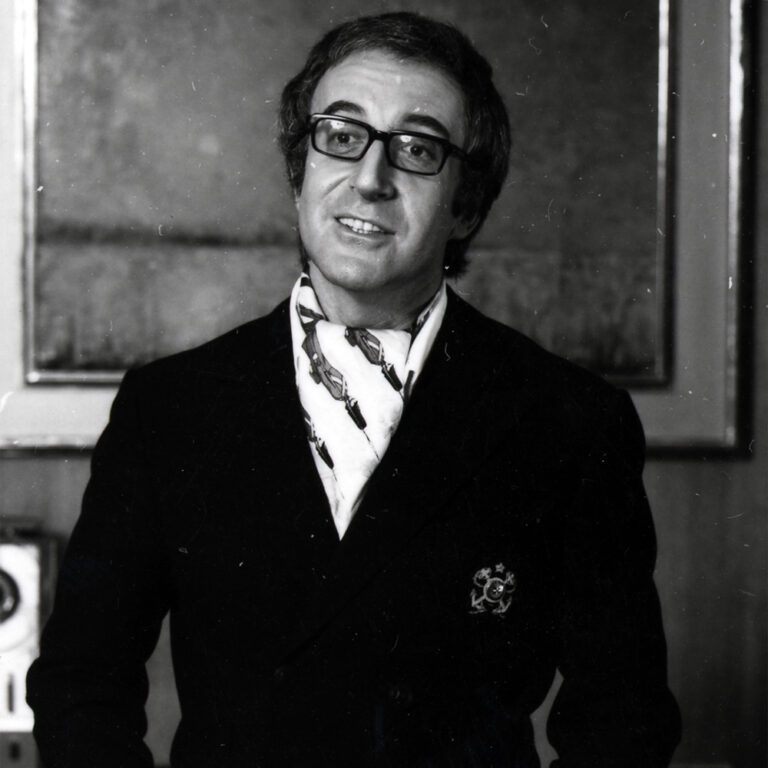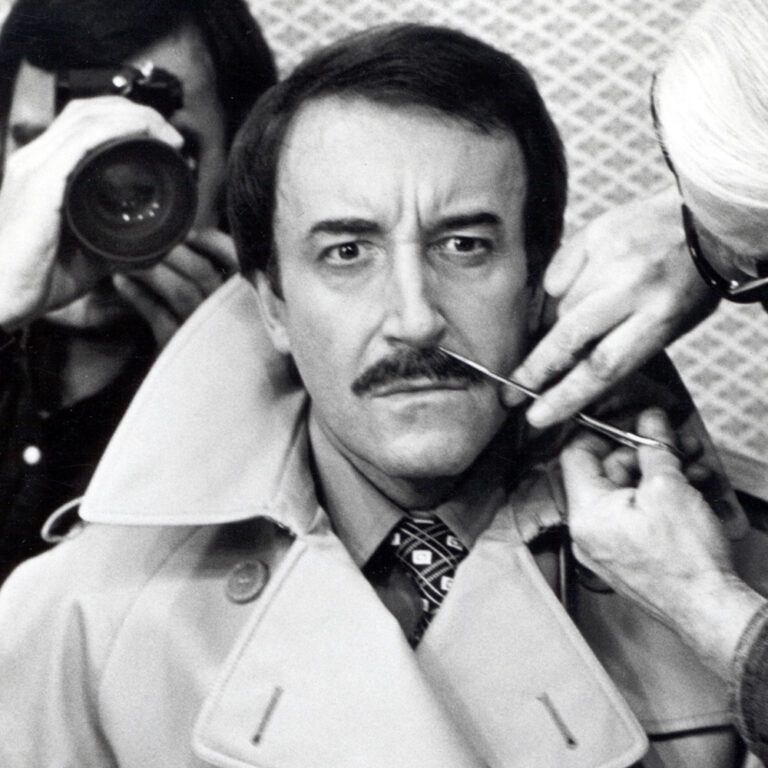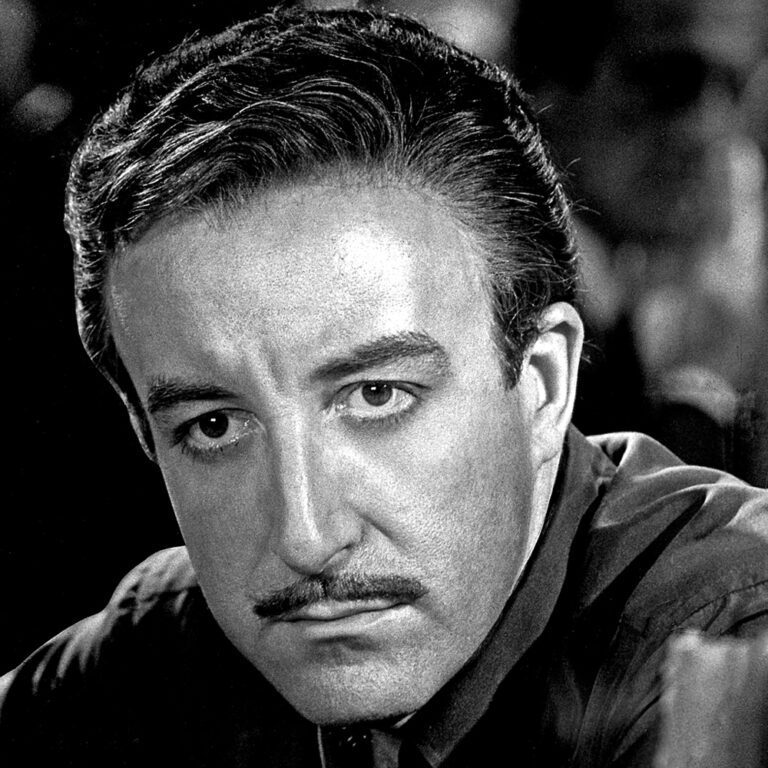 Peter Sellers, born on September 8, 1925 in Portsmouth, United Kingdom, was a British actor and comedian. He is best remembered for his role as Chief Inspector Clouseau in the Pink Panther films, as well as Clare Quilty in Lolita. In 1980, he earned an Academy Award nomination for his performance in Being There. He died in a London hospital on July 24, 1980.
2 weeks old when he made his stage debut
1 of the most accomplished comic actors of the late 20th century, as stated by Turner Classic Movies
41st greatest movie star of all time, as ranked by Premiere Magazine
370,000 initially tuned into his show, The Goons
1958 – Release of his first studio album, The Best of Sellers
Interested in continuing the legacy of Peter Sellers?
Reach out to us today to learn about how CMG can help you.