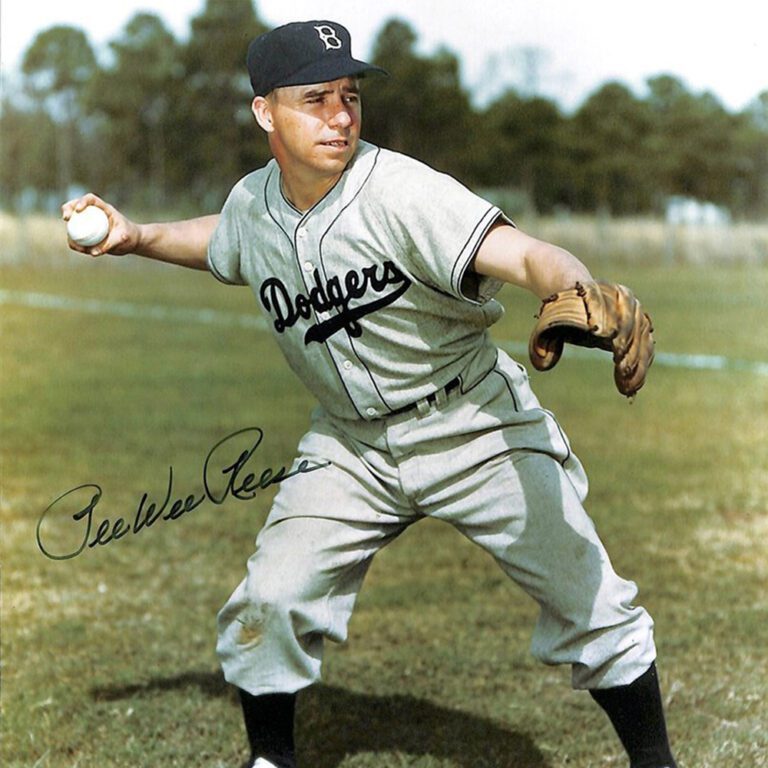 Harold Henry Reese earned himself many nicknames throughout his life. He was mostly known as "Pee Wee"–a name he was given as a young champion marble shooter. While playing for the Louisville Colonels, his teammates often called him "The Little Colonel," and as the captain of the Dodgers, he was simply referred to as "The Captain."
Interested in continuing the legacy of Pee Wee Reese?
Reach out to us today to learn about how CMG can help you.