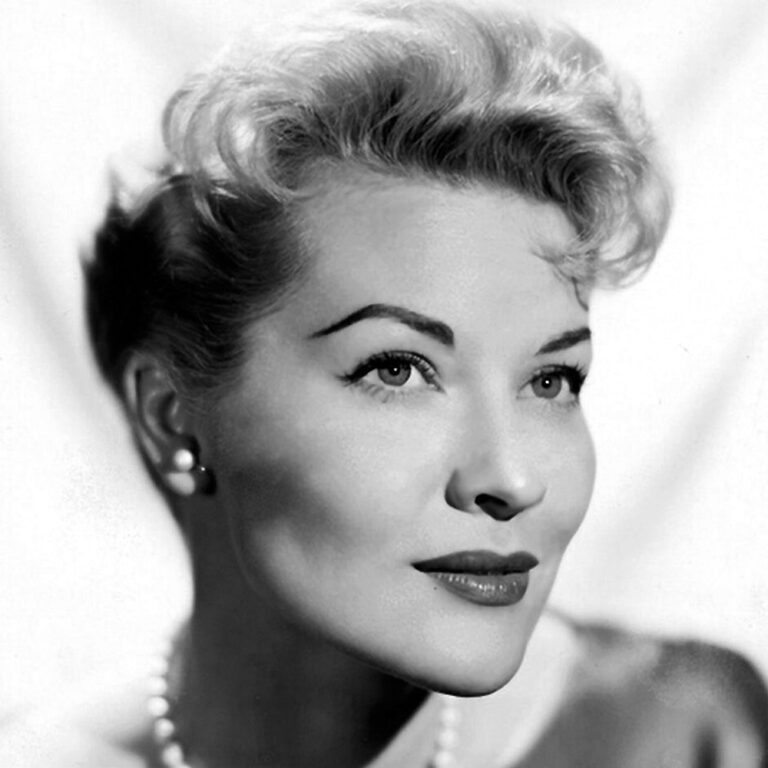 Clara Ann Fowler, known by her professional name Patti Page, was an American singer of traditional pop music. She was the top-charting female vocalist and most successful female artist of the 1950s, selling over 100 million records during a six-decade long career. She was often introduced as "the Singin' Rage, Miss Patti Page." New York WNEW disc-jockey William B. Williams introduced her as "A Page in my life called Patti."
Interested in continuing the legacy of Patti Page?
Reach out to us today to learn about how CMG can help you.