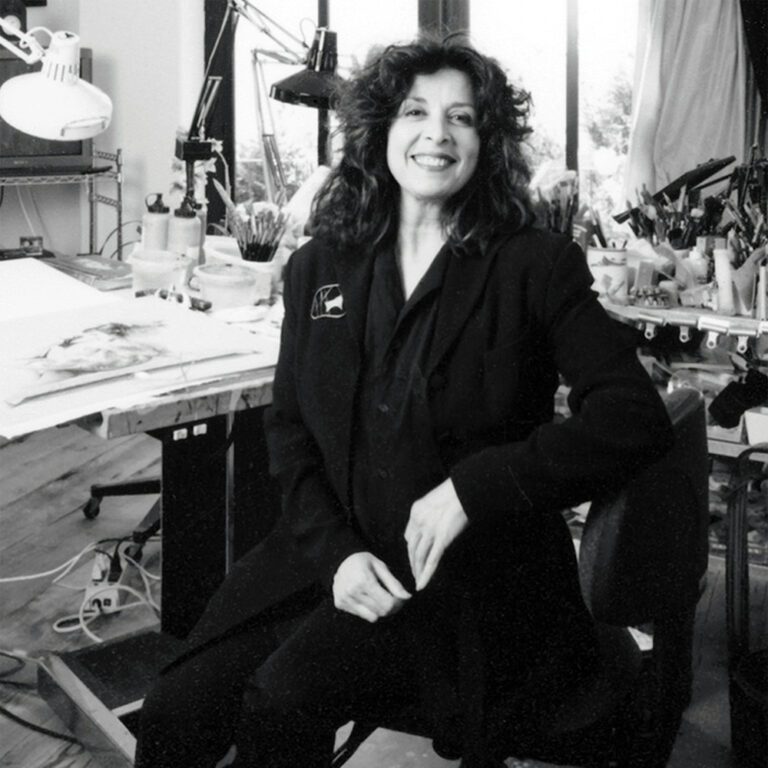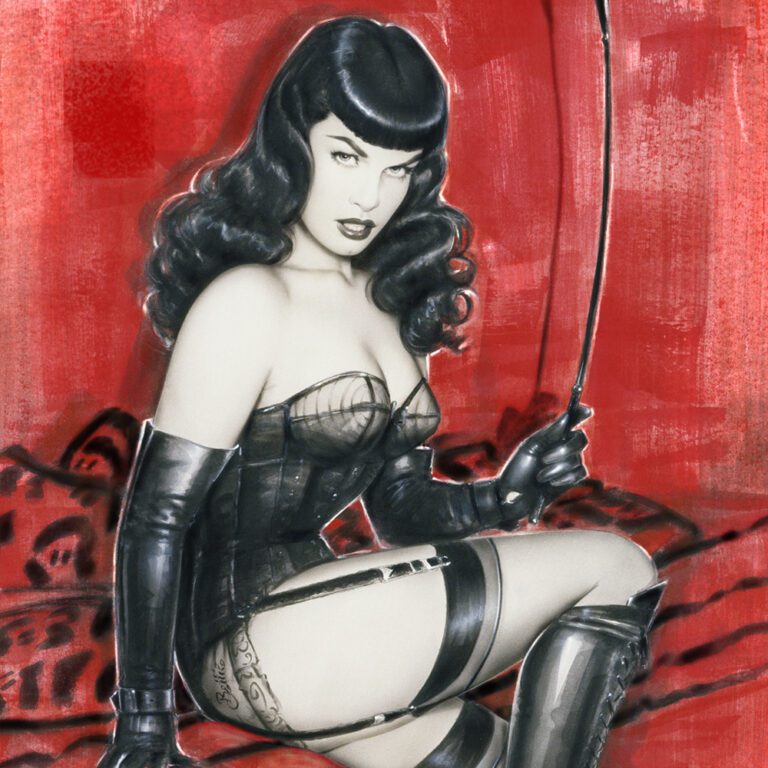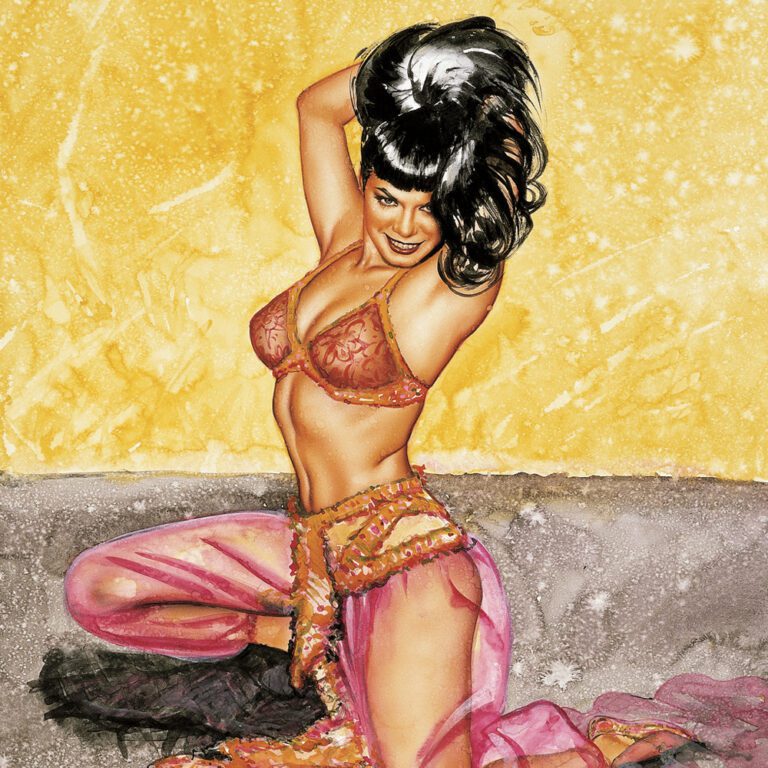 About Olivia De Berardinis
Olivia De Berardinis is an American artist, famous for her pinup paintings of women. Beginning in the 1970s, she kick started her career and became a contributor to Playboy in 1985. In June 2004, she was granted her own section of the magazine for pinups and continued perfecting her craft.
1977 – Started O Card Company to publish artwork as greeting cards
1985 – Became a contributor to Playboy
2004 – Given her own monthly pinup page for Playboy
Interested in continuing the legacy of Olivia De Berardinis?
Reach out to us today to learn about how CMG can help you.