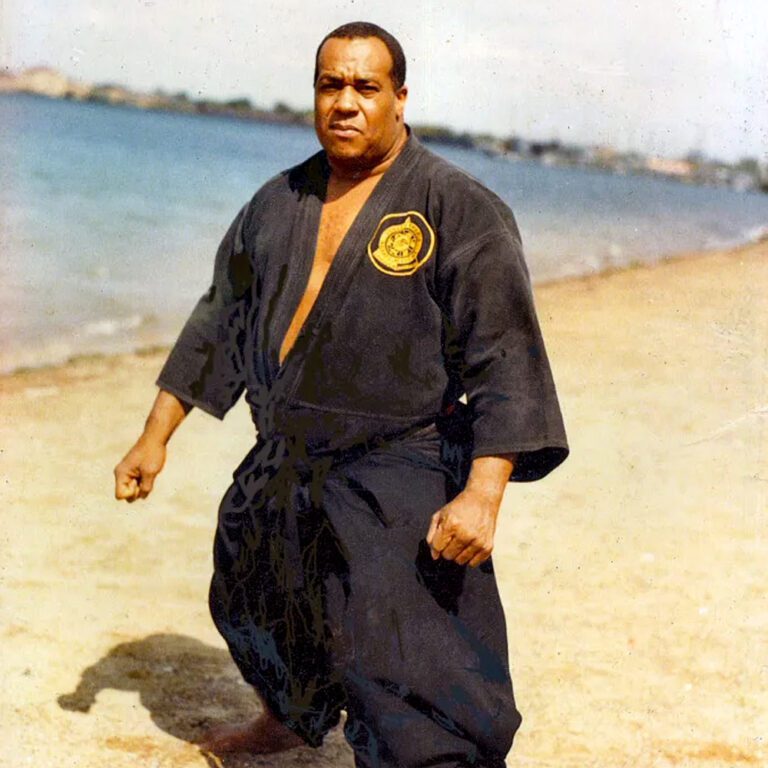 Dr. Moses F. Powell was born on January 13, 1941 to Moses and Athenia Powell. It was discovered during his late teen years that he was a natural at anything he set his heart and mind on achieving. He excelled in the art of boxing and was easily handling the more experienced boxers.
Interested in continuing the legacy of Moses Powell?
Reach out to us today to learn about how CMG can help you.