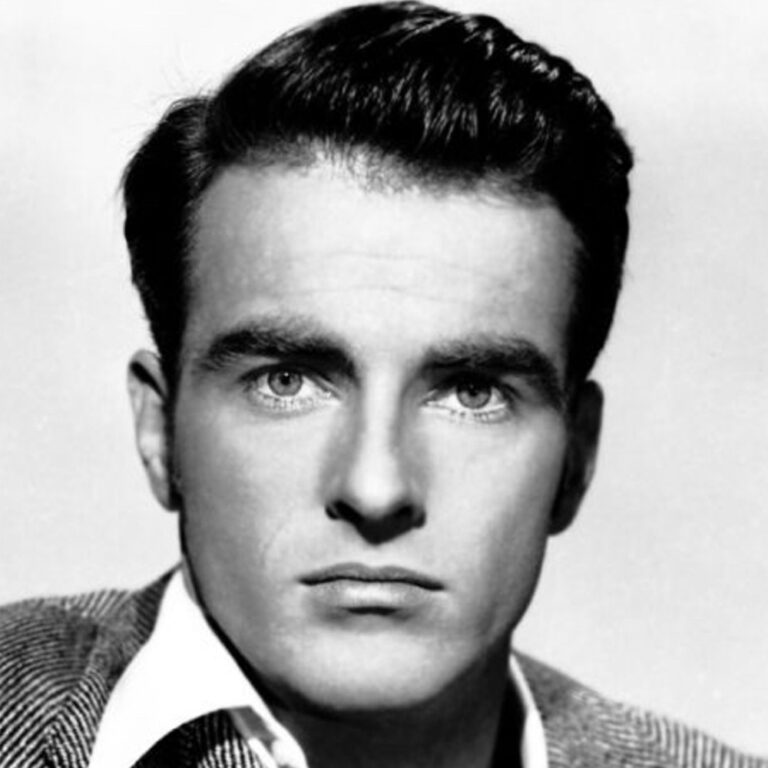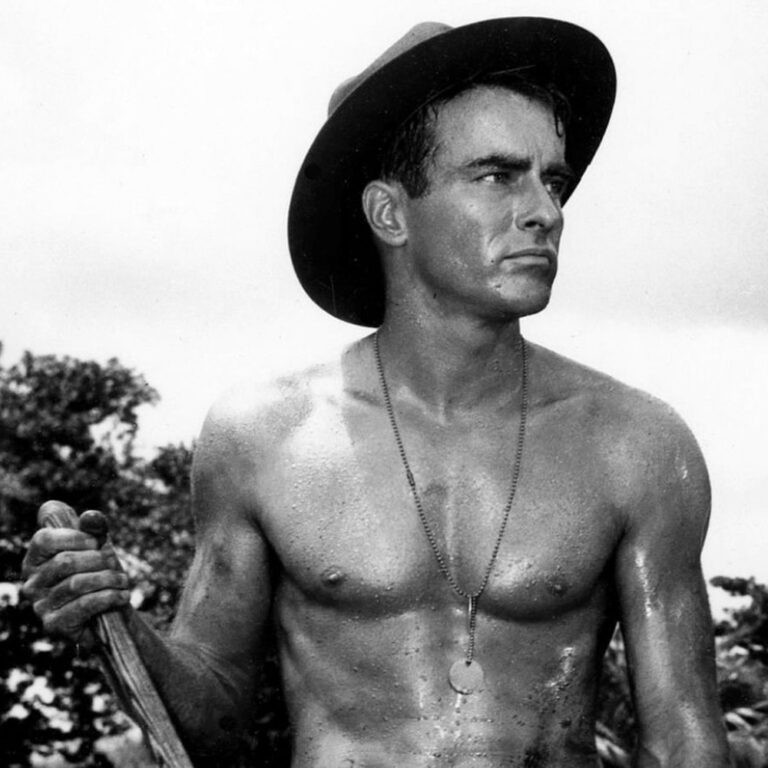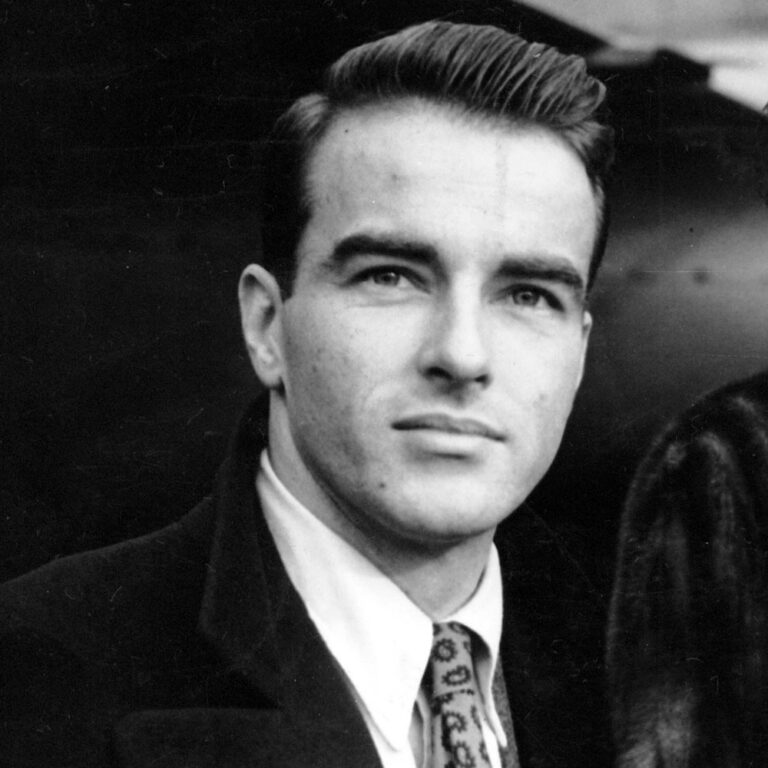 Montgomery Clift was American film and stage actor born on October 17, 1920 in Omaha, Nebraska. He made his film debut in Howard Hawks' 1948 western, Red River, and is best known for starring in A Place in the Sun (1951) with Elizabeth Taylor, Alfred Hitchcock's Confess (1953), and From Here To Eternity (1953). He died of a heart attack at his home in New York City on July 23, 1966.
1961 – Starred with Marilyn Monroe in her last movie, The Misfits
1st actor to be invited to study at the famous Actors Studio
1 of the original method actors
17 stage appearances
Nominated for Oscar for his performance in From Here to Eternity
Interested in continuing the legacy of Montgomery Clift?
Reach out to us today to learn about how CMG can help you.