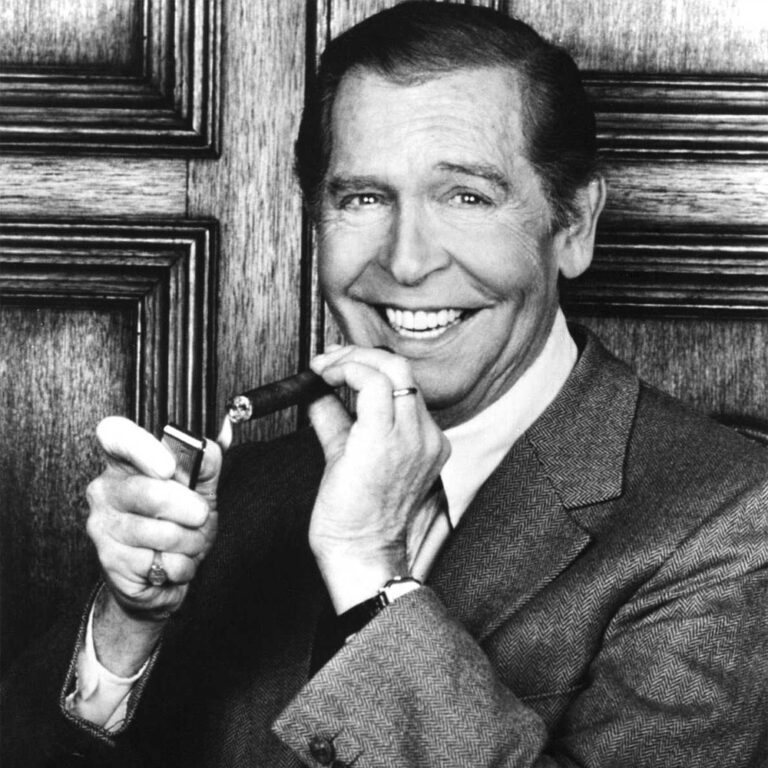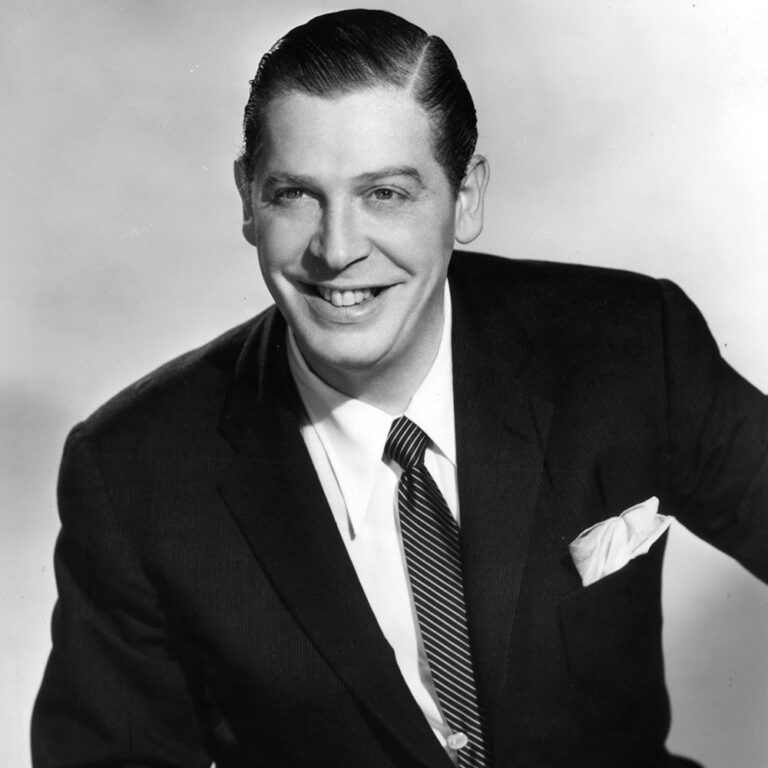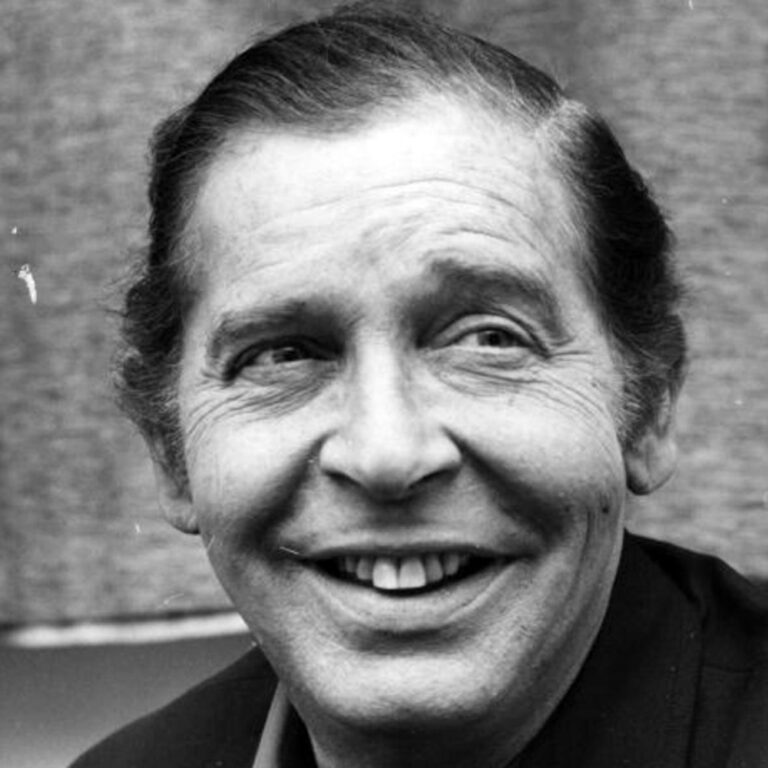 Born on July 12, 1908 in New York City, Milton Berle was an American actor and comedian. He began his career by performing in vaudeville acts and found success in the early days of TV, becoming known as "Uncle Miltie." He is best known for his role in Texaco Star Theater, which made him a star. Berle died on March 27, 2002 in Los Angeles, California.
1st major American television star
86 year career
5 years old when he won an amateur acting contest
12 years old when he made his stage debut
30 year exclusive contract signed with NBC
Interested in continuing the legacy of Milton Berle?
Reach out to us today to learn about how CMG can help you.