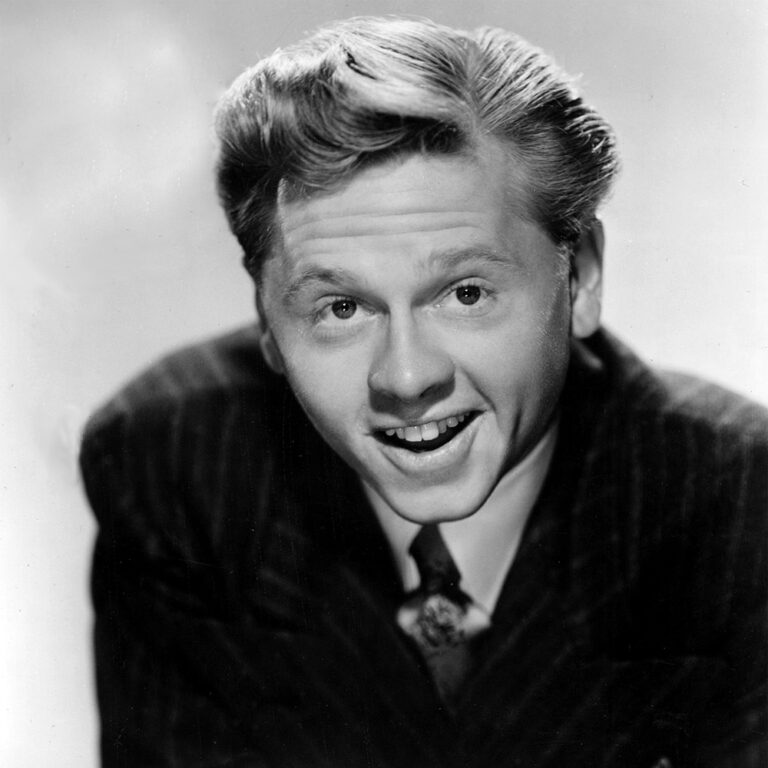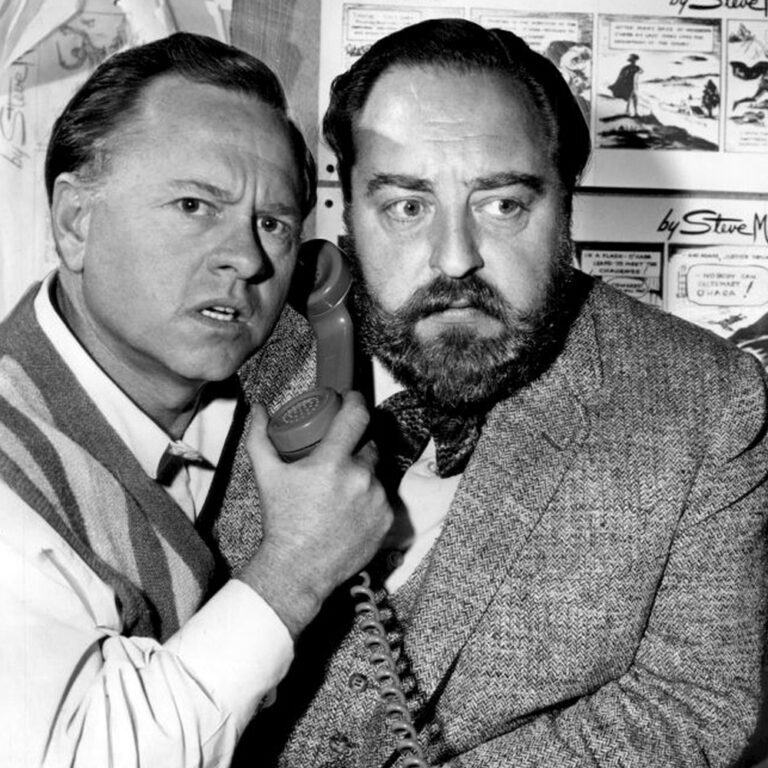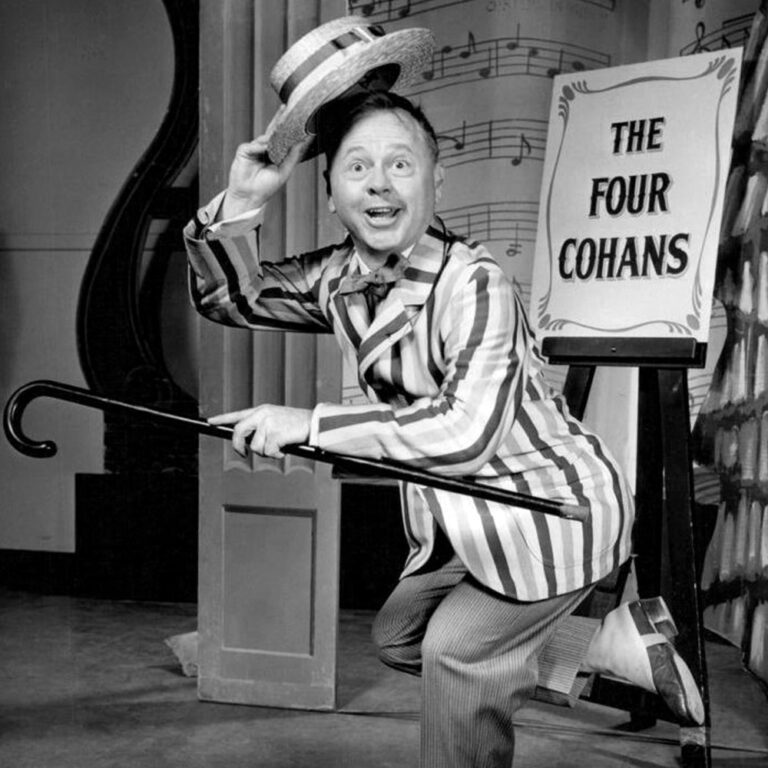 Born on September 23, 1920 in Brooklyn, New York, Mickey Rooney was an American actor. As a toddler, he made his first stage appearance in his parents' vaudeville act and, in 1937, played Andy Hardy in the first of 15 films. He co-starred with Judy Garland in a successful series of musicals, including Babes in Arms, and was awarded a special juvenile Academy Award in 1938. Rooney continued to work as a character actor into his '90s. He died on April 6, 2014 at the age of 93.
Interested in continuing the legacy of Mickey Rooney?
Reach out to us today to learn about how CMG can help you.