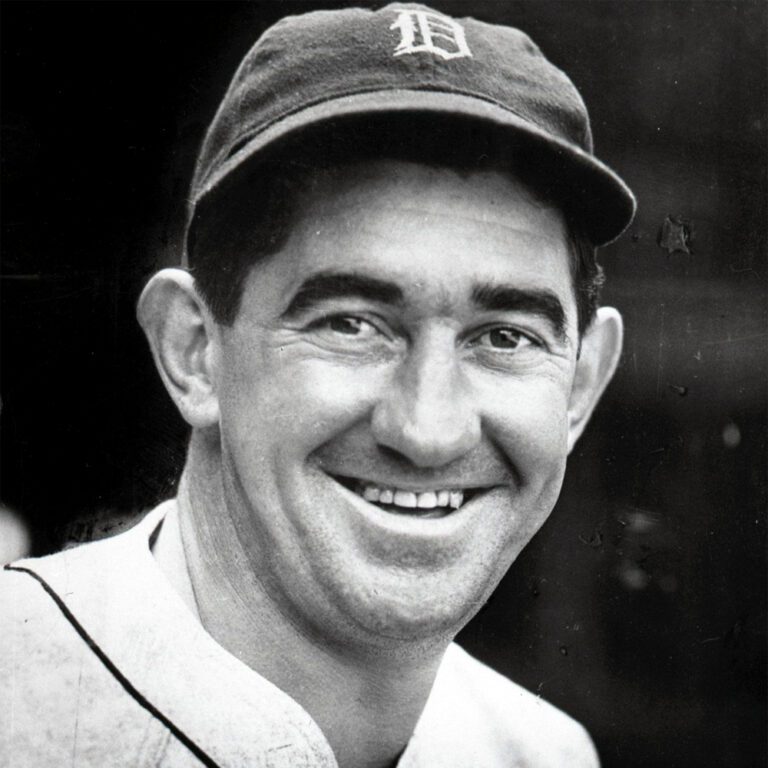 If Mickey Cochrane had been judged by today's sportswriters, many would have labeled him as a solid catcher that did a sufficient job with the pitching staff, but would not have placed him among the league's best. In 1928, hard work and team play was more revered as Cochrane was honored for most putouts, a .293 batting average, 10 home runs, and 57 RBI, and the American League Most Valuable Player award. For 11 consecutive years during the late 1920s and early 1930s, Cochrane caught over 100 games per season.
Interested in continuing the legacy of Mickey Cochrane?
Reach out to us today to learn about how CMG can help you.